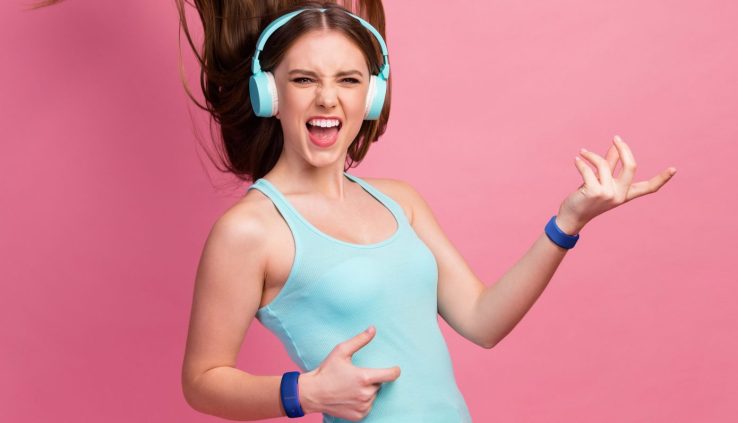 Swiss startup Mictic has developed two pair of wearable devices that can transform an empty space into a concert hall. Think of it as a theremin without a body. For reference, the Theremin is a synthesizer instrument that was developed by Dr. Leon Theremin of Russia in the 1920s, and uses the sound generated by the interference of a high-frequency generator to produce a sound while moving the hand near or far away without touching the instrument.
The Mictic device is equipped with a sensor that measures movement with two pairs of wristbands. When linked to a smartphone, the app allows even beginners with no music skills to fully enjoy the performance. 15 types of sounds and soundscapes spanning various styles and genres are built into the app.
Mictic had raised $2.5 million in a seed round led by PTK Capital. The Mictic device is expected to start shipping in December for $119. Related information can be found here.