Niantic, well-known for Pokemon Go and others, announced that it would unveil Lightship, a platform for augmented reality developers, and Lightship ARDK, a development kit, while investing in and partnering with AR future companies. announced the launch of Niantic Ventures.
Liteship is a platform accumulated through Niantic development experience ranging from Ingress and Pokemon Go. Includes ARDK, a cross-platform software development kit that runs on Android and iOS devices. In this ARDK, developers can create their own AR experiences by integrating tools and technologies that enhance the three AR functions: mapping for real-time reproduction, understanding the environment, and sharing experiences.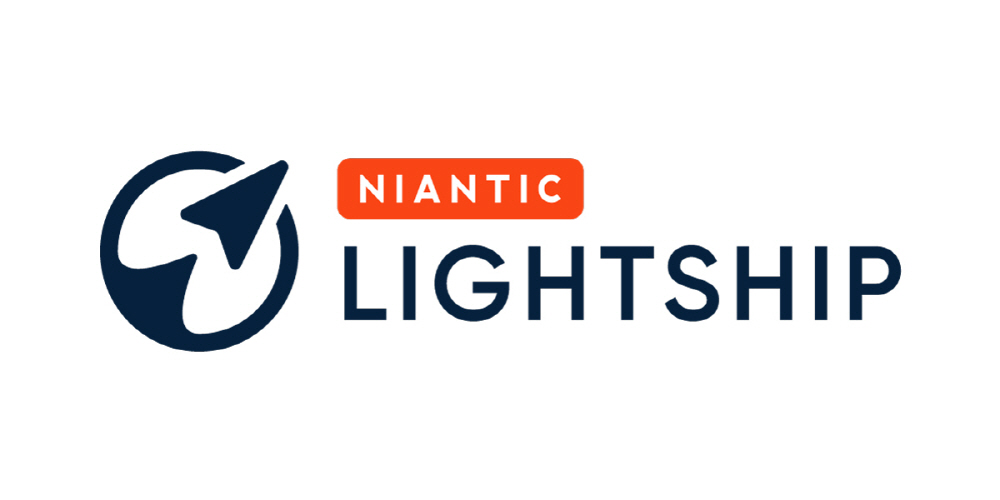 Mapping enables public spaces to be transformed into new experiences in which people explore, gather and connect. For example, the ARDK meshing API can create a 3D mesh map in real time using the smartphone camera sensor and lidar sensor, identify the surrounding terrain, and reflect it in the app.
Understanding the environment is enabling digital objects to interact with the real world and display them wherever they are needed. The ARDK Semantic Segmentation API can directly identify various elements in the real-world environment, such as ground, sky, water, and buildings.
Experience Sharing is for sharing AR experiences with other players to make all AR experiences feel real. ARDK multiplayer API makes it easy to create AR sessions that support up to 5 people at the same time.
Niantic is also demoing the Niantic Visual Positioning System for the purpose of creating 3D maps of the world. A camera sensor scans the real world and places objects in a shape that corresponds to the real world, and other users using the same map can access them.
Lightship ARDK has already been provided to some companies, and it is said that the Historic Royal Palaces and the National Professional Golf Association are developing apps.
In addition, Niantic Ventures is a $20 million fund aimed at investing in companies that want to create the AR future. Niantic expects Niantic Ventures to play a role in promoting the AR ecosystem, and says that it wants to create a company that shares its vision of the real world metaverse for founders and investors.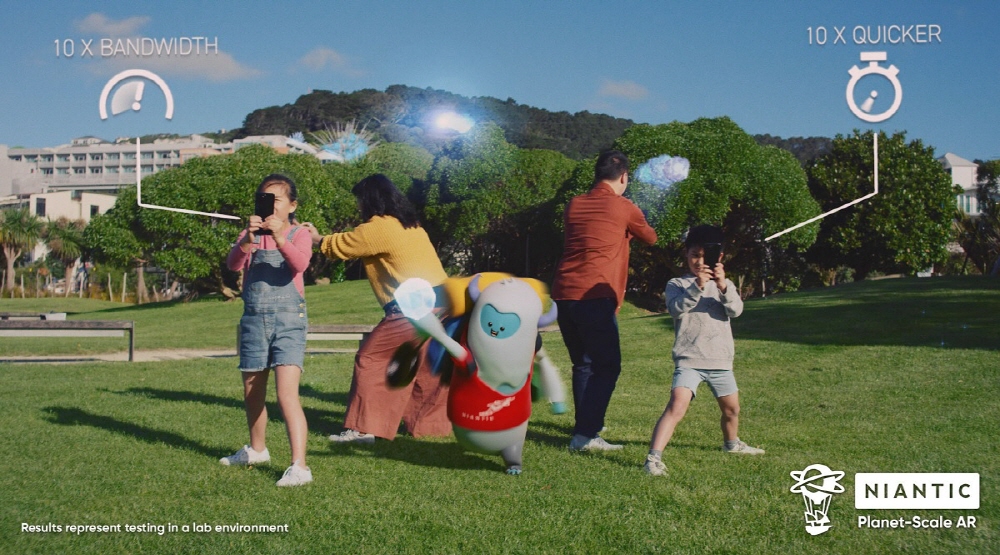 John Hanke, CEO of Niantic, said that the company aims to create a platform that enables and experiences AR for people around the world. said it was necessary. Therefore, we are excited to be able to use the Liteship Platform to create human-centric experiences that inspire developers, brands, creators, and colleagues exploring AR and expand the possibilities of AR. Related information can be found here.