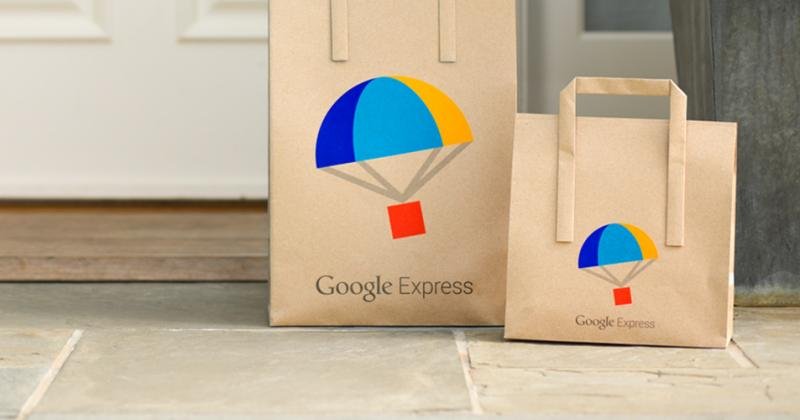 Google launched Google Shopping Actions in the United States, a new program that allows Google to seamlessly purchase groceries and daily necessities from companies that appear in search results through its search engine.
Of course, you might ask, what is the significance of a program like bringing on-line online, given Amazon's keyword is the trend to expand its online influence offline? But to be precise, the current trend is convergence, not on-line or off-line.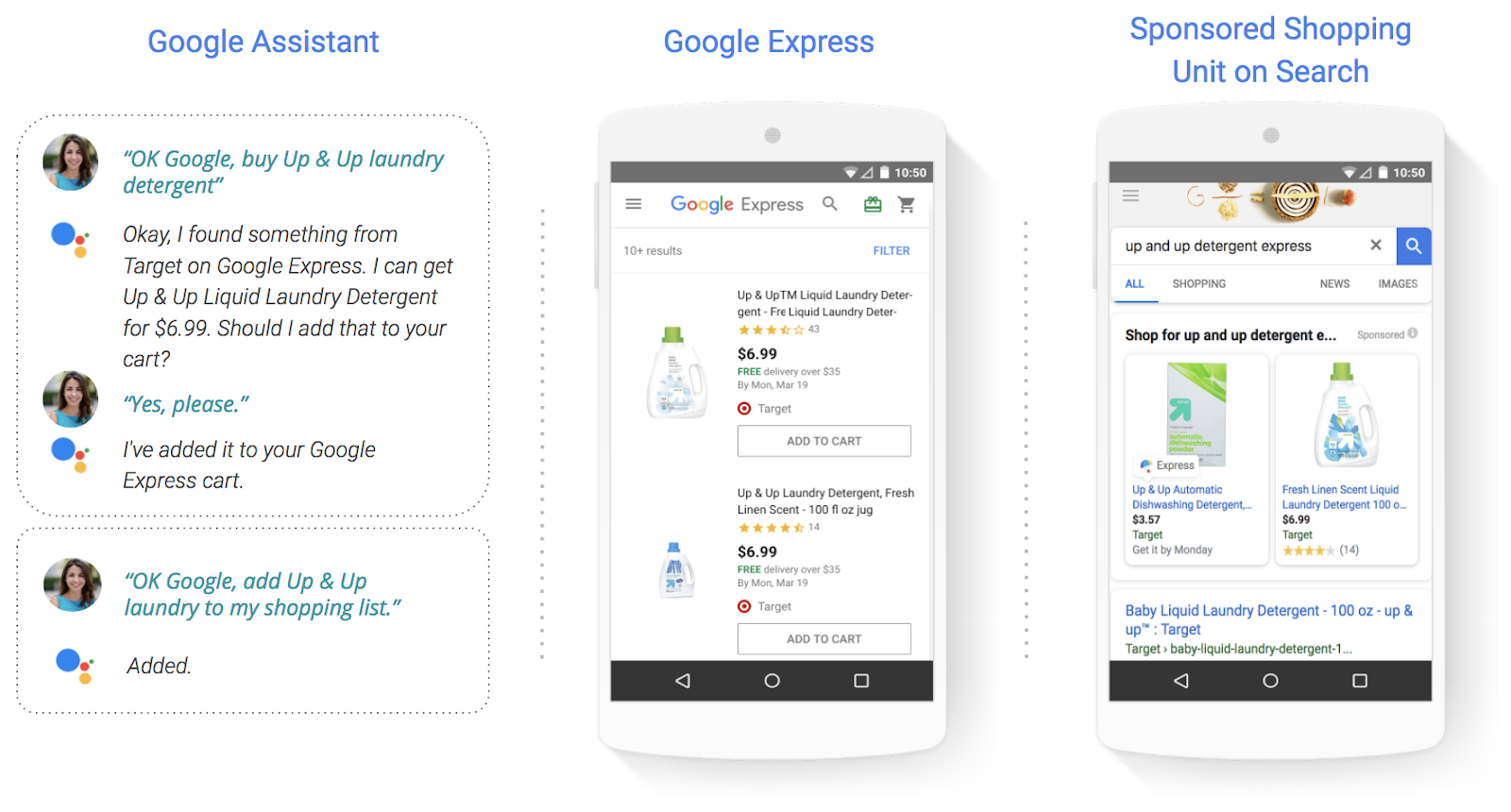 In fact, the goal of Google's end-to-end support of this program is to place orders through voice recognition speakers such as Google Home. In fact, according to Google, the amount of searching for mobile-specific places to buy a particular product has increased by 85 percent in two years. Speech Recognition Speakers 44% of users say that grocery and daily necessities are ordered at least once a week. Because of this background, Google has launched the Google Shopping action to make shopping easier.
If you shop with Google Shopping action, you can place orders with the Google assistant and the universal shopping cart linked to the e-commerce related system. The order itself can be made through PCs, mobile devices like smartphones, and Google Home. When consumers search for the item they want, the affiliate brand product comes out through the search result sponsor section or through the Google Shopping Action program. These items can be placed in the Google Express shopping cart, which is Google's day-to-day delivery service. This work can be done by voice through Google Home. It is also an analysis that Google has launched this program as a prime Amazon counterpart, given that it can be ordered with a single click and offers personalized recommendations. The Google Shopping action is said to be paid when a purchase is confirmed.
The Google Shopping Action program has been launched in the U.S. and affiliate brands include Wal-Mart, Costco Hall Sales, 1-800-Flower.com, and others. However, these partner products do not affect search results as they appear on the sponsor section or on Google Shopping.
Google's journey in the shopping arena seems to be hard to tell except for Amazon. Online shopping in the US continues to grow. As of 2013, online shopping accounted for 6% of total retail sales in the US, nearly double the 2006 figure. However, as of last year, e-commerce accounted for 13% of retail sales.
Of course not here. Sales of e-commerce, including Amazon, are expected to continue to grow by 2022, according to market researcher Forrester Research. The market leader is Amazon. One-third of e-commerce revenue in the US by 2017 is estimated to be accounted for by Amazon sales. In 2016, 83% of the US adult population said they shopped more than once through Amazon.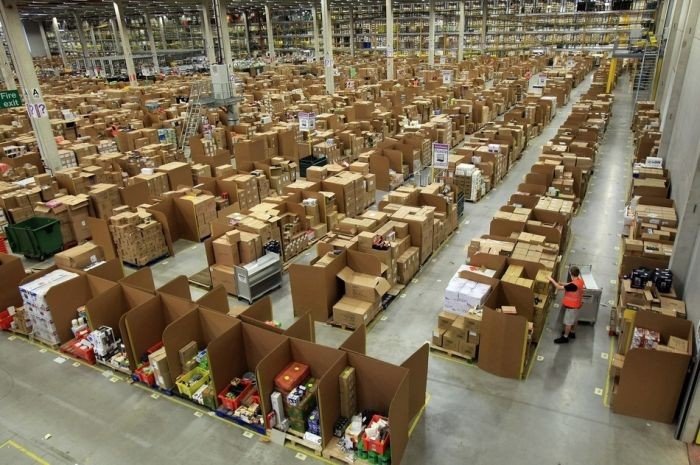 Amazon was named the most valuable company on earth in 2018. Jeff Bezos is the wealthiest person in the world. Although Amazon was born on the internet, it runs a warehouse, ships groceries, and owns 90 real estate properties based on the Empire State Building.
But Amazon does not stop expanding its business. The number of warehouses owned by Amazon in 2015 was 109, but this year it has increased to 150. Amazon also has a preemptive advantage over Apple and Google by releasing Amazon echo, an artificial intelligence speaker that supports speech recognition. Last year, we acquired a large amount of offline supermarket brand Holfood. In addition to the Hall Food, Amazon has many real stores, including Amazon and Amazon Books. Industry estimates that Amazon will dominate two-thirds of online shopping malls in the next five years.
It is in the infrastructure that governs all transactions, beyond the market that Amazon is aiming at, as well as online and off-line hedges.
Let's go back to Google. In 2015, if there were consumers who would like to order goods on the Internet, they would search through a search engine such as Google and then compare their stores to order products. But now (at least in the US), I do not go through the search and go directly to Amazon to find products on Amazon. If anyone searches for items on Amazon, you do not need to store them.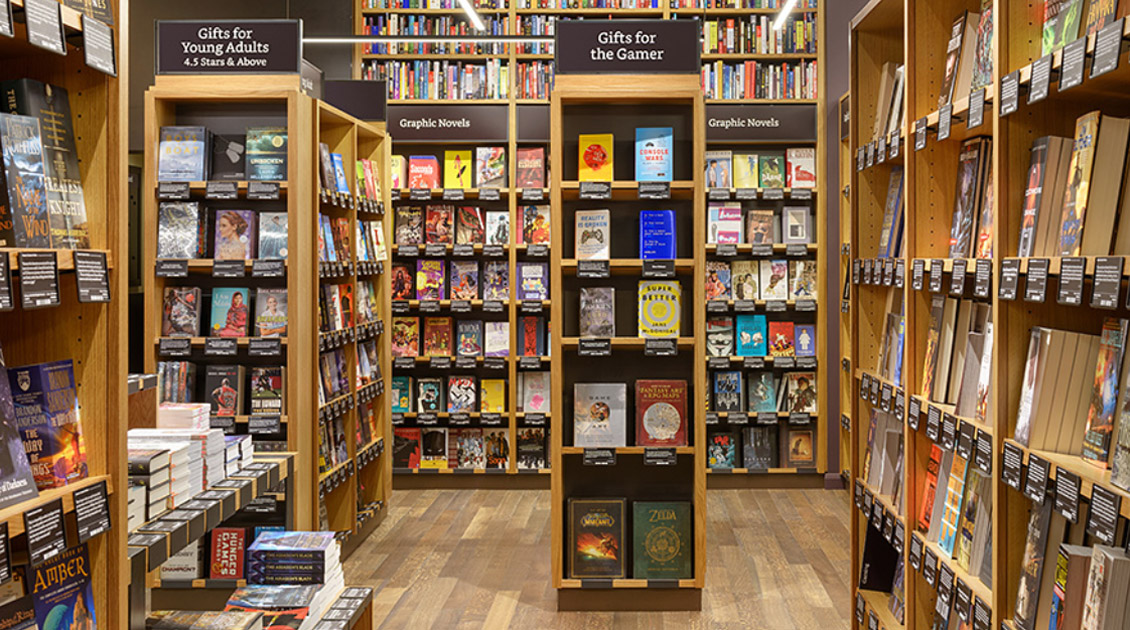 Consumers are getting more and more convenient enough to look at Amazon alone. Amazon sells its products directly, but it is also expanding its stores to directly sell goods. Owners who sell goods online may find it rather quick to shop at Amazon rather than build their own site. So if you become a unified form of sales through Amazon, you will depend on Amazon.
Using data from this process, Amazon can sell its products online or offline. Amazon, which gains its influence online, can naturally be a bridgehead to the bigger market, offline.
Already the boundaries between online and offline shopping are blurring. Commerce itself is already an electronic, digitized form. Amazon can take over all the commerce-related infrastructures. If you look at Google, you can skip search, visit Amazon immediately, and buy a product that can weaken Google's position that it has influenced its search engine. Imagine what happened when you gathered people together).
If you are searching for Amazon.com, and you have a bigger storefront infrastructure, Google will leverage its online influence to bring together offline companies in the shadow of Amazon, such as Wal-Mart and Apple, It is possible to establish the angle of influence by expanding influence and alliance with the offline store. In addition, the search itself, which can be contact points as seen in Amazon Eco, can be done through various devices and interfaces. The meaning of Google Shopping action is the link between shopping and Google search, and also the vertical integration If you do, it can be said that it is the process of making one device to stand up with the infrastructure that binds the coalition like Android. The results are of course unknown, but the competition surrounding the commercial sector is still fierce in places where it is not seen.