It is not the first attempt to change public transportation fees for free, but Estonia plans to change its free city bus from July.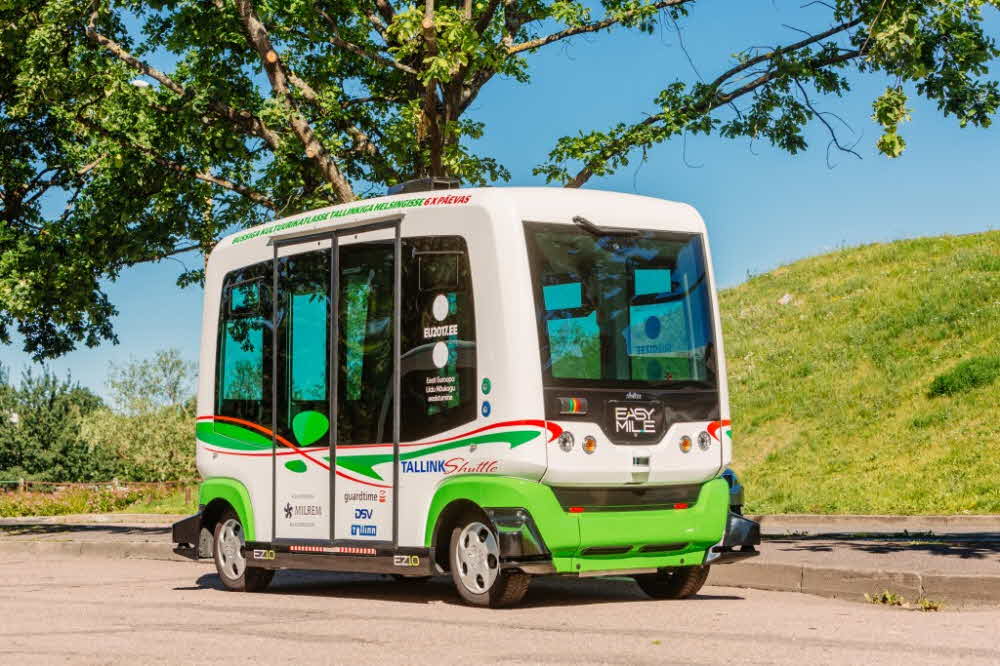 The Estonian capital, Tallinn, has been promoting free public transport for citizens for five years already. The measure, which has been implemented by eliminating the freight from grants, has been made possible, but it is said that the use of public transportation free of charge will result in revenue that is twice as much as subsidies, with the motivation for residents to register in Tallinn.
Of course, those who benefit from changing public transportation for free are relatively low-income. But even the high-income earners can use them to go to restaurants and movies. Because it does not cost money to move, it is said to be effective in local business.
The city of Tallinn has significantly increased parking fees to encourage public transport and curb urban traffic. On the other hand, parking and ride on public transport within the city center, with cars parked near stations and stops, were free of public transport and parking fees in addition to Tallinn citizens on the day of parking. The policy says that no one complained about the expensive parking charges.
Estonia plans to adopt the same structure in Tallinn and other cities as well. The bus connecting Estonia will be free. Free public transportation policy is expected to begin in July as previously announced. This measure is a kind of redistribution of wealth. It is also intended to boost the convenience of local public transport and prevent the leakage of local populations.
Changing public transportation for free may not be as easy as it sounds. In February, for example, Barbara Hendrick, Minister of the Environment, in Germany announced that she would conduct a free public transport experiment from the end of the year, but the next day the government dismissed it as not doing so.
Hendrick said on February 13th, public transport should be free to reduce the number of cars, and by the end of the year, he announced plans for free public transport in five cities in western Germany, including Essen. In addition to the visualization of public transportation, the measure includes regulation of vehicle emissions such as buses and taxis, and support for vehicle sharing depending on the day of the week.
Germany is an automotive powerhouse with brands such as Volkswagen, Mercedes-Benz and Porsche. The reason why these measures are mentioned in Germany is the EU air pollution regulation. Eight European countries, including Germany, France, and Spain, will not be able to resolve air pollution regulations, such as carbon dioxide and particulates, set by the European Union until January 30, and they will be fined by the European Court of Justice. If you look at the situation in Germany with these EU standards, it is the highest level in Berlin. Stuttgart is recording more than twice as much carbon dioxide than before. Germany has already received a warning from the European Commission earlier this year about violating these air pollution standards.
In this sense, the automobile industry, which is one of the export products that support the German economy, has introduced a free public transport policy that could lower its performance. However, as mentioned earlier, the minister's spokesman on February 14, the day after the announcement of the measure, says that it is the municipal government's responsibility to decide whether or not to try free public transportation tests. The German government does not have a specific project, nor does it specify that the city is being tested. Another hurdle to this measure is that public transport, such as buses, subways and trains, is a popular mode of transport in Germany. The number of public transport users has grown steadily over the past 20 years, reaching € 12.8 billion in 2017. It means that it takes a considerable amount of money to implement the measure. In addition, there are many analyzes that it will not be easy to implement because it can affect the economy such as automobiles.
Of course, Estonia has already received e-residency ( https://e-resident.gov.ee/ ) as well as public transportation, and has gathered a lot of innovation. Estonia is known to be the country with the best electronics in the world today. Since 2000, we have started e-government and have digitized virtually all services such as transportation, medical services, and banking as well as administrative activities.
E-citizenship allows anyone to become a citizen of Estonia through digital. When a person living in Korea receives an e-citizenship, it is possible to stay in Korea and do business in the EU.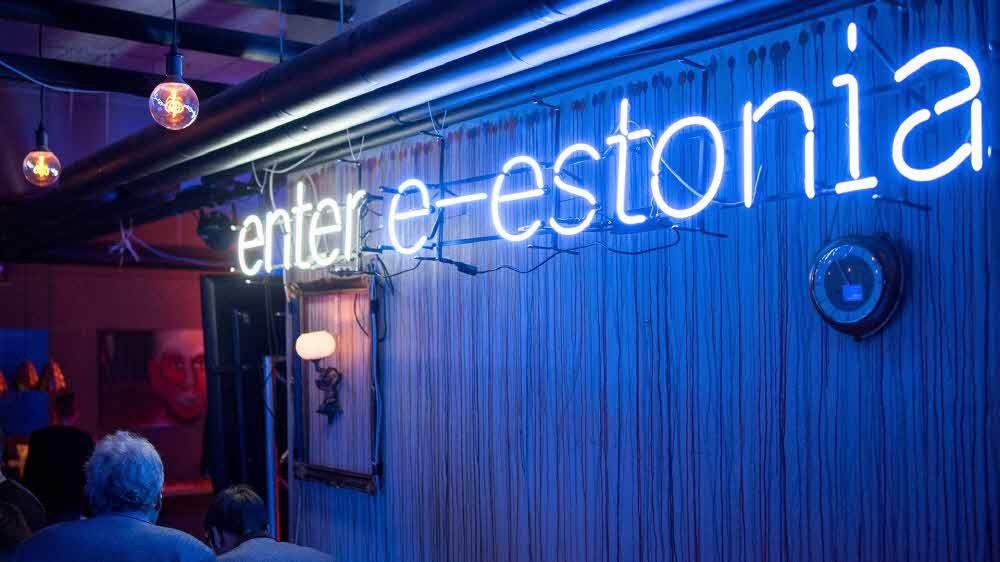 Estonia became a member of the EU in 2004 when it began to pursue a liberal economic system after its independence from the Soviet Union. Estonia has created e-Estonia, the world's first e-government, to electronically manage all administrative activities. It has created documents such as documentation, integrated information management through ID cards, transportation and bank accounts, electronic medical records, corporate registration, Service.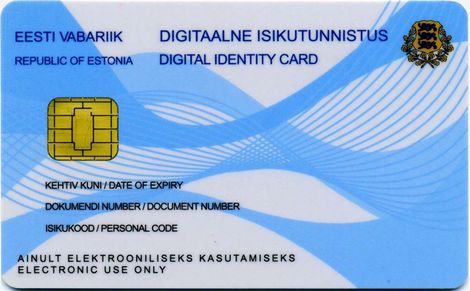 Electronic citizenship was born as part of a plan to create a new digital nation for citizens around the world. You can obtain a personal identification card that identifies you and establish your company in Estonia online. Because Estonia is a member of the EU, e-citizenship allows businesses to do business with EU companies anywhere in the world. In Estonia, the progressive tax system is not adopted, and the corporate tax rate is 20%. All applications for electronic citizenship can be processed online and the card registration fee is only 100 euros.
E-citizenship is being chosen by those who want to work with doctors, engineers, online, and digital nomads who do not want to change their nationality or place of residence, as well as businessmen who are now starting business with the EU for more than three years since its launch in 2014. More than 30,000 people in 154 countries and more than 5,000 companies have become citizens of Estonia through electronic citizenship.
This attempt in Estonia makes it possible for us to think about what we should do about concepts such as borders and nations that are now fading in meaning (at least with digital space and changes through it) in the era of changing convergence.