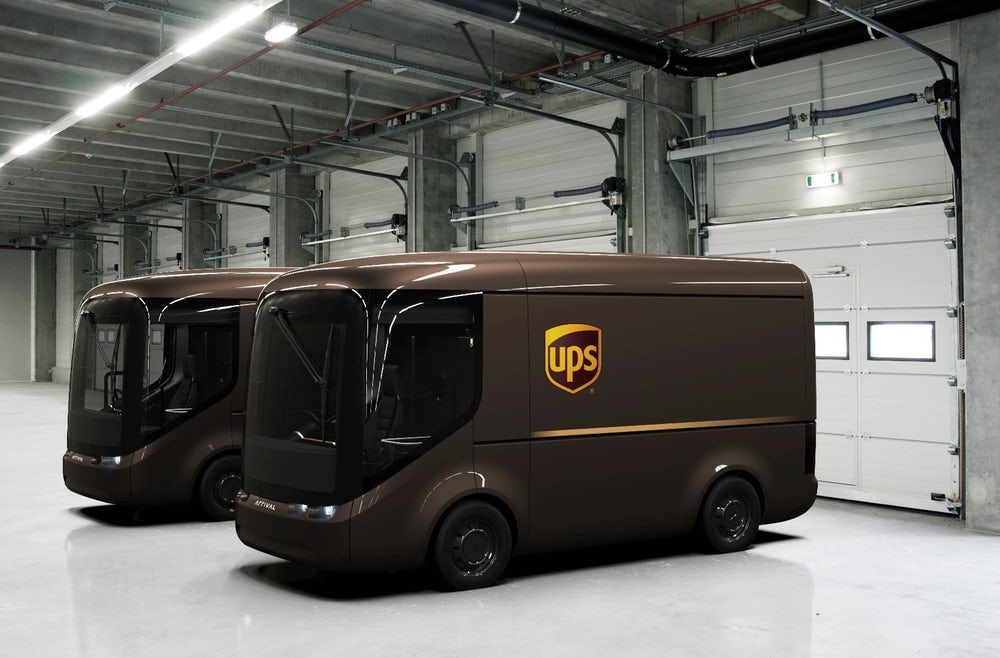 UPS, a logistics carrier, has announced a truck that runs on electricity alone, without using fossil fuels like gasoline. The car, which is likely to appear in science fiction films, is expected to start running in London and Paris, France in the second half of this year.
The new transport truck was co-developed with Arrival ( https://arrival.com ). The battery, once charged, can run continuously for up to 240 km and is equipped with Advanced Driver Assistance Systems (ADAS) advanced driver assistance system to reduce the burden on the driver.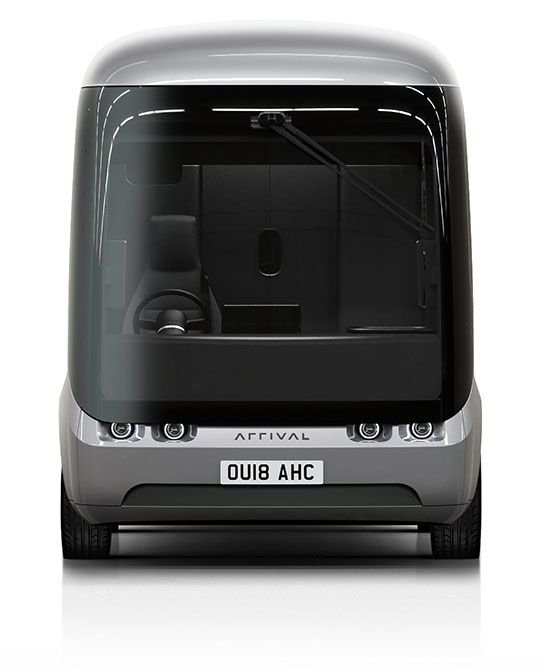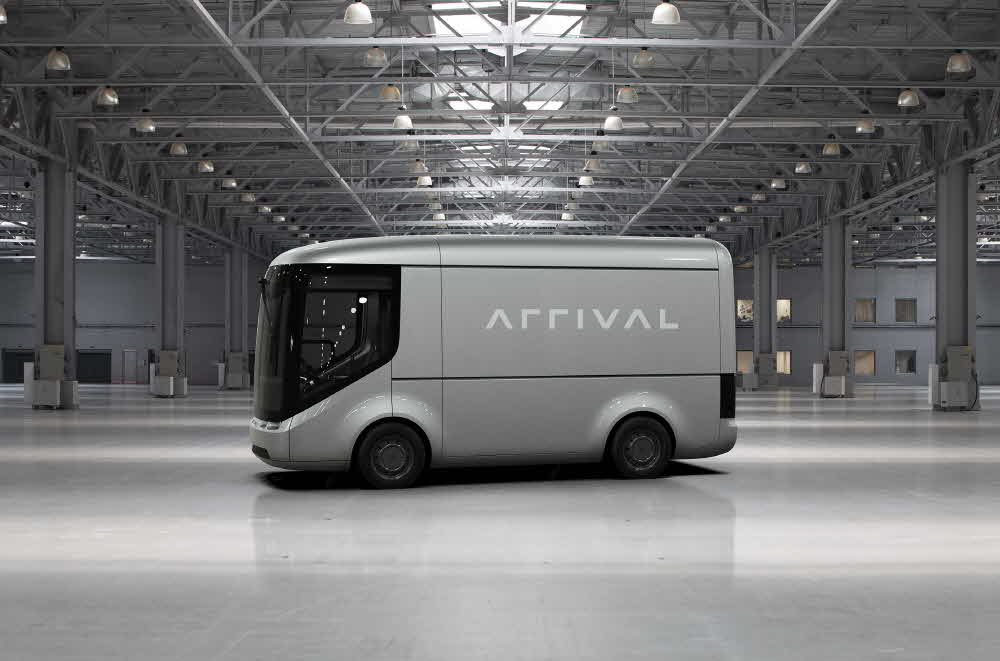 UPS has already reviewed a variety of vehicles with its rivals since 2016. The company already has 300 electric trucks and 700 hybrid trucks. Since 2009, it has invested $ 750 million in high technology and alternative fuel vehicles. UPS is also investing in developing alternative energy vehicles outside of Europe. In December of last year, Tesla also made a pre-order for 125 semi-electric trucks.
Semi is the EV trailer head that Tesla announced last November. Semi, which has 800km of continuous driving capability, will go into production in 2019 when it charges only once with lithium-ion battery without petroleum like existing diesel engine.
Semi is a trailer head, a vehicle that carries a trailer. It uses four motors located on the rear wheel, and has a sufficient power for 20 seconds even if pulling a 36-ton cargo by five seconds and a zero-back. Also, as many electric trucks as well as a large number of switches and levers are removed, the Tesla vehicle (?) Integrates information on a spacious display, and has a neat interior.
The eye-catching feature is that it supports autopilot, and it can run a lot of running tracks, so you can drive a group. This reduces air resistance and lowers power consumption, which in turn can reduce operating costs. According to the Tesla claims, Semi can save over $ 200,000 over two years and cost about two years. The driveline guarantees durability up to 1.6 million km.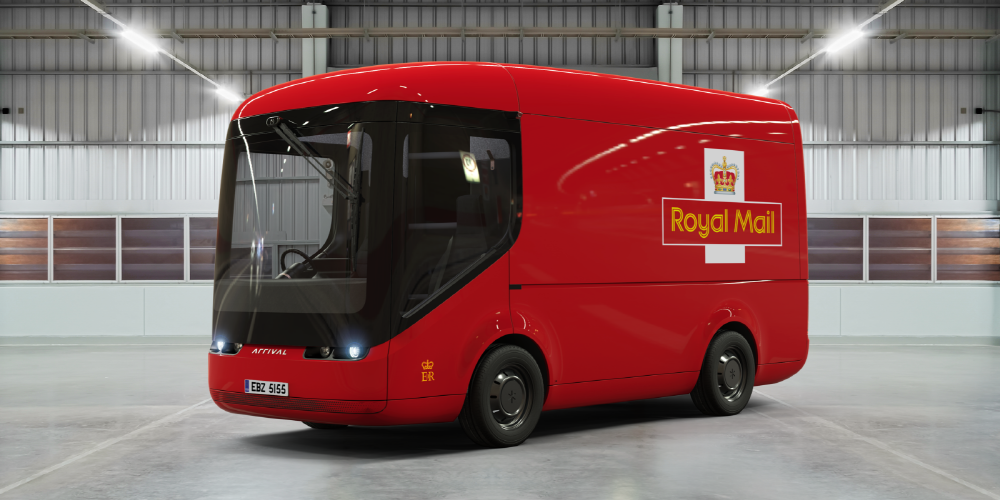 Meanwhile, the alliers working with UPS have also announced prototype vehicles for the Royal Mail, a UK mail company, in addition to UPS.
According to the McKinsey report, 30 percent of vehicle buyers in the US are considering purchasing a hybrid or electric vehicle, and that percentage is up to 45 percent in Germany. However, apart from the introduction of B2B electric vehicles for UPS and other logistics companies, some point out that there are still a few challenges to be solved before electric vehicles become popular.
First, because the battery is a large part of the cost, it is necessary to innovate the battery field. This problem must be solved to gain profits from the manufacturer. Also, the number of entry-level models should increase. In the United States, the price of an increasing number of vehicles is around $ 30,000. It means that the number of sales models will increase if the price model is increased.