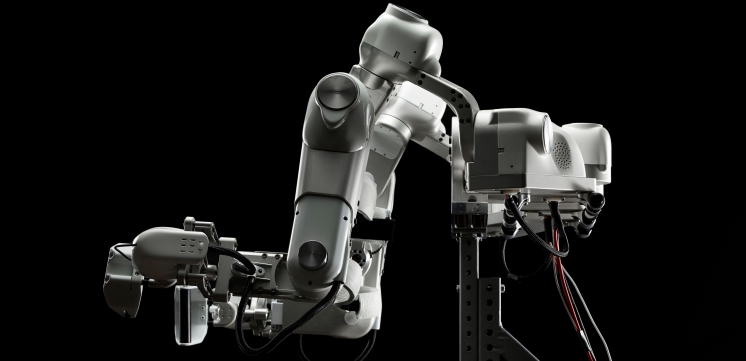 The Harmony Exoskeleton was developed by the University of Texas-based ReNeu Robotics Lab and aims to reestablish the sense of motionless arms by moving the arms for people with upper extremities experiencing partial paralysis or spinal cord injuries. It is made for rehabilitation purposes.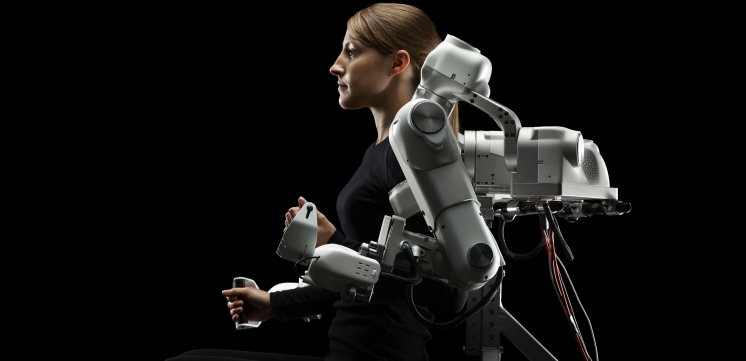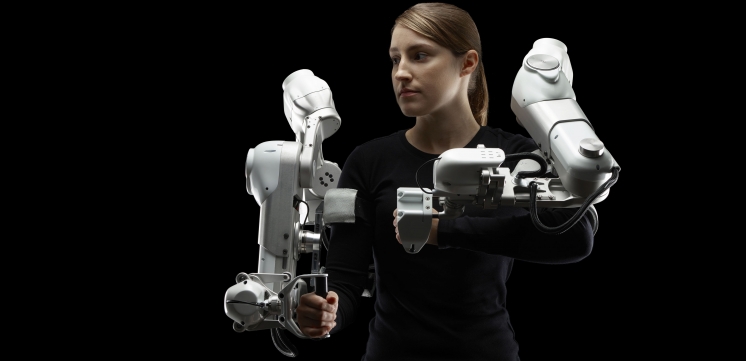 This exoskeleton gently presses the person by borrowing the power of the machine to move the immobile arm and shoulder of a person with a neurological disability. By recording 2,000 data per second, the motion sensor detects the direction of movement of the human being through the algorithm. Therefore, when the rehabilitation process shows a little different movement, the robot corrects it to the correct position.
Nowadays, there is only upper-back credit, but someday rehabilitation robots targeting limbs and fingers can appear. For more information, please click here .