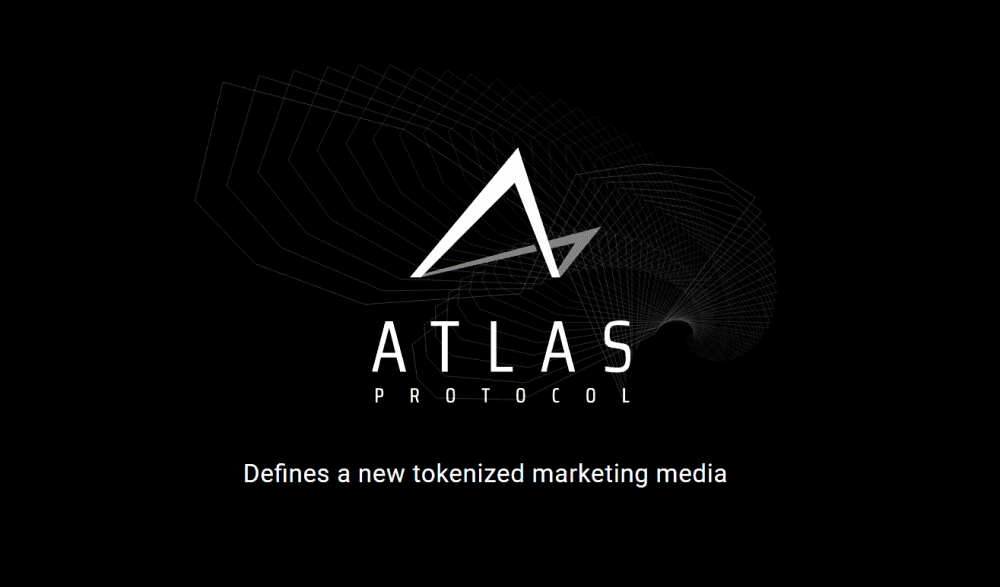 Softbank China Venture Capital Softbank China Venture Capital (SBCVC) has invested in the Atlas Protocol (Atlas Protocol. Http://atlasp.io/ ), which aims to use block-chain data for marketing.
In addition to SBCVC, Baidu, Danhua Capital and Fenbushi Capital, the largest search engine companies in China, participated in the seed round of the Atlas protocol of $ 3 million.
The eye-catching thing is that the Atlas protocol is aimed at breaking down the advertising business that now uses Google's proprietary data, looking at the days when data was accumulated in a block chain with startups set up by all Googlers . The Atlas protocol was supported by the xGoogler Blockchain Alliance (XBA), a block-chain innovation community created by all Google employees.
Already, Facebook and the UK data company Cambridge Analitica have become sensitive to data management on the Internet because of allegations of fraudulent data collection. The Atlas protocol allows users to control their own data and share it only with the data they want. One of the reasons why companies such as the Atlas protocol are interested in how they can break or break Google's market in the Internet advertising market.