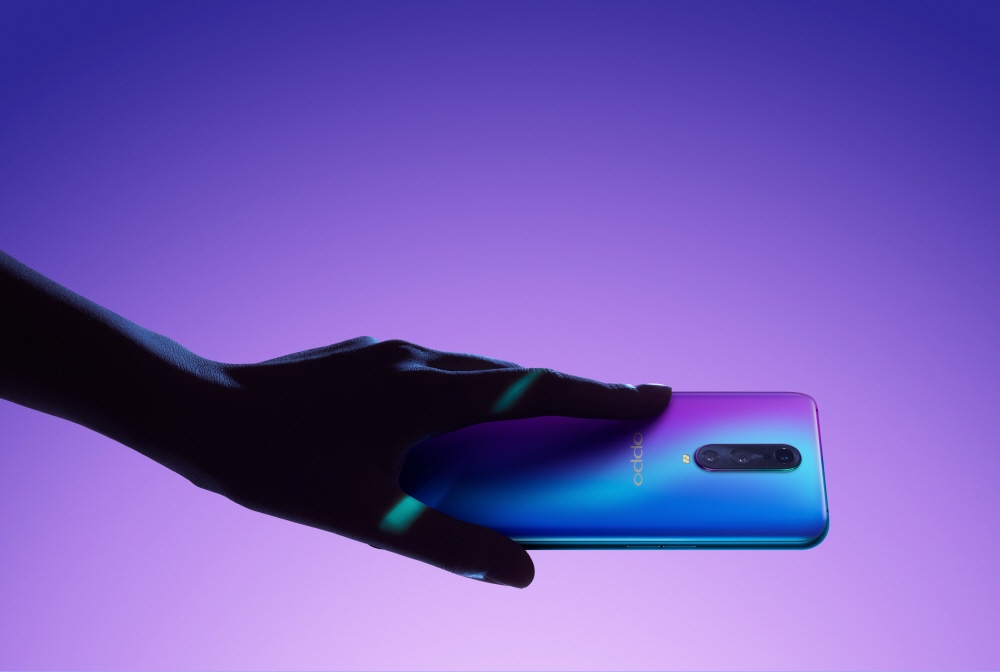 R17 Pro (R17 Pro) is a new smartphone announced by Chinese smartphone maker Oppo.
It has a 6.4-inch AMOLED display with a resolution of 2340 × 1080, and a front camera resolution of 25 million pixels. One of the features that the notch is small and the display area ratio reaches 91.5%. The SoC is a Qualcomm Snapdragon 710, 8GB of RAM and 128GB of internal storage.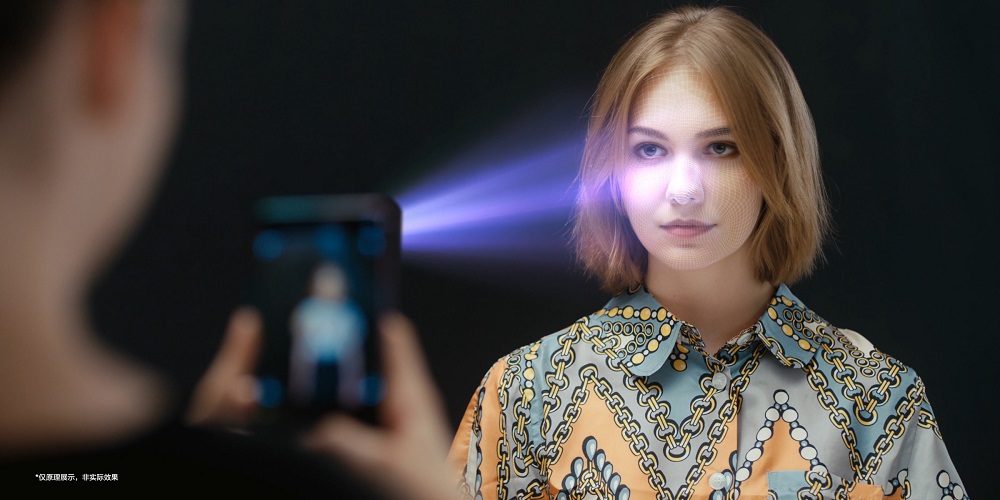 The eye-catching is the back side. On the back, a dual camera and a 3D depth camera with infrared were added. A 3D depth camera that allows you to take 3D photos. The rear camera has 20 million pixels and two 12 million pixels. According to Ohpo, console game machines and TVs can be used in conjunction with 3D depth cameras to increase utilization.
It also features a display fingerprint sensor and can be unlocked with just a touch of the screen. In addition to a dual SIM slot, a micro SD card slot can be added to easily extend the internal storage space. The battery is a 3,700mAh dual battery system, and it also supports a fast charge function that charges up to 40% in 10 minutes. For more information, please click here .