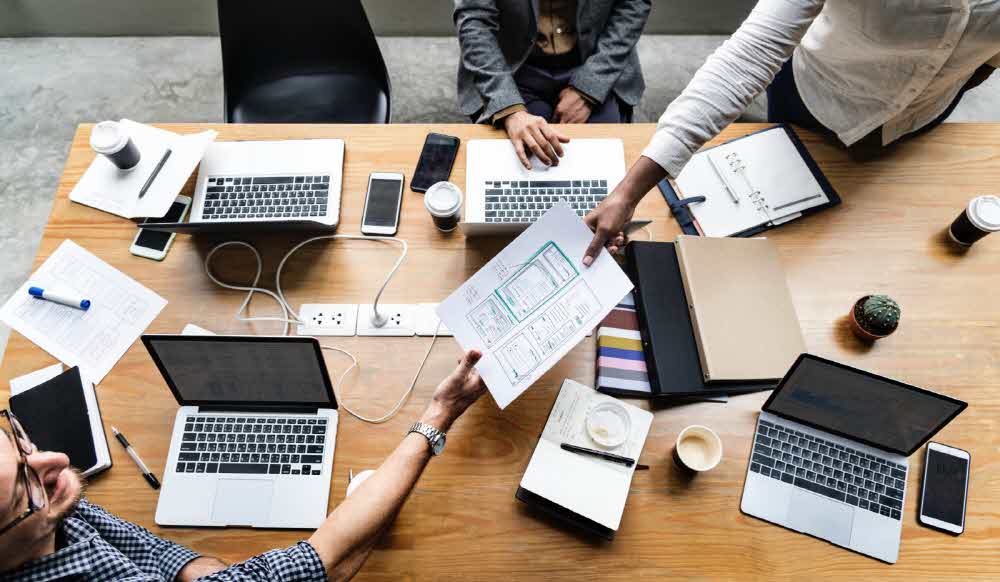 A major US news agency, AP, has signed a news content license agreement with Civil, a blockbuster project, on August 28 (local time).
The Associated Press is interested in protecting intellectual property rights and tracking content usage using block chains. As part of this, we will provide content to the Sivil platform newsroom, allowing other news media to access the platform. The media that wants to access the AP communication content will be granted a license directly from the AP side.
According to the alliance, the Associated Press will have a CVL token for Sibyl. According to Sibil, the CVL tokens are an incentive to keep the platform objective and accurate by voting for newsroom operations.
Jim Kennedy, executive vice president of the Associated Press, said the company has made changes in the new digital arena over the past two decades and will use Sivil's new technology to create new markets and create value for digital content.
The combination of AP and Sibyl can be an eye-catching attempt in the media field. Founded in 1846, the Associated Press is one of the largest media companies in the world. The Associated Press currently operates 263 bureaus in 106 countries. Cybil is developing technology to track content ownership and usage in the journalism startup. We will use block-chain technology to implement fair and objective journalism. For more information, please click here .