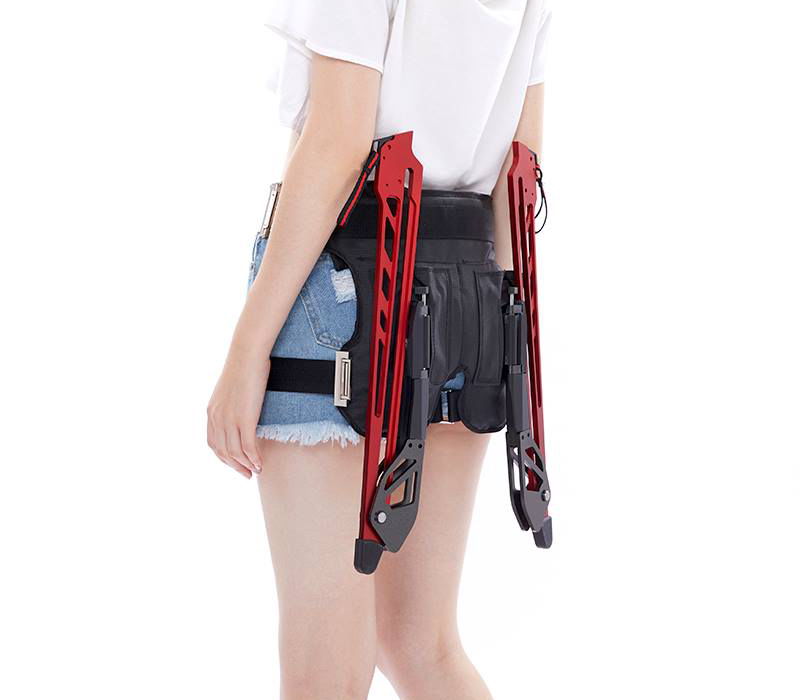 LEX is a simple exoskeletal wearable gadget. If you turn your belt around the waist, you can work like sitting on a chair leg, or designed to withstand 100 times the weight of your weight.
It is a form of tea at the waist, so if you wear a backpack, you can expect to reduce the weight.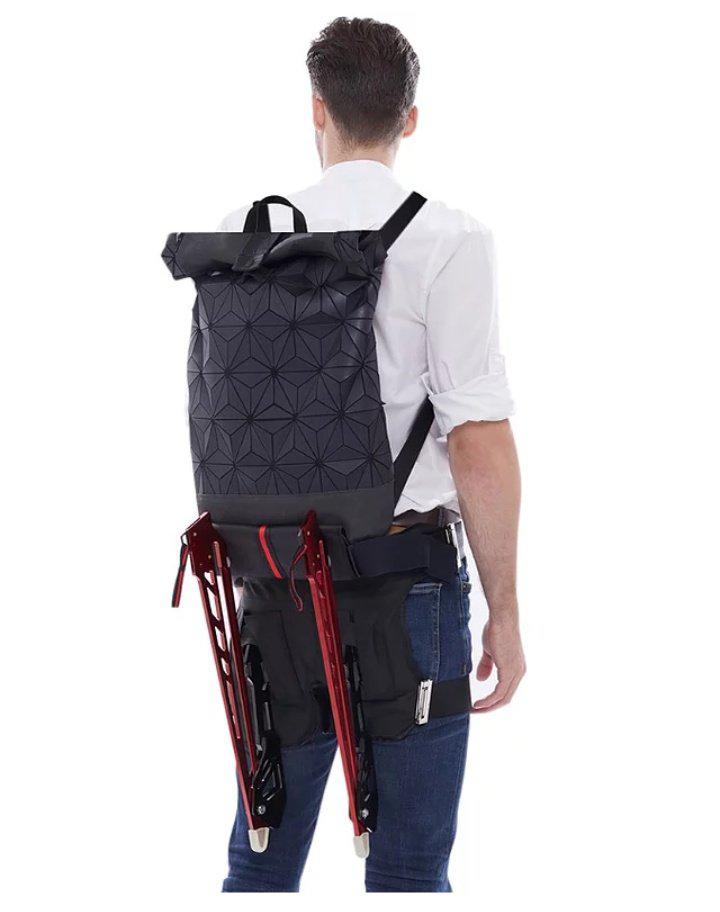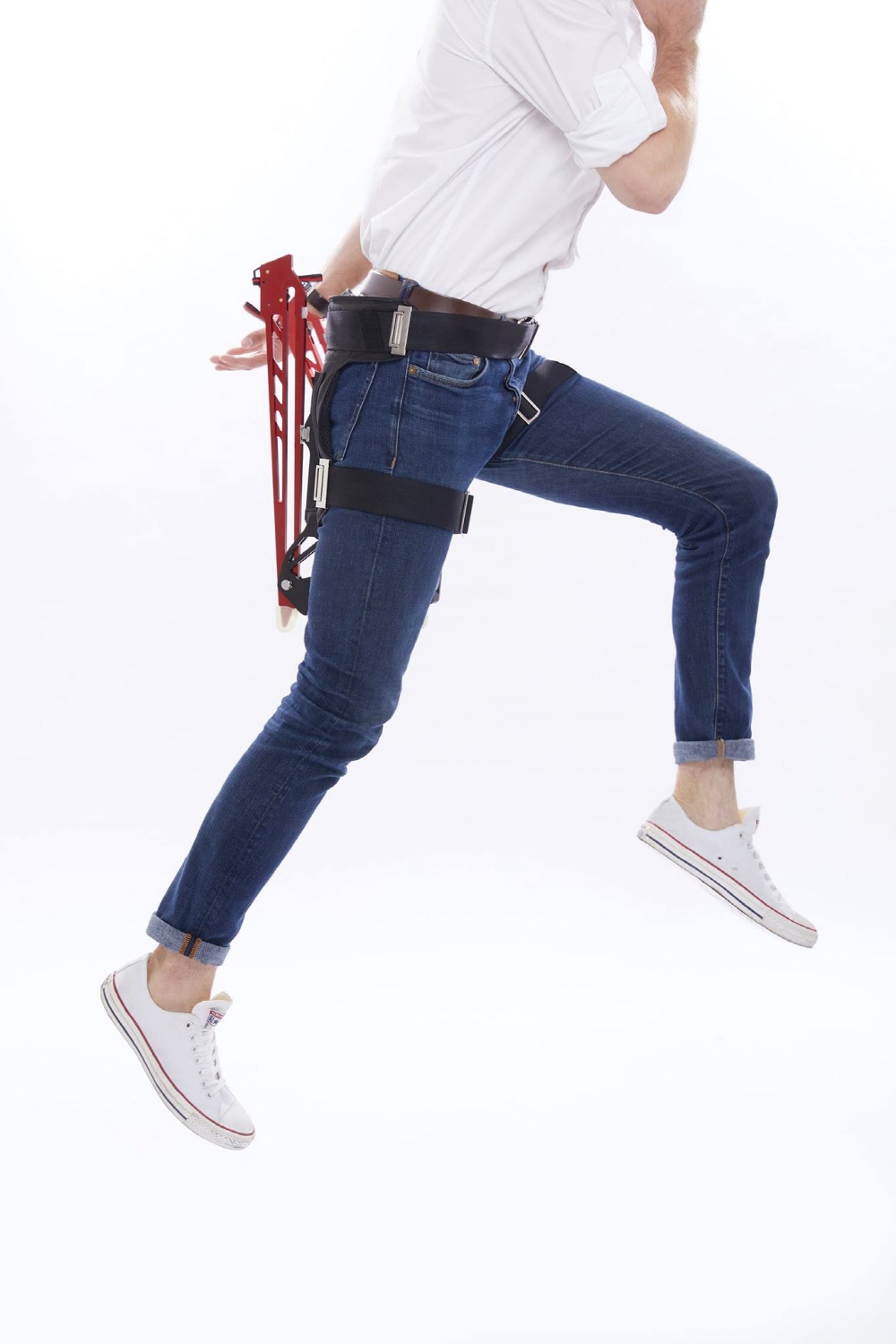 This product can sit down without a chair anytime and anywhere by lowering the legs down to a 120 degree angle. Also, when the backpack is attached, it can be placed like a pedestal at the bottom, which can reduce the weight. It is a simpler structure than the exoskeleton with a complicated structure, but it can be considered as an idea product that can be expected to be practically used when carrying out outdoor work or carrying a load.
Rex also raised money through a kickstart, a crowdfunding site. More information about the product can be found here .