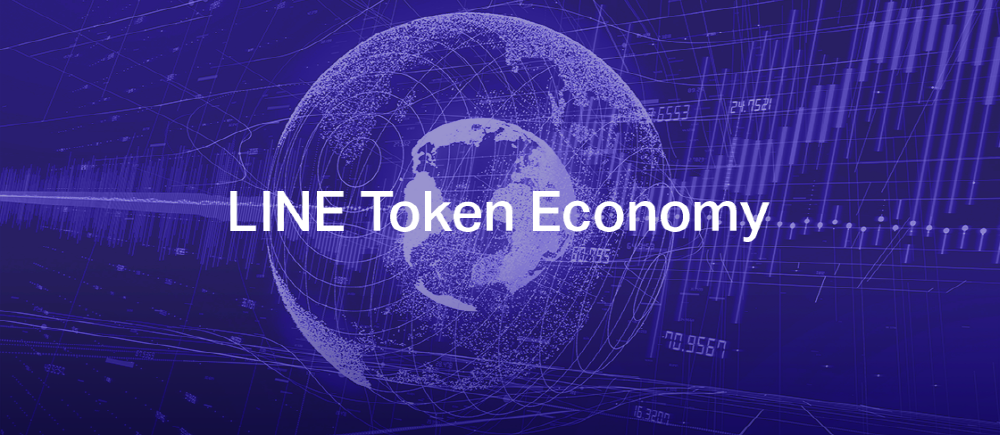 Line has officially declared its entry into the cryptographic market.
LINE Co., Ltd. released a press release on August 31, and unveiled a self-developed encryption cipher link and a link chain that is its own block chain network key.
Link (LINK) applied the concept of user compensation that does not go through ICO but acquires by compensation through specific service in line ecosystem. By participating in a databank service linked to a link, the participant can acquire the ciphers according to the link compensation policy. Link will be used as payment or compensation for various services such as content, commerce, social, game, exchanges as well as the Dap.
Line also plans to launch a link to BitBox, a cryptographic exchange, in September to provide exclusive services and distribute it to bitbox users free of charge. In addition to the LineDeApp, BitBox is a window for receiving links and for exchanging acquired links with other passwords.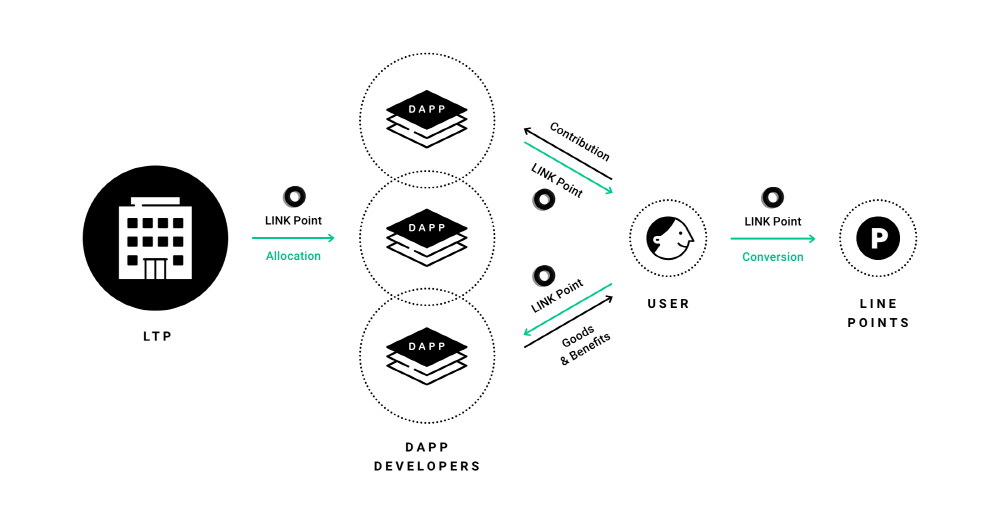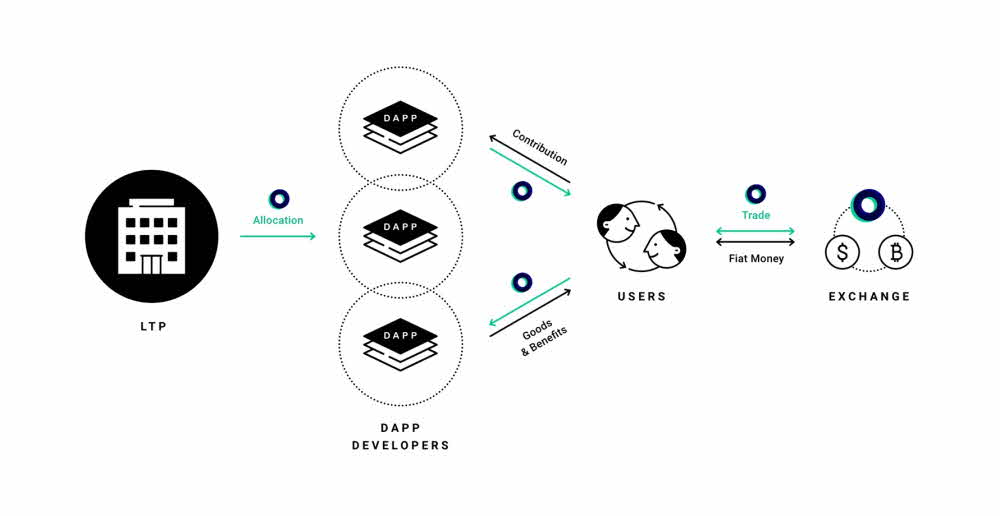 The number of links issued is one billion. Of these, 800 million will be distributed according to the user compensation policy for each link-participating service, and 200 million will be used as a preliminary cost for Line Tech Plus. The default unit is LINK, which allows up to 6 decimal places. 1,000,000 = 1LINK.
Line Co., Ltd. has also released the Link Chain, the main net of its own block-chain network, which was developed by the Genesis block creation on Aug. 23. The link chain is a service-optimized block-chain platform that allows direct application of the dApps within the line platform. It combines know-how to build a scalable core network and a line platform infrastructure to minimize standby time, which is a weak point due to decentralization.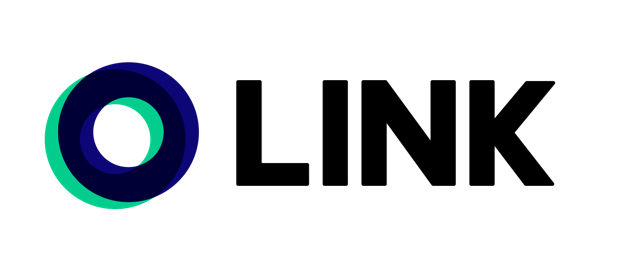 Line aims to build a compensatory Internet platform by building a consumption and compensation virtuous circle token economy. In addition to expanding the block chain ecosystem, the company plans to support various diapp service offerings. The line side is the use of line coin such as contents and goods such as purchase of music, video, and web toon, commerce such as purchase of service or discount and payback, social such as in-app service settlement and interpersonal money transfer service, I paid my commission payment and discounts, and password currency transactions. Link-related passwords will be posted on the official link website .