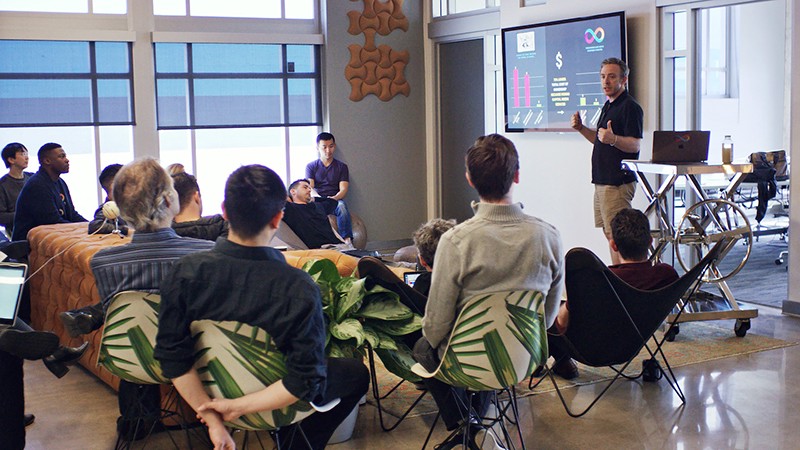 DIFINITY has raised more than $ 100 million in funding from Andreessen Horowitz and Polychain Capital, which are investing heavily in the block chain, on Aug. 29, . The exact amount is 102 million francs ($ 115 million).
Andrisen Horowitz and Polychain Capital already invested $ 61 million in Dipiniti in February via a16z, a crypto investment fund. Since its founding in 2015, Dipiniti has raised more than $ 200 million so far.
Depiniti is a block-chain-based cloud computing startup aimed at building Internet computers based in Switzerland and the United States. Dipiniti aims to build a platform for hosting software and services around the world through a public network.
Meanwhile, Andrisen Horowitz continues to invest in the field of cryptography. In April we participated in a $ 133 million funding round for Stablecoin Basis and in July we participated in Oasis Lab's $ 45 million funding round, a block-chain-based cloud computing platform.
For reference, Basis, which was established in 2017, is a stableco, a low-variability cipher. We will provide stable staple coin through automatic calculation by the central bank based on the block chain based algorithm. It is going to pursue the stability that is opposite to the bitcoin which is volatile and unstable. On August 30, four major exchanges, including Binary Lab, OKEx, Huovio Capital, Doosan & Partners, will participate in the investment, and Tera will invest in the seed investment of 36 billion won. For more information, please click here .