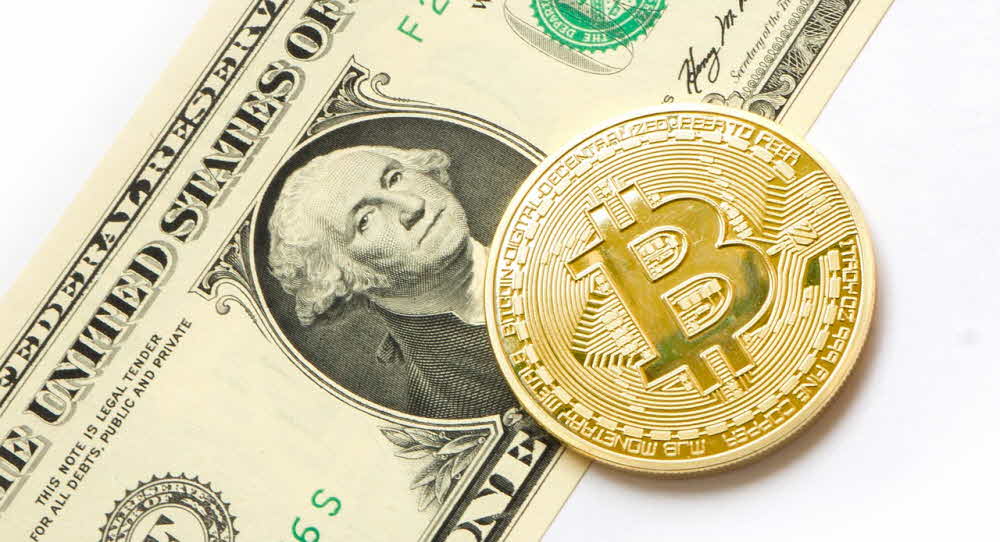 A new bill has been filed with the Polish Parliament that clarifies the policy of cryptographic taxation. The bill, which was unveiled on the government site on August 24, is scheduled for the third quarter.
The purpose of this measure is to simplify the taxation on cryptographic transactions. Cryptography is defined as a digital representation of money and is divided into two groups, distributed and centralized, to be used as an e-commerce exchange medium or to accept payment means. Taxation is exempt from stock exchange or private cryptographic closure transactions, but treats services assets or commodity sales profits the same as ordinary taxable income. In the case of cryptographic mining, taxation is not taxable in private mining but tax liability occurs if it is carried out for a group or individual. Poland's current tax rate is 18% for the annual salary of 85,500 zwoty, and 32% for the above.
Poland has admitted in February that the Polish central bank had invested $ 27,000 in content aimed at countering the currency. In May, the Polish Financial Supervisory Authority (KNF) planned the same campaign and spent 515,000 ZUW funds on social media posts on the dangers of cryptographic transactions. In June, the bank closed its cryptographic operator account, so that the cryptographic monopoly in Poland complained about the government. In Poland, the cryptic community criticized these campaigns and the Treasury said they would withdraw those measures and make better legislation. The bill, released this time, is available here .