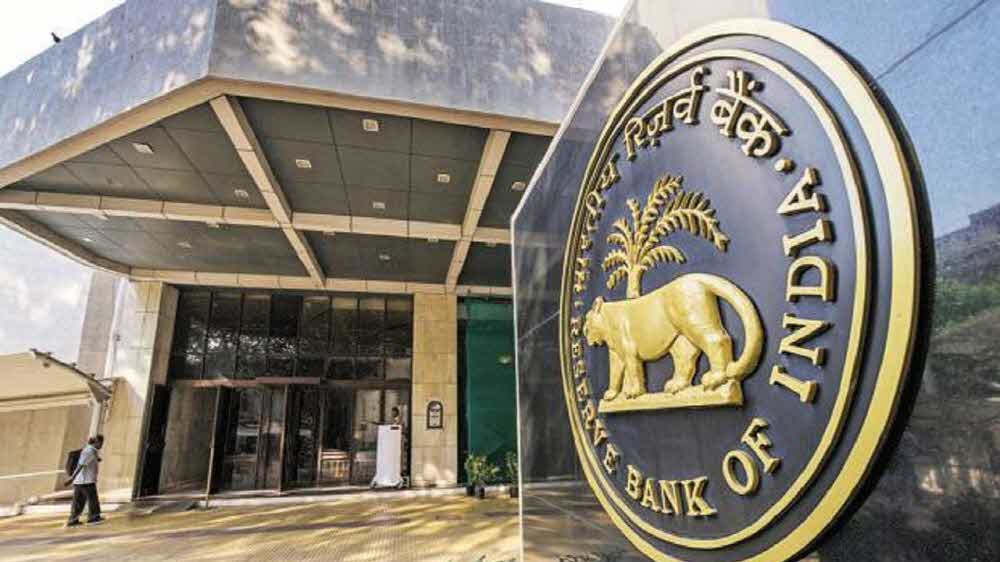 The Reserve Bank of India acknowledged that the Reserve Bank of India (RBI) has established a group responsible for analyzing the feasibility of issuing a central bank digital currency (CBDC) for the central bank, backed by the Indian rupee.
Group formation is described in detail in the annual report of the Bank. The move to review CBDC issuance linked to legal currencies is considered cost-wise. The cost of printing banknotes in India is Rs 6.3 billion (US $ 98.7 million) as of the current fiscal year. RBI's annual report says that the cost of managing statutory bills and coins around the world is rising, and that central banks around the world can look for alternative ways to introduce statutory digital currencies.
Another factor is the rapid change in the payment industry and the emergence of digital tokens. Mahesh Makhija, EY India partner, says, "The idea of ​​RBI using Distributed Ledger Technology in the payment and settlement process is a positive and welcome development." Of course, the idea of ​​a digital currency issued by the central bank may be promising, but it should point out how to deal with digital counterfeiting. For more information, please click here .