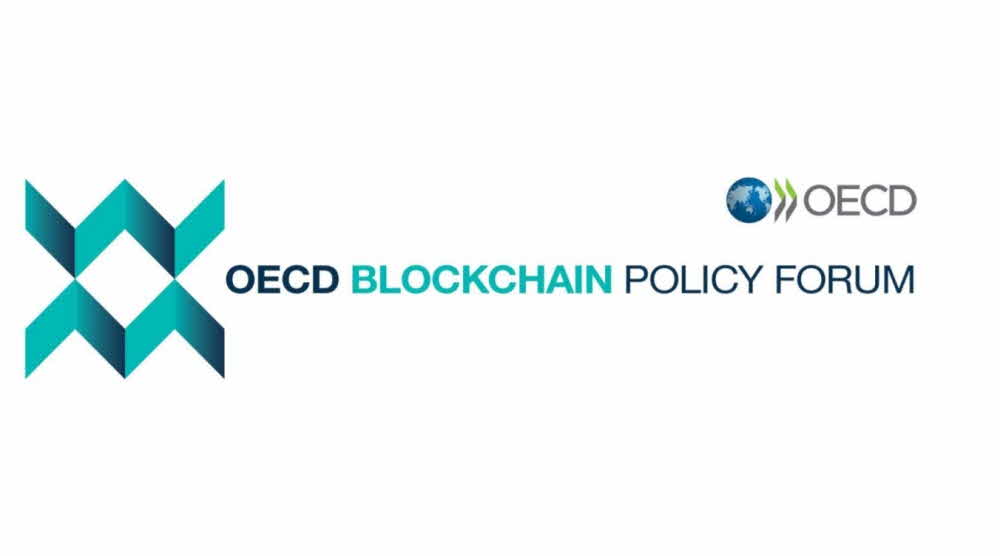 The Organization for Economic Cooperation and Development (OECD) will hold the OECD Blockchain Policy Forum, a large-scale international conference on block chaining technology in Paris, France, between September 4-5. The event is also the first large-scale international conference to be held by the OECD on the theme of block chaining.
The policy forum will focus on using block-chain technology in government agencies and public sector regulation. It also discusses the impact of block-chain technology on the global economy and discusses privacy, cybersecurity, green energy growth and sustainability, and governance and regulation.
Forum participants are more than 400 senior decision-makers. Government officials from Slovenia, Israel, Russia, Finland, Italy and Serbia also participate in the discussions, and block chaining lectures by block-chief executives such as Ripple and IOTA are also scheduled.
Meanwhile, the G20 summit in Argentina in March discussed the issue of cryptography and block chain regulation. G20 finance ministers have come to the conclusion that data from various agencies is needed to establish concrete policies and time is still needed. The text of the OECD announcement can be found here .