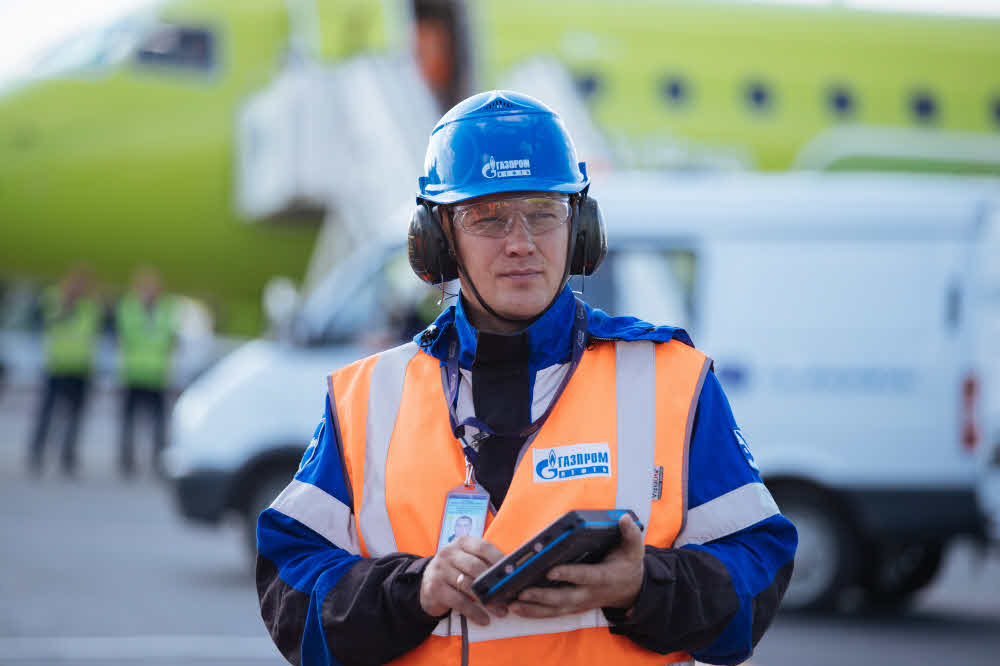 S7 Airlines, a Russian airline, announced its partnership with Gazprom Neft, a Russian state-owned company, on Aug. 24, and will use a block-chain smart contract for aircraft refueling.
S7 Airlines has been struggling with the use of block chains for the past two years. This time, we aim to improve the efficiency of oil refueling such as distribution and settlement of oil through block chain. It is anticipated that the block chain will be used in the mutual account and settlement between airlines and oil companies, and it will give new vitality to the development of the entire aviation industry. Smart contracts now require procedures such as prepayments and bank guarantees, but they can save time and money by solving problems.
In the second half of 2016, S7 Airlines also partnered with local banks to use smart contracts for B2B settlement. For more information, please click here .