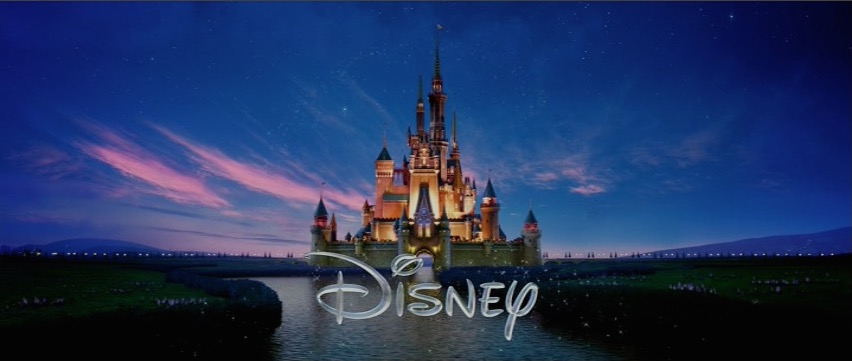 Walt Disney Company is expected to start streaming service in 2019. Given Netflix's move, Walt Disney Company Chairman and CEO Robert Eiger announced the company's third-quarter results, saying Disney will launch its own service a year later, in the fourth quarter of 2019. He did not really pinpoint the service launch schedule as it would take time to build the content library, but it was clear that he would start streaming services in the next year.
The Walt Disney Company has licensed Disney's theatrical movie rights to Netflix for $ 300 million annually since 2016. But this contract will end next year. However, if Disney goes directly into the streaming service business, it is estimated that at least 40 million people will have to sign up for $ 6 a month to earn the same revenue as before.
Of course, Disney's will is sure. Eiger emphasizes that streaming services are Disney's top priority. It has been promising to invest in its wealth of funds and content to make streaming services a success. In addition to Disney content, it also acquired BAMTech, a streaming company that created MLB for $ 2.6 billion, to strengthen its infrastructure, including service maintenance and billing.
Disney has said it can complete its license agreement with Netflix in 2019 shortly after it says it has acquired more than half of BAM Tech shares. Disney's acquisition of 42% of BAM Tech shares for $ 1.58 billion is for streaming technology, marketing services and data analysis know-how. It explains that these technologies can be directly linked to content creation and consumers, giving them the flexibility to adapt quickly to market changes. At the same time, Disney defines streaming services as an opportunity to leverage its brand and as a new growth strategy.
Disney has continued to shop for it as well. In July, the company decided to buy 21st Century Fox for $ 71.3 billion. At the end of the acquisition, Disney will dominate Hulu, the third largest streaming service in the industry. Eiger emphasized that getting Hulu in line with Disney's streaming strategy.

Disney holds brilliant content and IP. Star Wars series and Marvel (Marvel Cinematic Universe) are representative. In addition to the Disney works such as the winter kingdom, Toy Story, Pixar works, Disney Junior, Disney XD and other content. This year, Disney has also released Star Wars drama and a new series. Eiger said he would export the series to its streaming service. In addition, X-Men, Deadpool, Avatar, and Kingman will be actively serving movies distributed by 21st Century Fox.
Among them, Marble movies served through Netflix are anticipated to be Antman and the Wasp. In the case of the Star Wars series, Eiger said earlier this year that it would be a completely different film from the movie as he unveiled a new series, providing Disney's own streaming service that would be a powerful weapon to attract more customers. "
In addition, Disney has ESPN, a sports channel specializing in its affiliates, and has secured transmission rights for MLB, NHL and MLS. Disney said it plans to release an ESPN app extension following the BAM Tech merger, adding that it will be a way to enjoy all the sports content through apps for sports enthusiasts.
According to last year's report, Disney's own streaming service will include Disney's Star Wars, all Marvel films, Pixar films, Disney animated films and live-action movies, as mentioned earlier. Based on Disney's vast library of movies, it will have 500 movies and over 7,000 TV series. The service itself will be a general subscription, and five new films and four to five TV series will be produced focusing on real life.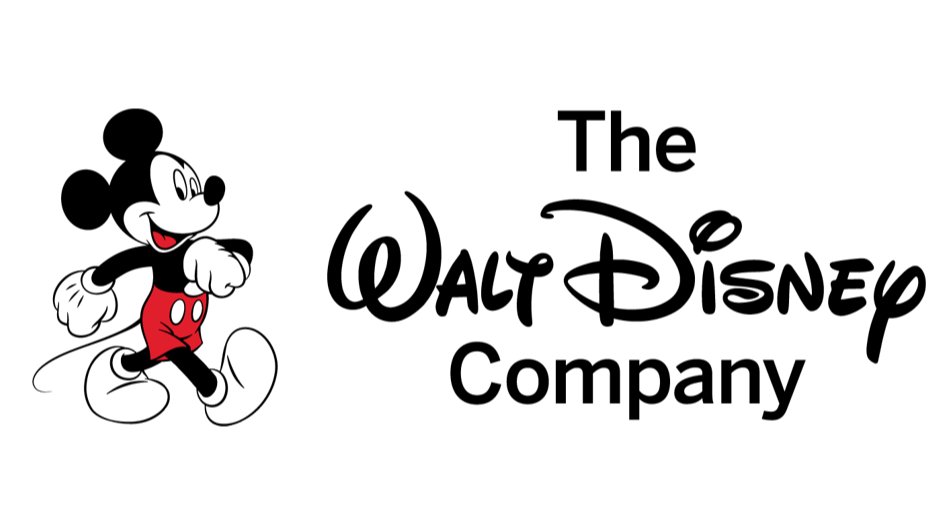 Disney's move is an interesting point of interest in how Netflix and Amazon Prime will affect their existing streaming composition. Netflix has more than 100 million members worldwide. In the past two quarters, the number of members increased by 5.15 million, and the company recorded sales of $ 390 million, continuing to grow into the industry's No. 1 streaming service. What will happen if Disney, with its overwhelming funding and rich content in this framework, goes to its own streaming service?
Disney's announcement that it will end its licensing agreement with Netflix in 2019 and its announcement of its own streaming service is a significant shock for Netflix. Disney and Netflix signed the streaming contract for the first time in 2012, but Netflix launched Disney content service as of September 2016.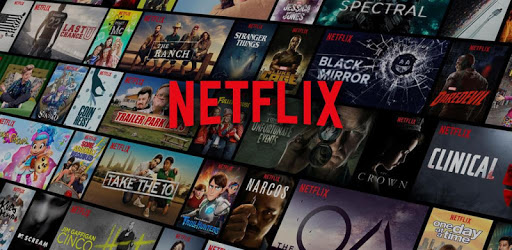 Netflix has gained explosive growth and the number of users, but according to last year's report, it is said that it has more than $ 20 billion in debt to produce original content. What will happen to Netflix if you withdraw your Disney piece here?
Ted Sarandos, chief content officer at Netflix last year, said content is the key to Netflix's future. Last year, Netflix continued to invest in original content production in 2015, although there was friction with Cannes Film Festival in addition to Disney. Netflix spends $ 6 billion over three years. This year, it plans to spend $ 7 billion annually. This is the result of an astronomical long-term debt of up to $ 20 billion.
Ted Sarandos says Netflix has invested a lot of money in creating original content before Disney and Fox have disappeared, and there is a tendency for license providers to leave Netflix as recently. The goal of Netflix is ​​to make more than 50% of the original content. Netflix believes that it is not one of the optional services for TV, but that it can be reborn as a necessary TV service. For this reason, Netflix is ​​focusing on securing experts in this field while confronting Hollywood.
Netflix has been adding animation and other field stuff like Bollywood for the last few years. As part of its strategy to pursue global growth, it intends to enhance the attractiveness of Netflix services in addition to original works.
If so, will Netflix's original content strategy be valid? In fact, Netflix, Hulu, and Amazon Prime users all have different results.
Hub Research, an entertainment research firm, conducted a survey of 1,800 viewers who spent more than five hours per week on video content last December, according to Netflix. The Amazon Prime, on the other hand, accounts for 39% of the users, more than one third of the users. In the case of Hulu, more than half (54%) see third-party video content. The result is that Netflix is ​​overwhelmingly competitive with its original content.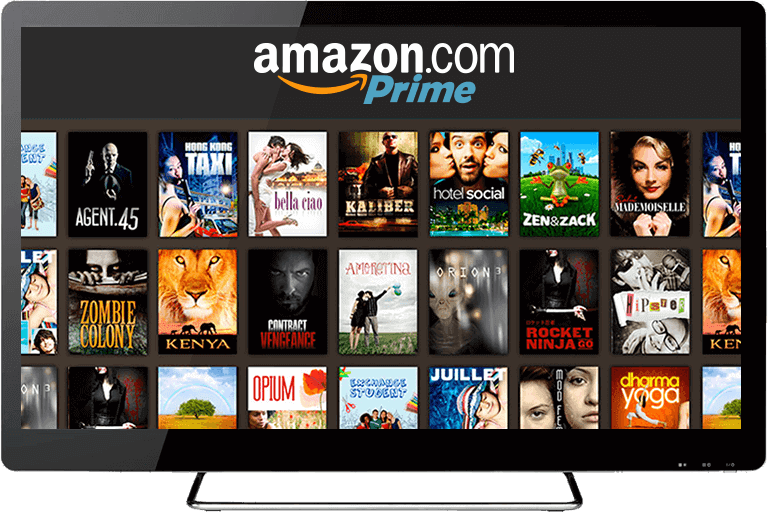 In the case of Hulu, it is possible to shoot popular contents owned by parent companies such as Disney, Fox, NBC, etc., so that it is overwhelmingly watched rather than existing contents or movies. Amazon Prime has been expanding its streaming services since 2006, when it began offering movie and TV program rental services.
Netflix plans to offer about 700 original content this year. We are involved not only in the US but also overseas. It seems like Dark has been produced in Germany last year, as if it had taken a joke in Korea.
Netflix has also been eager to secure new paid subscribers. The number of new subscribers was 1.4 million in the first quarter of last year, but the number of paid subscribers who joined Netflix exceeded 100 million. This is a strategy that will keep the Disney-like dinosaurs jumping in the same direction.
Netflix's paid subscriber count at the end of last year is exactly 117.6 million. But Netflix says it is possible that there are more people on the planet than Netflix members. We will pursue continuous user expansion. Original content, globalization, and overwhelming subscriber base are the basis for Netflix's future growth engine. Anyway, Netflix, a company that has been concentrating on the growth of the streaming market, Content predators (Netflix) and 'just' predators Amazon There is interest in the composition of the Over The Top (OTT) market as a traditional predator, Disney, adds.