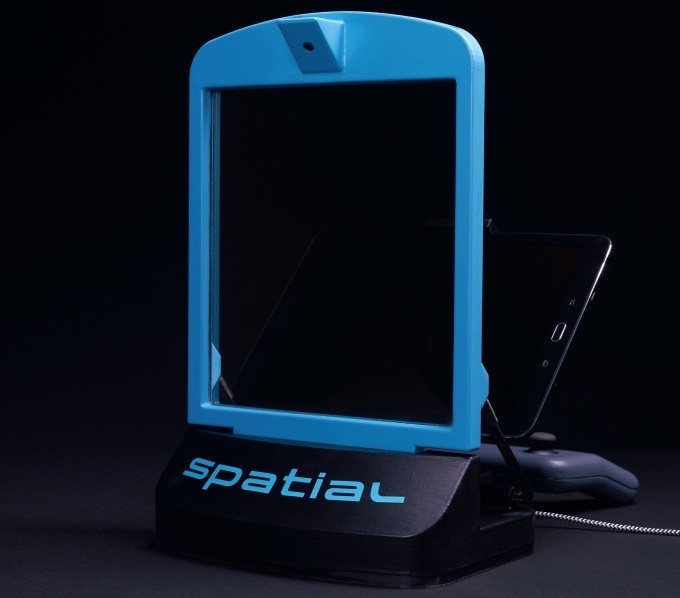 Spaceship is a game that allows you to play augmented reality games by moving dragons and knights on a table in your house. Of course, there is no need for augmented reality headset, and multiple people can enjoy multiplayer.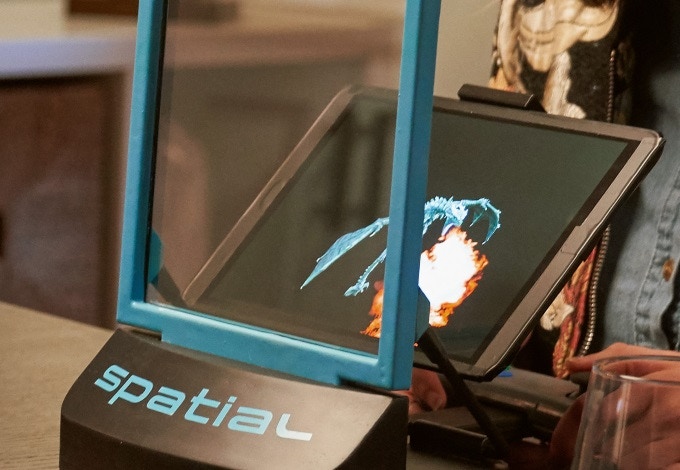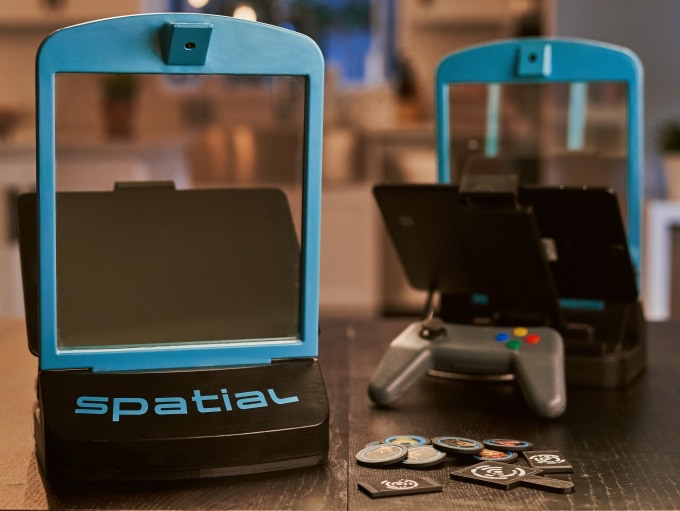 The product reflects the display on the tablet through a glass called a magic window projection to project the game screen onto the real space. The camera is located above the glass and reflects real-time images captured on the tablet game image. Thanks to this structure, you can enjoy it wherever you can connect it to the Wi-Fi.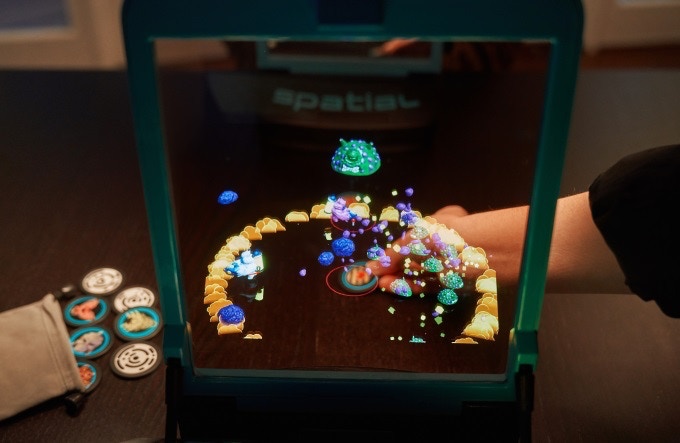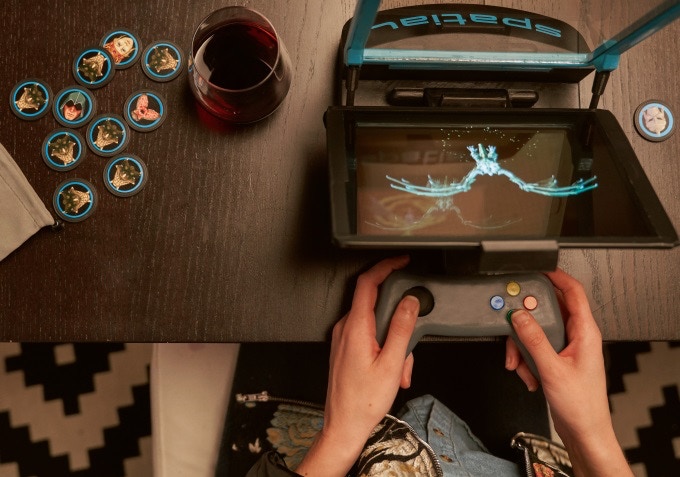 Spatial is a simple form that allows you to enjoy hologram-like augmented reality games without the hassle of a dedicated headset. It is said that a dedicated title is under development. One of the biggest advantages is that you can take advantage of your existing tablet or smartphone. According to the maker, iPhone 6 or higher, iPad 2 or higher, Android 4.4 or higher, Galaxy S6 phone or Samsung Galaxy Tab S2 or higher can be used immediately. Normally, the glass panel can be folded for easy storage. More information about the product can be found here .