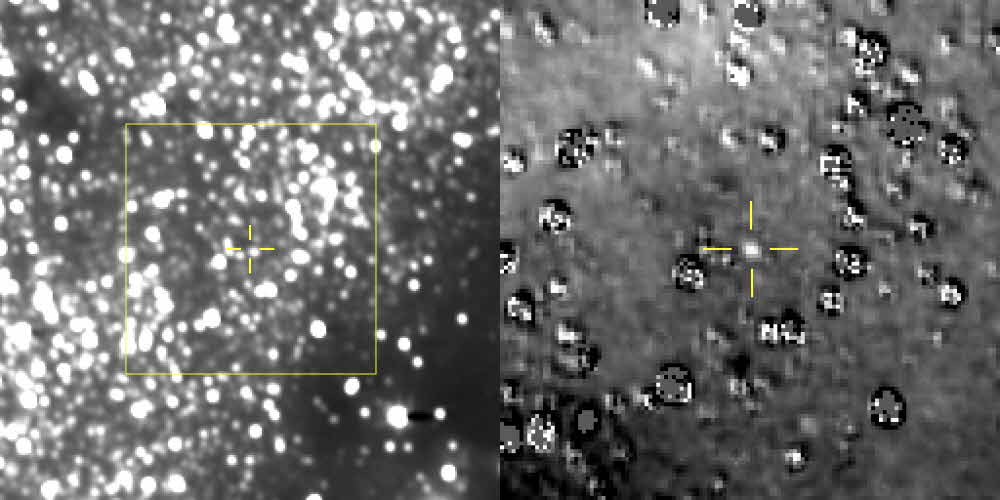 NASA astronaut New Horizon has succeeded in shooting 2014 MU69 images of the celestial body located on the Kuiper Belt. Of course, New Horizon is still about 100 million kilometers away from 2014 MU69, but it was taken a month earlier than planned.
The Kuiper Belt is located outside the solar system Neptune orbit. New Horizons are exploring the Kuiper Belt celestial body, hoping to find a clue as to why Pluto was formed billions of years ago, including Pluto.
New Horizon is scheduled to arrive on 2014 MU69, also called Ultima Thule, on January 1 next year. From this point on, we will conduct a close-up survey of the Kuiper Belt object. For more information, please click here .