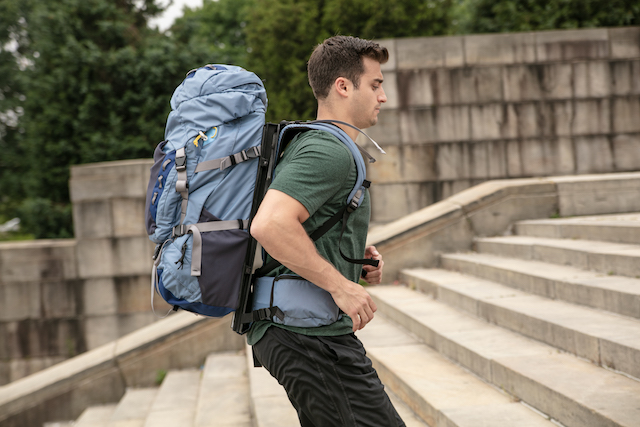 Hover Glide was developed by a company called Lightning Packs, a backpack that can reduce the impact of the weight of a load by 86%.
Usually when you climb or travel to fill a large backpack will be burdensome waist or lower half. It is caused by the weight and size, but when the backpack shakes while moving, unnecessary shock is given to the body. This product is a product that compensates the vertical shake like a ballast used when shooting video. As the backpack body slides up and down, it can reduce the impact to 86% as previously explained.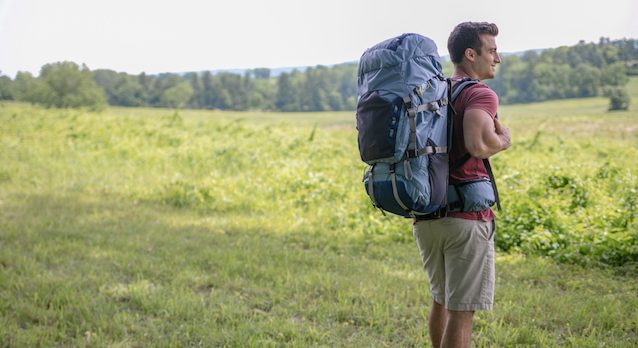 The manufacturer has designed its own SLT (Suspended Load Technology) technology to alleviate the weight of the load carried up and down. The most effective way to run with a load of 86% is also said to reduce the impact.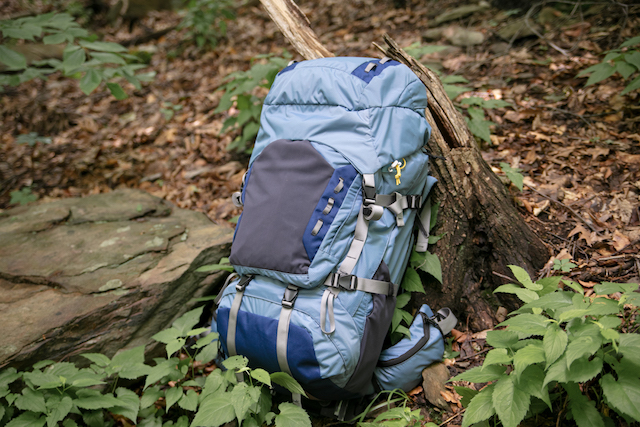 The backpack itself is made of lightweight and durable material from cloth material to zipper. The backpack itself is light. To reduce physical burden and reduce physical strength. The product is also being tested by the US Army and the Navy. The capacity can be selected from among four species ranging from 28 to 55 liters. Of course, the 20-inch frame that implements the SLT in the back is common, so you can change the backpack depending on the capacity. Water-repellent processing was also performed. More information about the product can be found here .