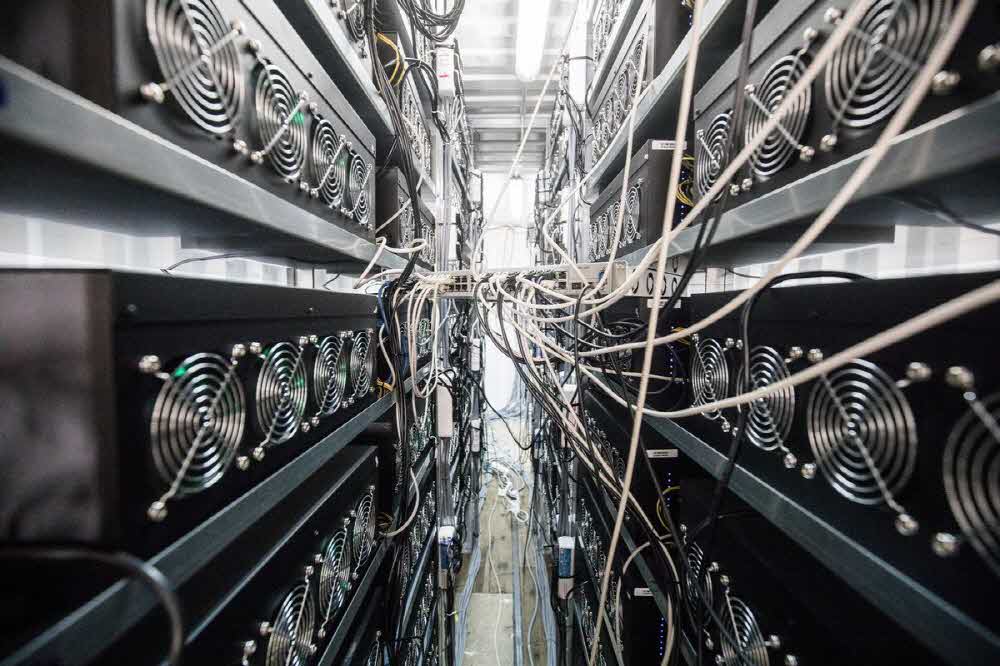 Supreme Council of Cyberspace (SCC) representatives said the Iranian authorities have recognized the industry as an industry of cryptography.
According to foreign sources, Abolhassan Firoozabadi, the SCC's chief executive officer, emphasized that cryptography, such as Bitcoin, was approved by the government as an industry. However, official law, the industry's legal framework, has not been introduced yet. According to him, Iranian Ministry of Information and Communication, Central Bank, Ministry of Industry and Trade, Ministry of Energy and Ministry of Economy and Foreign Affairs accepted the cryptographic mining industry as an industry.
He also said SCC is developing a platform for cryptographic mining regulation. He added that the Iranian government has begun to review the issue of direct cryptography as a financial instrument that cooperates with Iranian business partners under the pressure of US economic sanctions. Indeed, at the end of August, the SCC stated that Hassan was preparing the draft of the national cipher money project under the direction of the Iranian president. In addition, the regulatory framework for cryptography was introduced by the authorities in late September. For more information, please click here .