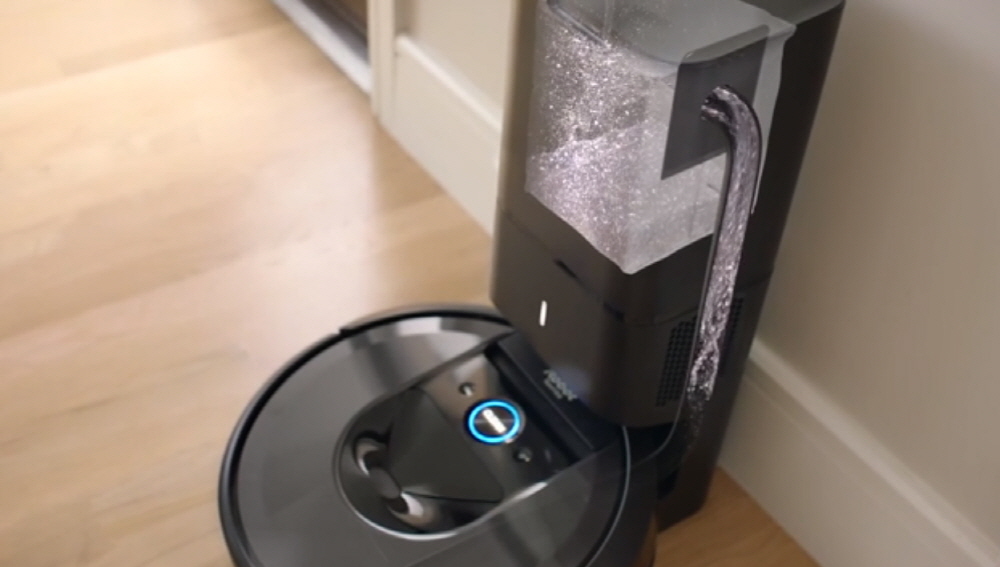 Now the robotic vacuum cleaner gets rid of garbage? If the robot vacuum cleaner has been cleaned and the garbage still has been borrowed from the people, then the Rumba i7 + (Roomba i7 +) has a structure that collects 30 times of garbage by exclusive poison. When the main dock comes to the dock, the dust is automatically sucked.
Of course, it is still necessary for a person to remove the trash from the dock and throw it into the trash bin, but not every time it is cleaned. At least 30 times is automatic processing. Private garbage bags are priced at $ 14.99 in 3 pieces.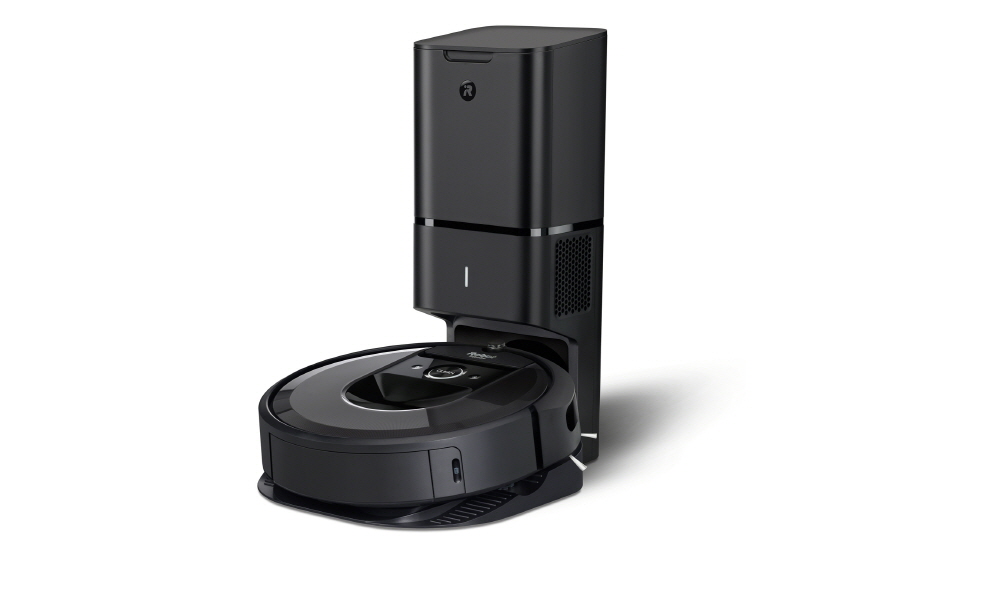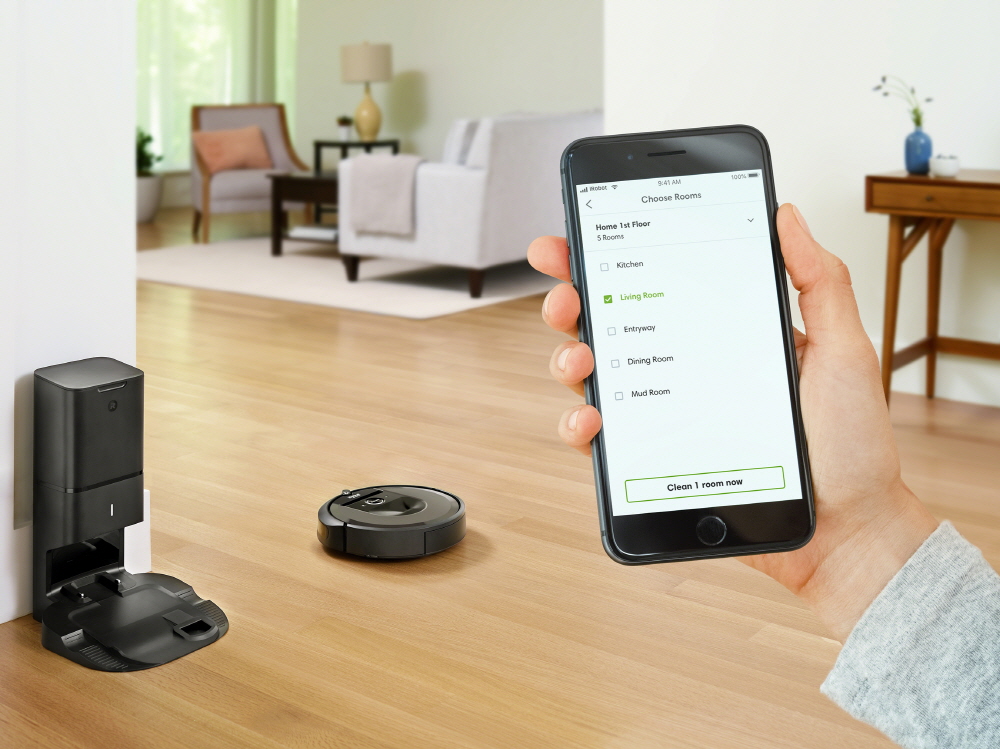 The Rumba i7 + has the ability to remember the house structure as well as the previous model. Not only can you choose the most efficient cleaning route, but you can also specify rooms to clean only those places, or you can set the cleaning frequency separately in each room. It supports WiFi and can work with voice assistant Alexa or Google assistant to instruct voice cleaning.
The product will be available in the US and Canada on September 12. The price is $ 950. For more information, please click here.