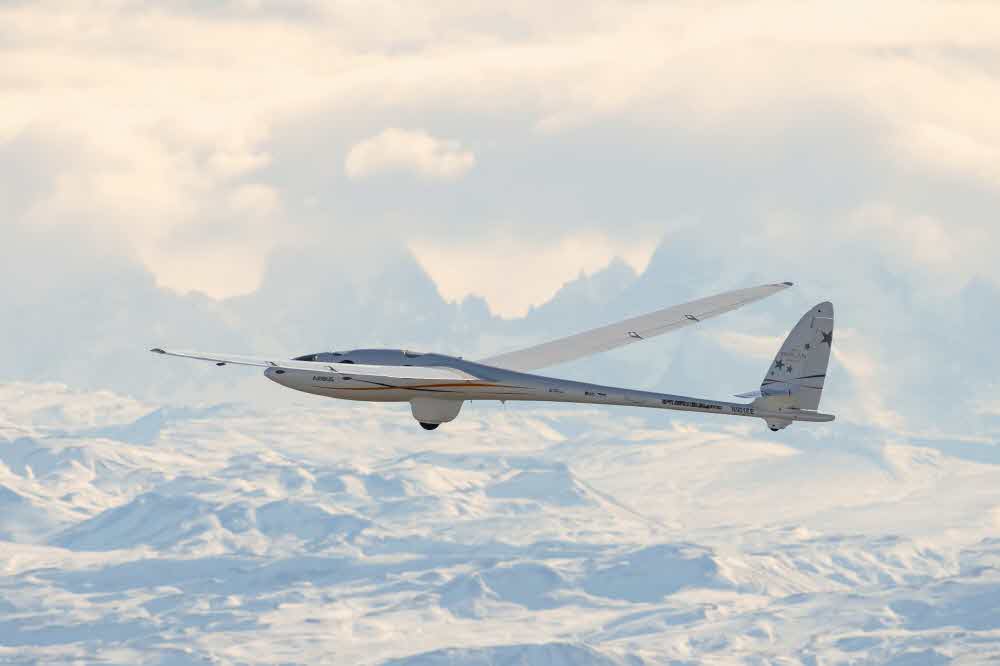 Airbus-made glider Perlan 2 has set itself a record for 48 hours flying 20km over Argentina's Patagonia on August 28th (local time). A few days later, on September 2, he broke the record set by Lockheed Martin's U2 spy in 1989 and was able to fly at 23km altitude.
If you look at the actual furlane, the bottom of the gas cloud sea. The universe is spread out. Furoran 2 is 800kg in weight, 10m in length, and 25m wide. It will reach a top speed of 650 km / h in thinner air layers, such as 27 km above the ground. Of course, the more eye-catching thing is that there is no engine on this aircraft.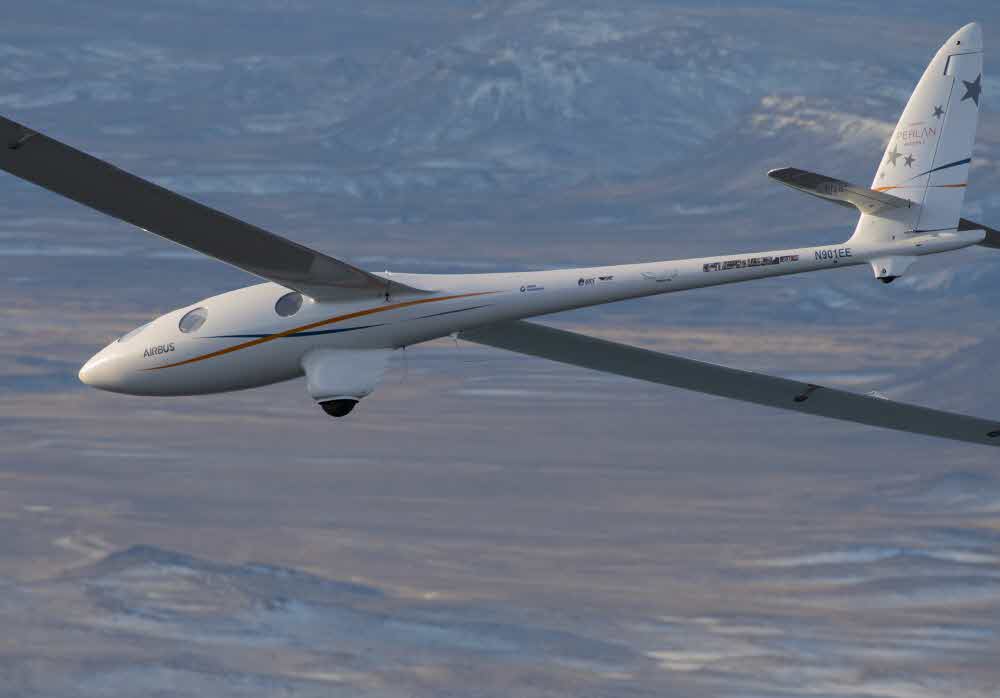 Furoran 2, when taking off, rests on another plane and lifts it up with lifting using long wings. The 23 km altitude described above is based on this lift lift. Of course, without such an engine, it was possible to achieve such an altitude thanks to the strong winds blowing in the Andes and the whirlwind of a few weeks in a year. Paran 2 selected Patagonia over these weather conditions.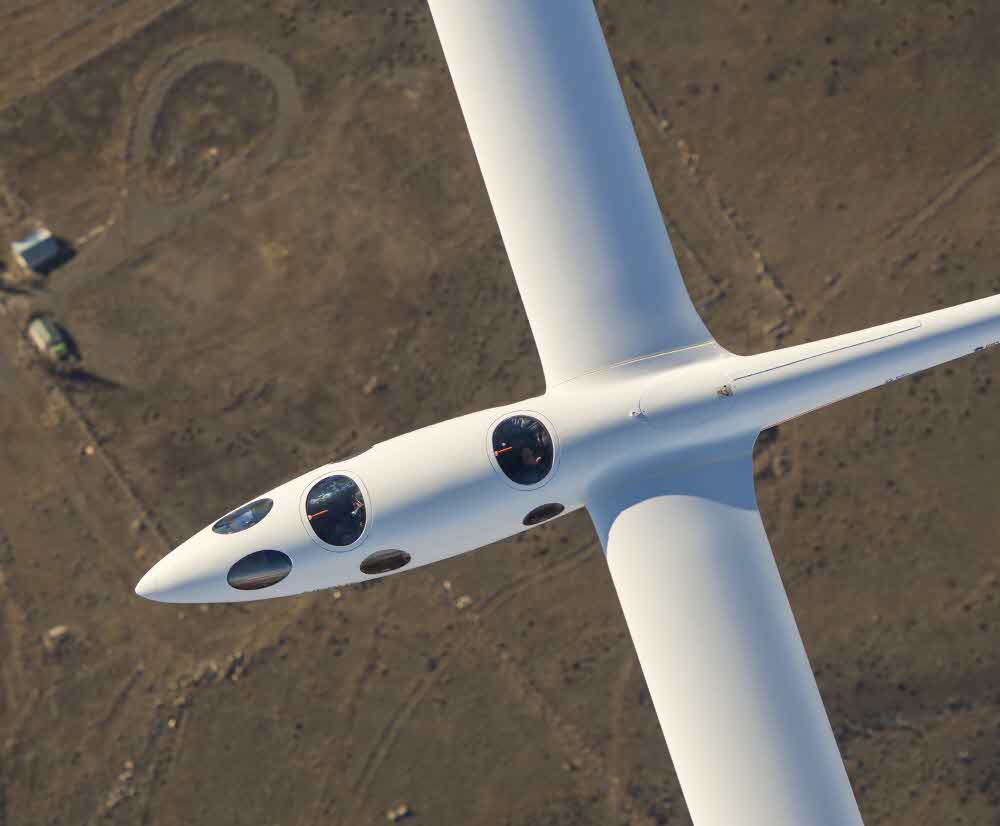 The lack of an engine means there is no exhaust noise or heat. This makes it possible to expect more accurate data when observing the atmosphere at high altitudes. Airbus says the press release will help climate change observers on the ground today. Furoran 2 is scheduled to challenge the 27km altitude in mid-September. For more information, please click here .