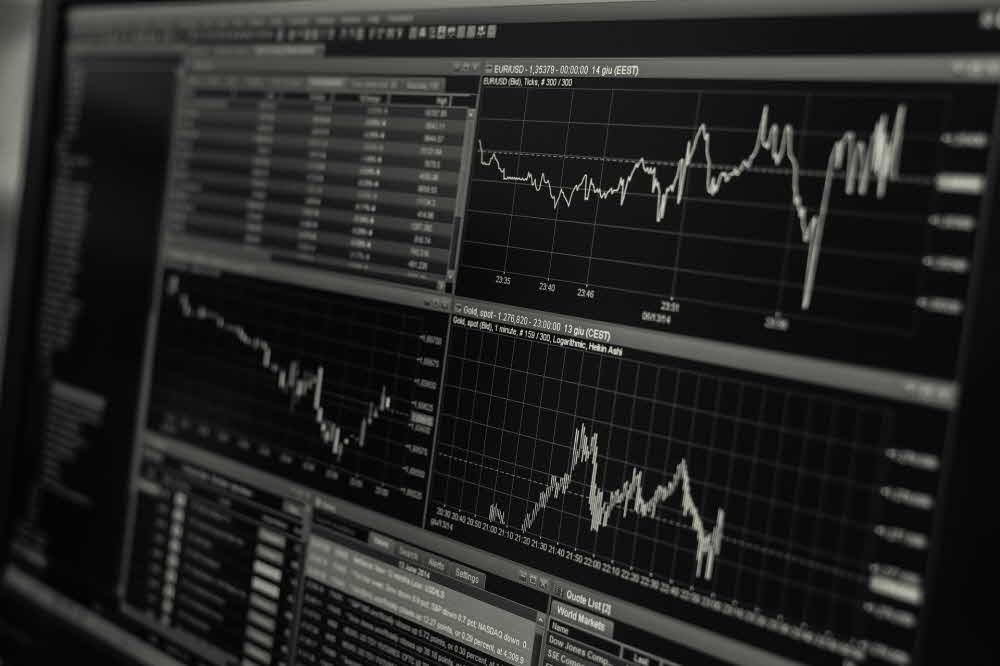 Cryptographic companies are competing for IPO this time. Robin Hood, a cryptographic trading platform, and Obi after a cryptographic exchange in September, are reportedly preparing to publicize IPOs through IPOs.
In the past 16 months, the worst has continued to plummet, raising concerns that the ICO market is going down. In this regard, it is said that it is not pushed to IPO which is a traditional investment recruitment method. The IPO is an investment recruitment method used in the stock market. While the ICO proceeds through token distribution, the IPO is different in that investors are entitled to hold corporate stocks.
This process, in which companies sell stocks to institutional investors or general investors, takes place in a much more stringent regulatory framework than the ICO market. The IPO is under the supervision of regulators such as the Securities and Exchange Commission (SEC), and it is essential to acquire more than one investment bank. The acquirer manages the processes and negotiates with the SEC to assist clients in listing their stock exchanges. Finally, the procurement fund fee will be collected.
For example, if a company is listed on the New York Stock Exchange (NYSE) In other words, corporate stocks will trade freely in the open market. It is important to note that from this point on, the obligation of the observers to disclose the company's business information to the investors will arise. The success of an IPO has the potential to attract more investors, raise capital, diversify their overall presence and reputation and gain more profits. As a result, sufficient funds can be procured. Of course, there may also be disadvantages such as legal costs and sensitive financial disclosure.
In the case of ICOs, investors can be assured of anonymity for some time as long as they are approved for cryptographic payments. However, IPOs are limited to legal currencies. Companies like High Times, of course, have said they accept bitcoin or etherium payments when they go through IPOs. It is expected to be the first public offering to recognize investment in digital currency. Of course, the SEC says it does not plan to support stock purchases through cryptography, but if it goes through the process of converting digital currencies to dollars through third parties, it could be a form of payment that recognizes bit coin and etherium as a means of payment.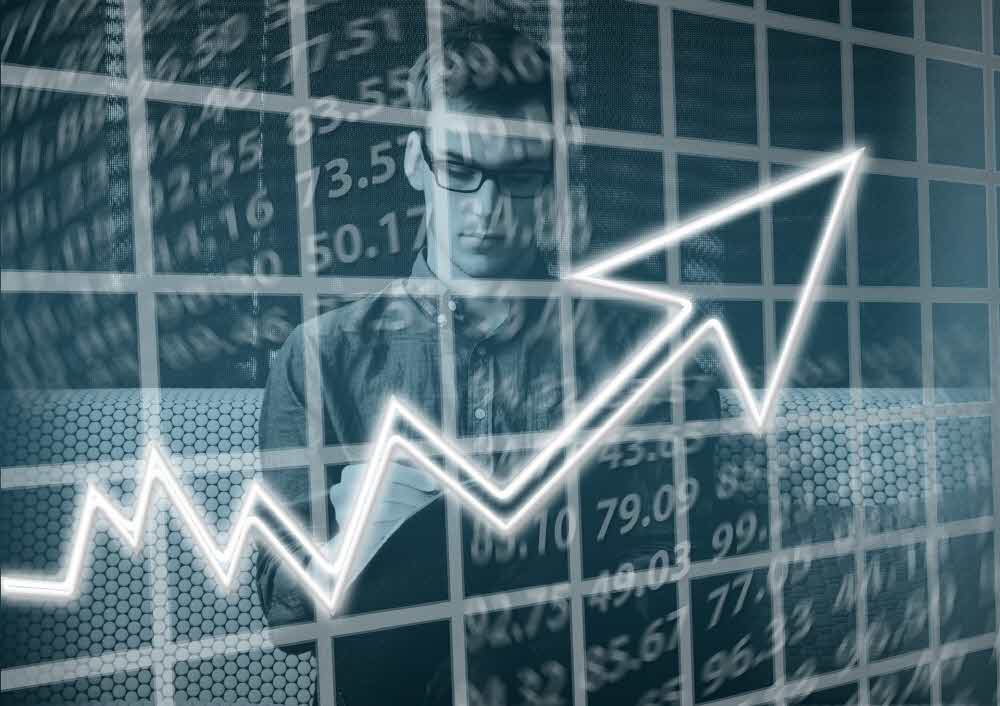 Most of the cryptographic firms still rely on ICO, like ICO in June, when BlockOne is developing EOS. But Bitcoin Group, a Bitcoin mining company headquartered in Australia, was listed on the stock exchange for the first time as a cryptographer and IPO. In 2015, the EMS was submitted to ASX on the Australian Stock Exchange, while the Australian Securities and Investment Commission ASIC postponed the adjustment and raised $ 5.9 million through an IPO. Of course, ASX ultimately expressed concern about the Bitcoin group's capital, which decided to withdraw from the stock market.
Since then, ASX has been successful with at least two cryptographic companies. Ping Tech startup Kyckr was listed on the stock exchange in 2016 after it raised $ 5.2 million. Identitii, a block-chain-based software company that supports financial institution billing information transactions, also listed its IPO in August after a $ 11 million IPO.
In the UK, the Coinsilium Group, which provides block chain project advisory services in December 2015, was publicly listed and publicly traded in London ISDX. The company has raised 10 million pounds in total revenues by making 2 million shares of common stock at 13 cents per share.
Argo Blockchain PLC, a cryptographic mining company, also listed on the London Stock Exchange (LSE) in August and raised $ 32 million. The company offers services that enable customers to harvest Bitcoin Gold, Etherium, Etherium Classic and Jet Cache. Issued shares sold 156.25 million common shares, or 53.2% of the total capital, at 21 cents a share.
The largest dinosaur to participate in IPO competition is Bitmain. BitMain has earned $ 3.5 billion last year and is the most influential company in the industry.
According to reports in June, BitMain plans to conduct an IPO in a stock market where it is possible to trade dollars like Hong Kong. The goal is to allow early adopters to cash in their investments. Since then, BitMax, the Codex Exchange, has introduced BitMain's pre-IPO data leaked via Twitter, and BitMain is likely to raise $ 14 billion in pre-IPO and $ 20 billion through IPO. Of course, BitMain is talking about unclear information about IPO, but if this happens, it could have a significant impact on the money industry in terms of size.
Canaan Creative and Ebang Communications, two of China's second-largest Bitcoin mining hardware companies, also announced plans to conduct an IPO on the Hong Kong Stock Exchange. The target amounts for both companies are $ 1 billion.
The Hong Kong Stock Exchange announced the HKEx market in August, which operates in the block chain to support the growing number of PinTech-based IPOs. Small start-ups are intended to enter the big market and to fund through pre-IPOs before going under regulation or supervision. The market is expected to be on show by the end of the year.
This will enable initial start-up and investors to provide stock registration and remittance platforms based on block-chain technology, thereby enabling them to raise funds through pre-IPOs or other activities in a non-exchange market under the Securities and Futures Exchange Act. The initial start-up will play a role in providing care until it is ready to enter the open market.
The Canadian cryptographic exchange, Coin Square, is also expected to launch a $ 120 million IPO in September to drive overseas growth. CoinBase, the US cipher exchange, is also considering an IPO since December 2017. Of course, no specific information about the listing has yet been made public. However, it is clear that a lot of companies involved in cryptography are entering the IPO.