Amazon announced a new hardware product in the fall of 2018. The new product focuses on the use of Alexa, the function of its artificial intelligence secretary. In addition to the AI ​​speaker eco-series, it also features cameras, smart outlets, microwave ovens, and even wall clocks.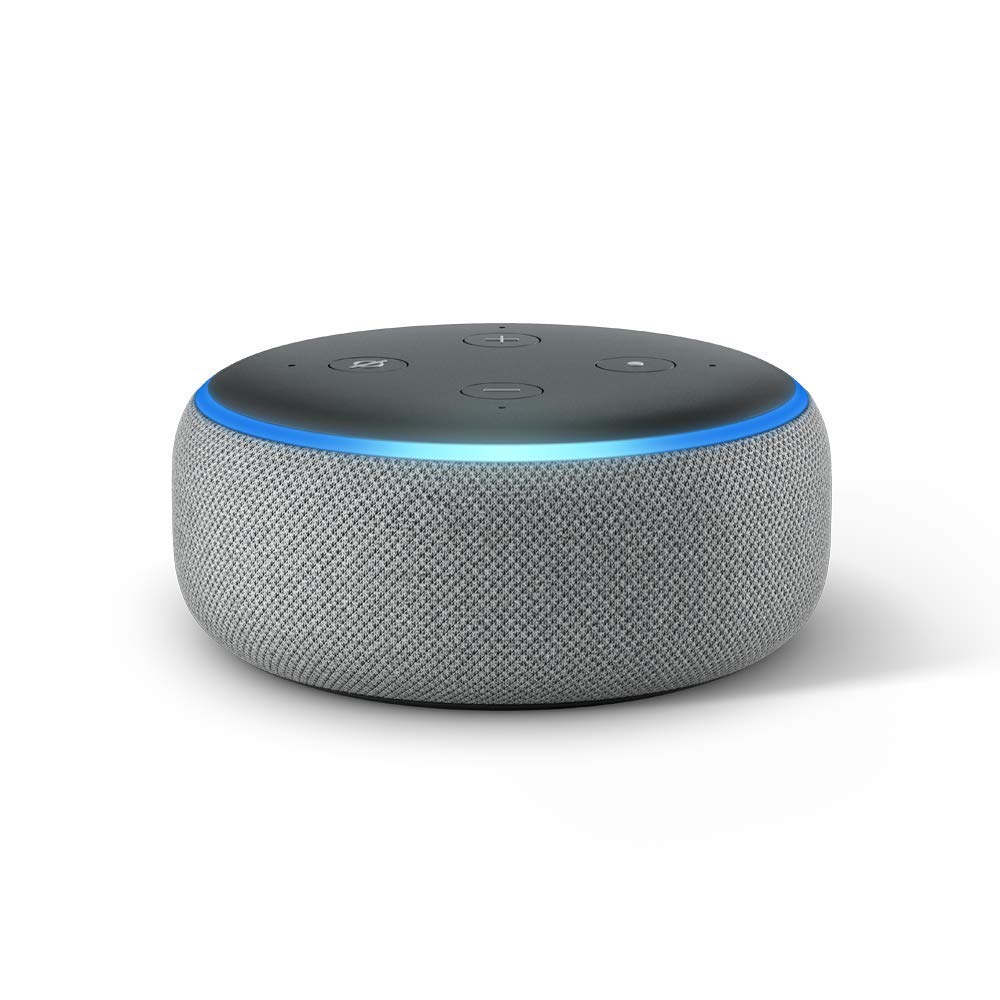 First is the third generation Echo Dot. It is the entry model of eco series. It has a design that surrounds the cylindrical side with a speaker. It is also one of the features that dramatically improves the sound quality by increasing the volume by 70%. The price is $ 49.99.
Echo Auto is the Alexa terminal for cars. Assuming that it is written on the car dashboard, it takes a form that gives a sense of stability. If you already have a Alexa-enabled device in your home, you can also issue a command to your in-house Alexa device.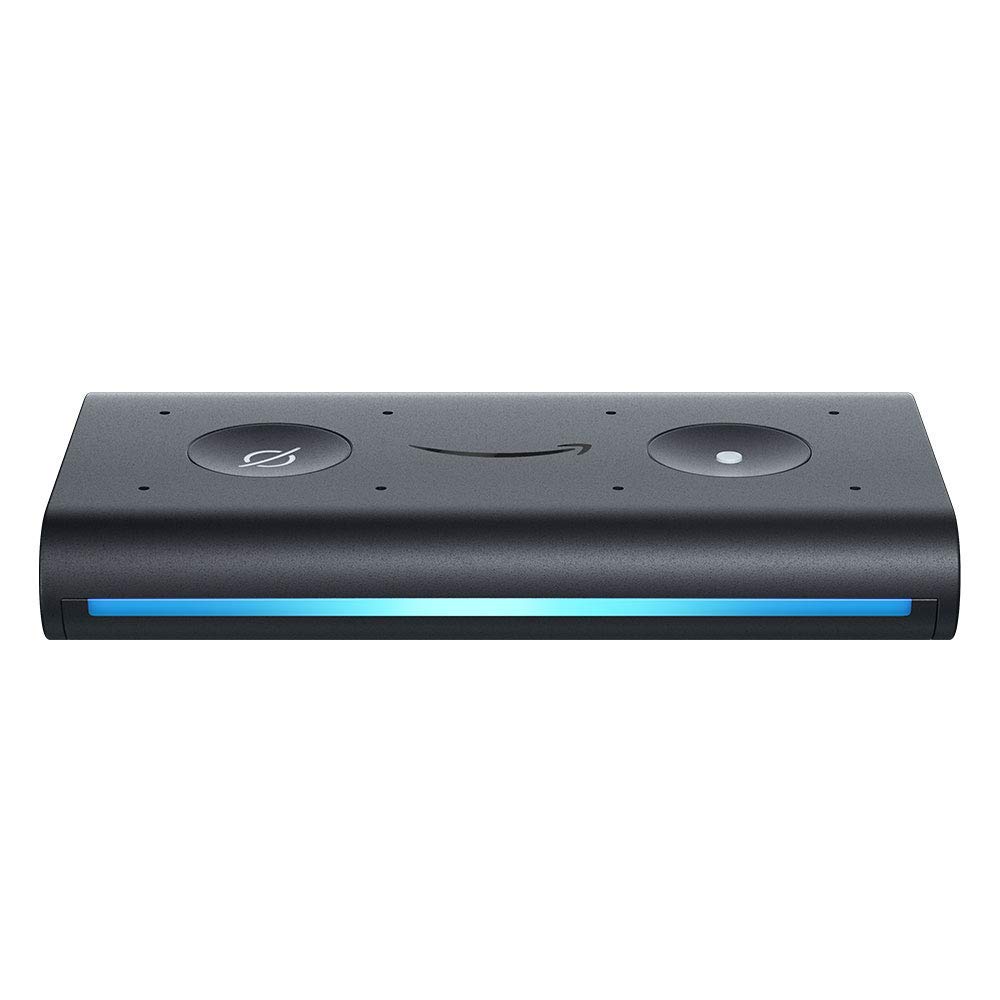 Equipped with eight microphones, the sound can be reliably detected even when there is noise around. In conjunction with the Alexa app installed on the smartphone, you can output audio to the in-vehicle system via Bluetooth and 3.5mm audio jack. The power supply supports both 12V cigar jack and USB. The price is $ 49.99.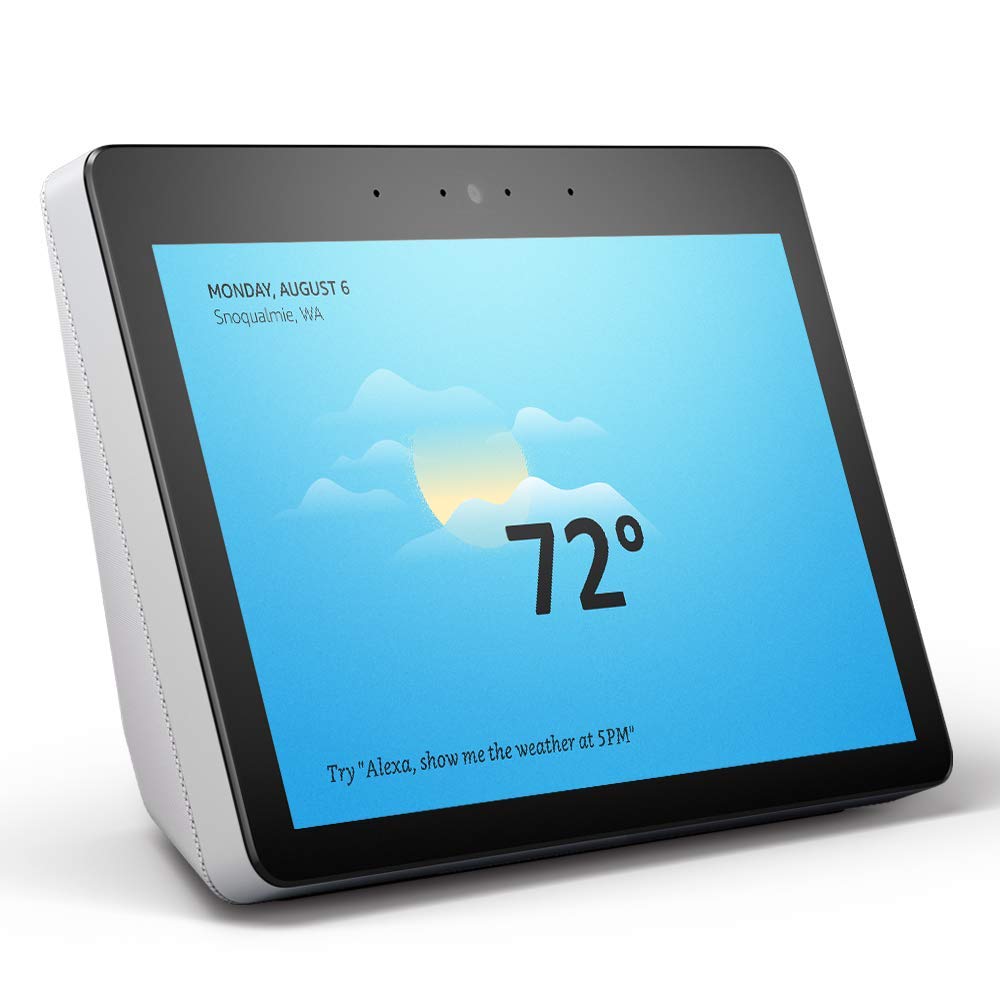 Next is the second generation echo show. The product retains the concept of supporting display and Alexa simultaneously. The second-generation EcoShore has adopted a bezelless design to further expand its display space. The width increased by 6 cm, but the screen size increased from 7 inches to 10 inches. The front-facing speakers can be adjusted so that they extend from the left and the right, and the sound expansion or stereo effect may be further increased. I changed the material on the back with fabric. The price is $ 230.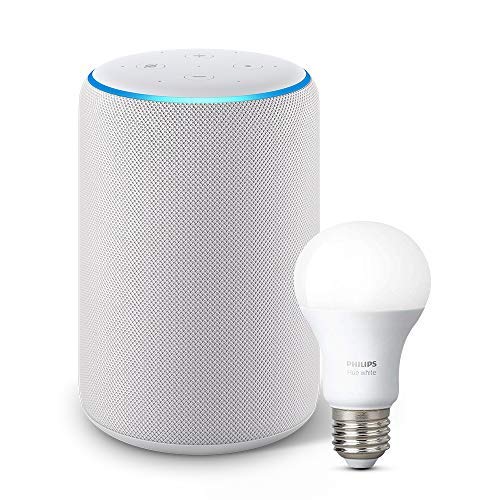 In the case of the second-generation Echo Plus, it's a rather chunky design and features a 360-degree side speaker, unlike the first generation that emphasized slimness. It has a 3-inch subwoofer and a 0.8-inch tweeter.
EcoPlus integrates a thermometer that allows Alexa to determine room temperature. Smart Hub has been enhanced to add local voice control that can be used even when the Internet is down. The exterior is fabric-treated and can be picked from among three colors. The price is $ 149.99.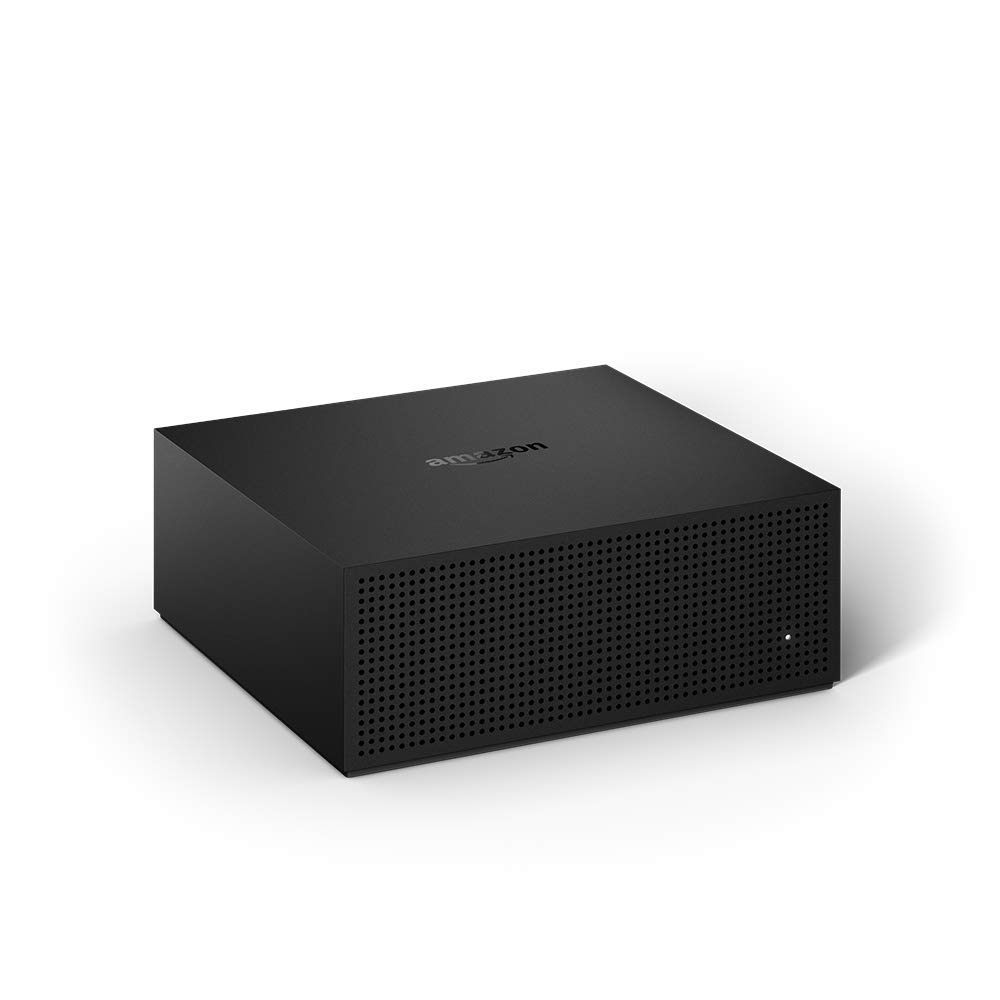 Fire TV Recast is a stand-alone Fire TV terminal capable of recording video using 500GB internal hard disk. You can also send video content, such as Amazon Prime video, to your home Alexa terminal via Wi-Fi. If you have this product, you can watch movies through products such as eco shows with displays. In addition, the FireTV app allows you to transfer images to mobile devices such as smartphones. An HD antenna attached to the window is also available as an option to receive TV broadcasts in the United States. The price is $ 229.99.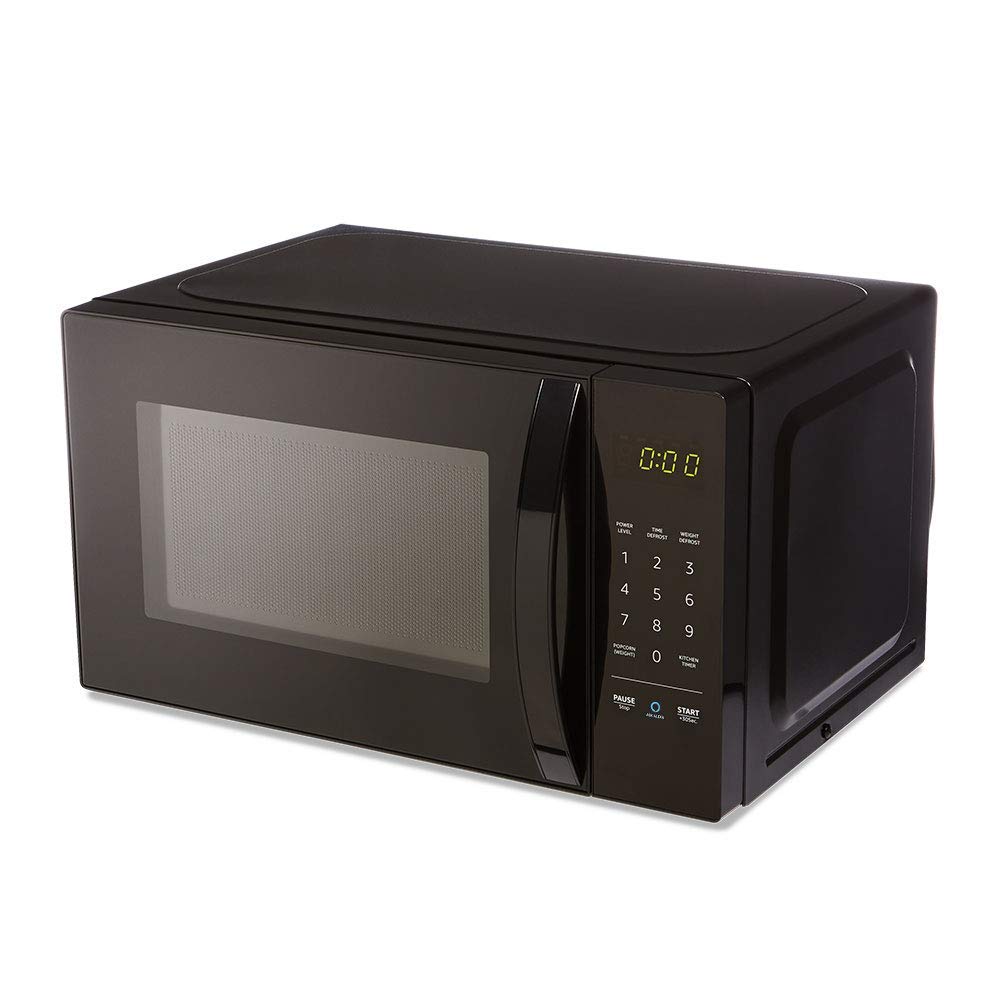 AmazonBasics Microwave is a microwave oven with built-in Alexa. You can do voice control with Alexa. The price is $ 59.99.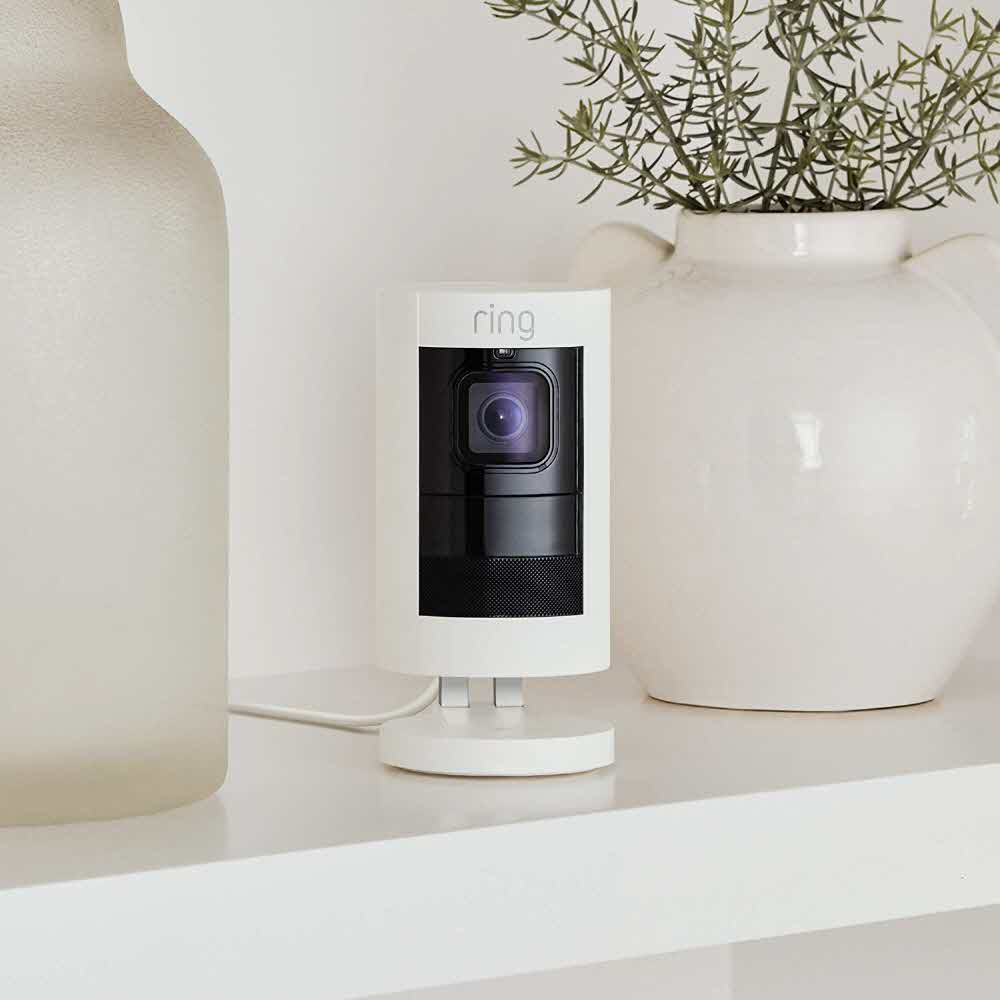 Ring Stick Up Cam is a product of Ring, a security camera company acquired by Amazon in February, and it has built Alexa in a ring camera. You can remotely manipulate camera images through your smartphone. Of course, all kinds of manipulation can be done using Alexa. It can also be installed on the wall. The price is $ 179.99.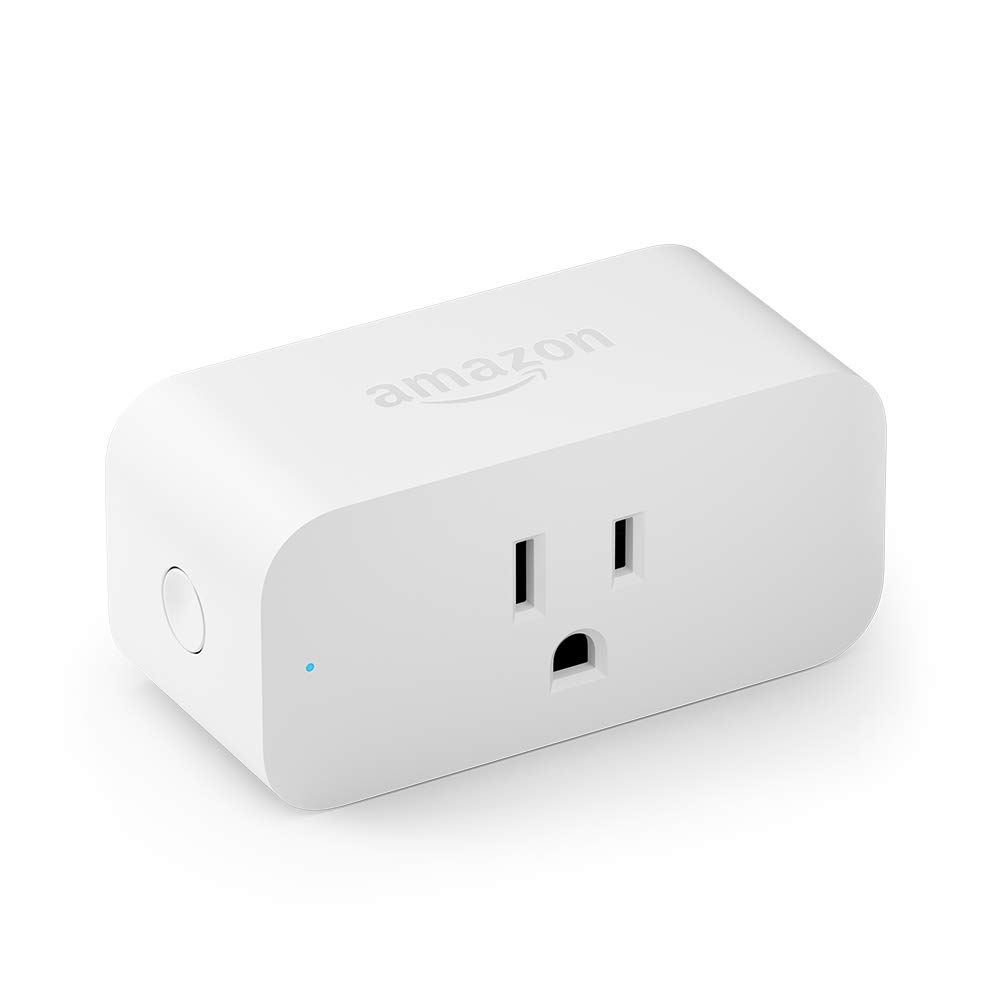 The Amazon Smart Plug is a smart plug that can be manipulated via Alexa. It allows you to switch power on and off when plugged into an outlet. Of course you can use Alexa for voice manipulation. It has a design that can be used by plugging two in a common outlet. With this product, "Alexa. Turn off the lights "and you can turn off the lights.
By plugging in a plug that connects to the wall outlet, you can let the appliance support Alexa. However, the plug itself must have an echo terminal as long as it does not have a built-in microphone. The price is $ 24.99.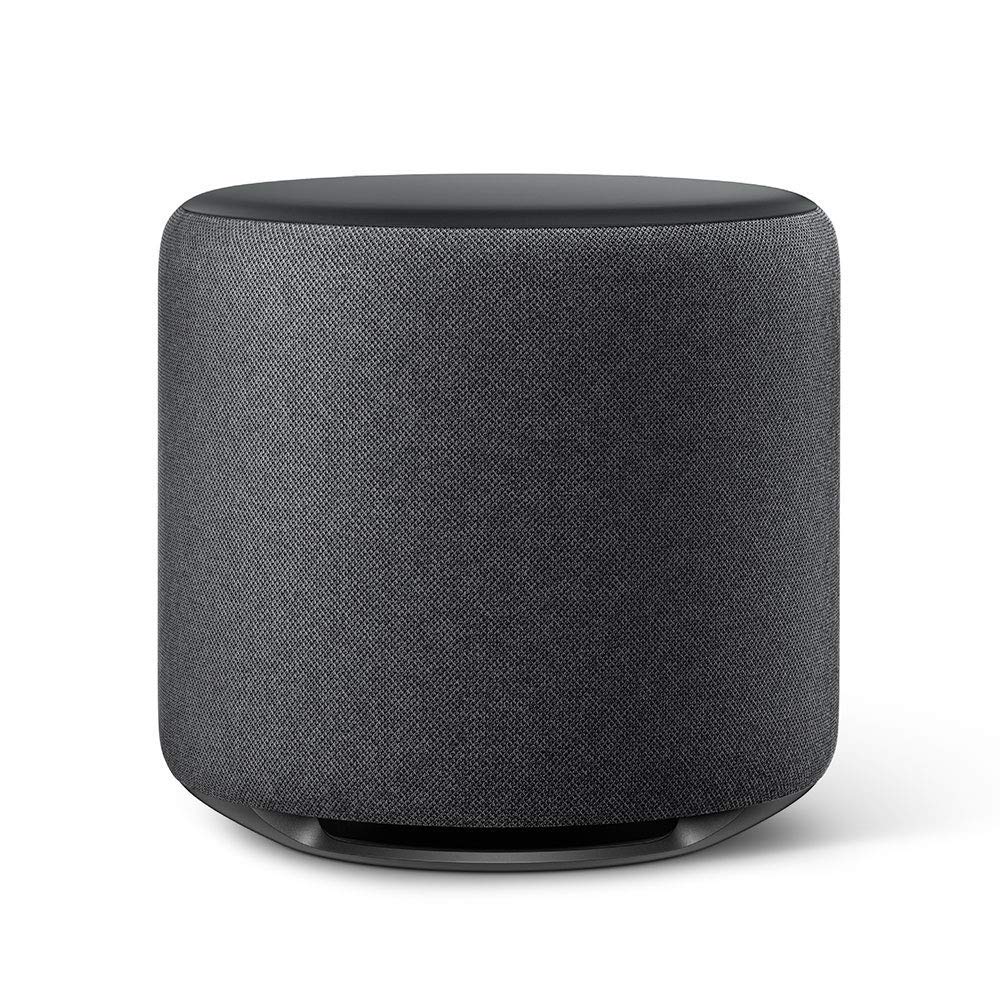 The Echo Sub is a subwoofer that can be paired with an eco-series speaker. Of course, eco-service can not be used alone, and two eco-series can be used together. A 2.1 channel surround system can be built and the output is 100W. The bass can be reinforced through a bass woofer unit with a 15cm woofer. The price is $ 130.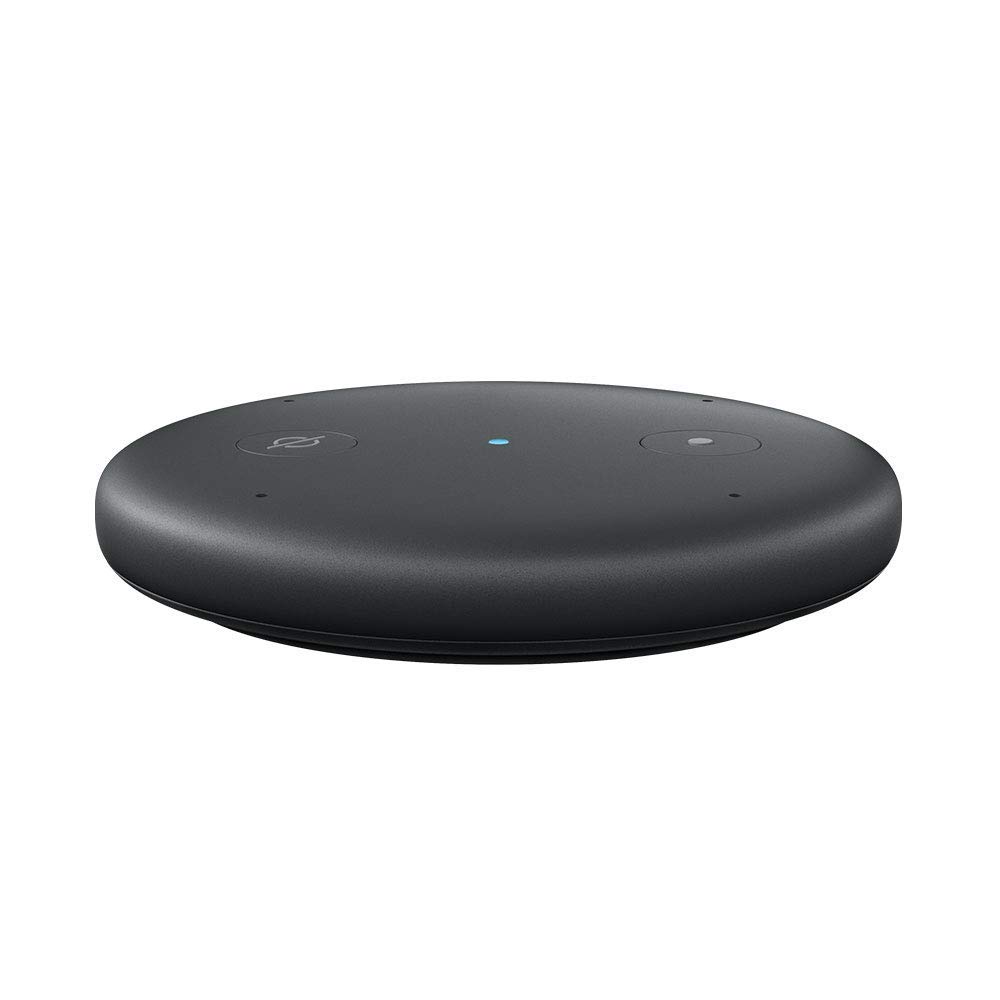 The Echo Input also focuses on being slim enough to be installed anywhere in the room, as well as being affordable. The echo input is thought to be the Amazon version of chrome cast audio by Google. Even without the eco series, pairing with a small speaker makes it smart, so you can use it as a speaker with Alexa support. The price is $ 34.99.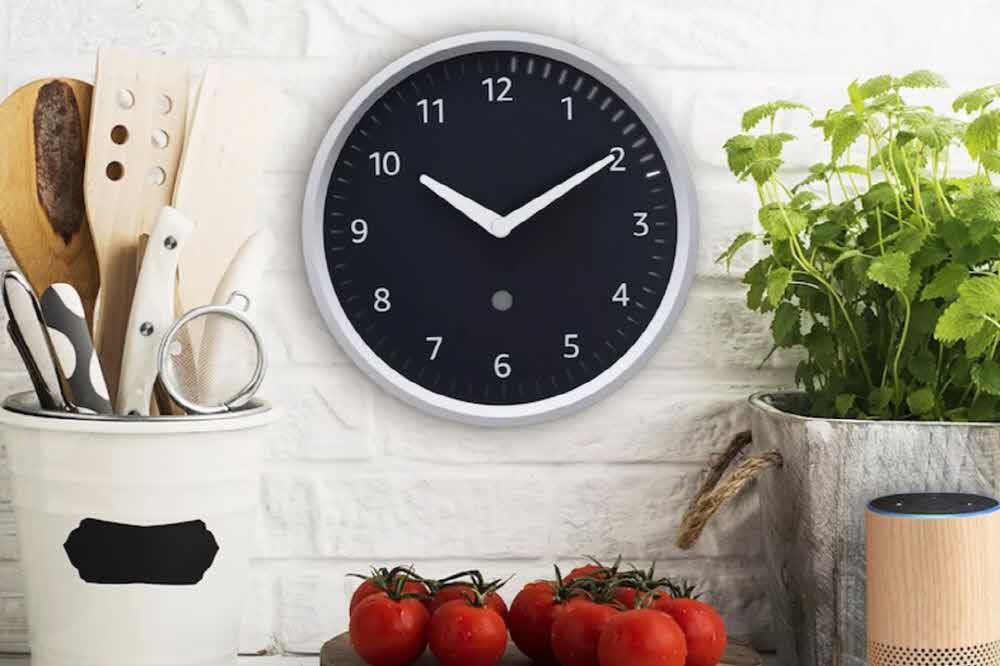 Echo Wall Clock is a built-in wall clock that supports Alexa. You can easily set up an alarm by telling Alexa to set a timer after 40 minutes by voice. It has a built-in microphone and can be linked with echo terminal by Bluetooth. The price is $ 29.99.