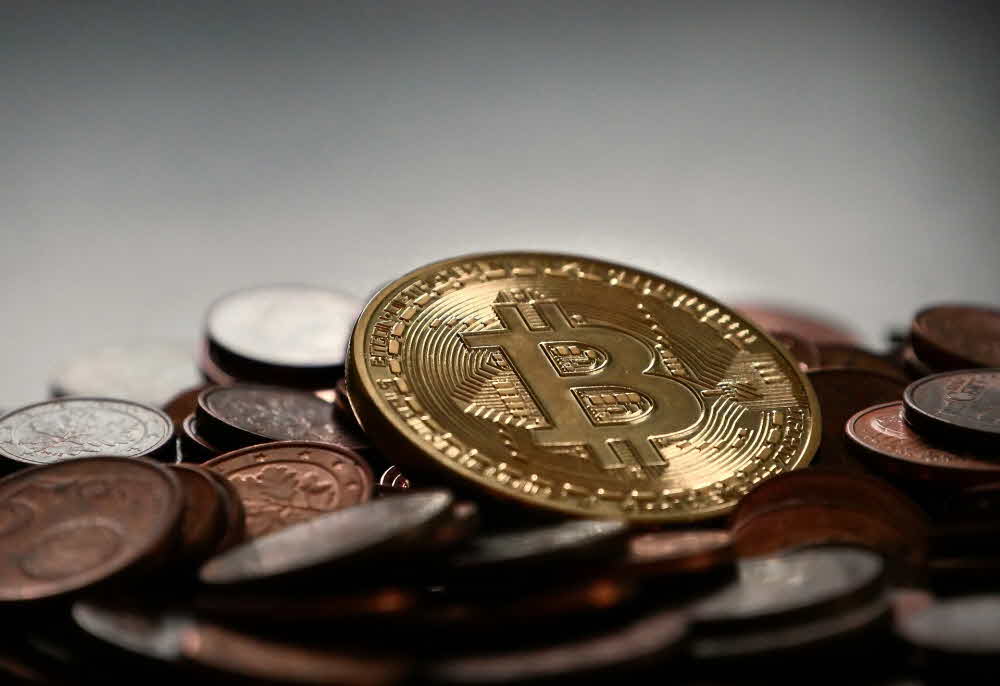 Yale University, a prestigious US scholarship fund, has raised $ 400 million in funding to invest in a cryptographically specialized investment fund.
According to Bloomberg Communications, the Paradigm is funded by coin-based co-founders, Sequoia Capital Partners and TerraCapital, which will invest in early-stage cryptographic projects and block-chain digital calls.
According to Yale University officials, Yale University participated in funding when the paradigm funded it. Yale University plans to spend 60% of its assets next year on alternative investments such as venture capital, hedge funds, and buyout funds. For more information, please click here .