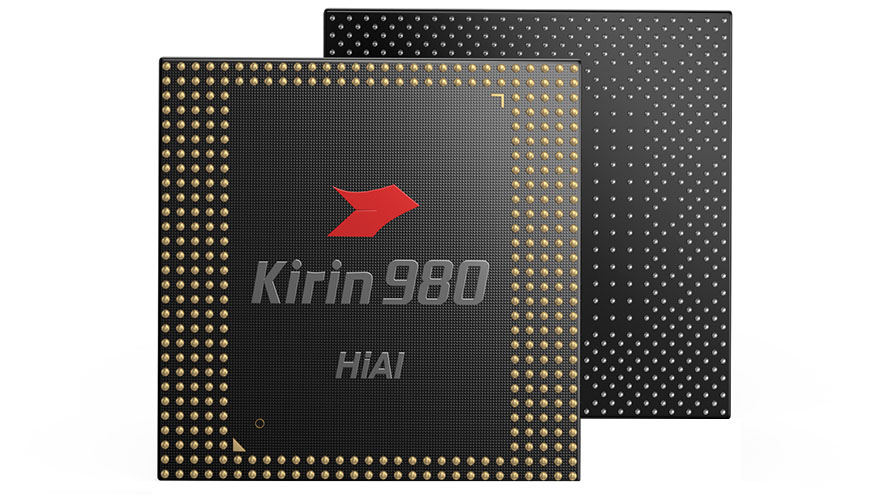 The new Mate 20 series announced by Huawei will feature a new processor, the Kirin 980. The Kirin 980 is a SoC developed by Huawei's Hisilicon.
According to KGI analyst Ming-Chi Kuo, based on Huawei's announcement, the product is close to the A12 Bionic, the latest processor from Apple's recently announced iPhone XS and Max. It is predicted that it will come out.
The Kirin 980 is 75 percent better performance and 46 percent better than its predecessor, the 970. High Silicone has developed the Giraffe 980 for more than three years. That's why Huawei says the product is superior to Apple's A12 Bionic.
This product has a lot in common with the A12 Bionic. Both have been developed through TSMC's 7nm fabrication process and include 6.9 billion transistors. A12 Bionic implements neural networks and enhances machine learning, but the Kirin 980 also has two Neural Network Processing Units (NPUs) that can perform machine learning.
Ming Chiuo emphasizes that Huawei has a considerable amount of development power with its own processor. Huawei will be able to differentiate itself from existing Android device makers using Qualcomm Snapdragon processors. Huawei is also killing the user experience gap with Apple with the Kirin processor. Of course, it can be said that the benefits of iOS, apart from the chipset performance improvements, are still in the gap.