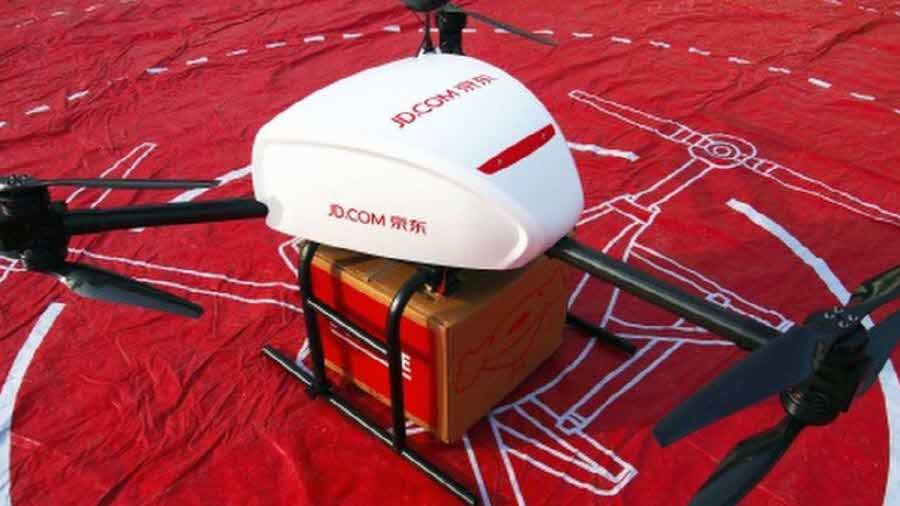 The XinDing Group, which operates a Chinese retail company, JD.COM, has begun shipping drones from Shanghai to the mountains in September. In December 2015, the company began development of drones in December 2015, and began shipping drones last year. Drones have set up a flight route to deliver special produce and have transported agricultural products.
The shipment will be shipped within 3 minutes by using a drone capable of carrying a maximum of 10 kilograms (10 kilometers) and a maximum load of 10 kilograms, to the Yingdian Shipping Station, near Shanghai's famous Geishan Lake. In order to increase logistics delivery efficiency in Shanghai from September to October, it is possible to provide crabs more fresh to consumers.
The shingles are shipped the same day to 190 cities across China. It has a warehouse in three areas of Beijing, Shanghai and Guangzhou, and it can be shipped within four hours after ordering. In order to increase safety as well as speed, we have introduced block chain tracking to over 50 brands. Consumers can scan the QR code attached to the product package to get detailed information such as production location, growth environment, quality inspection result and capture date.