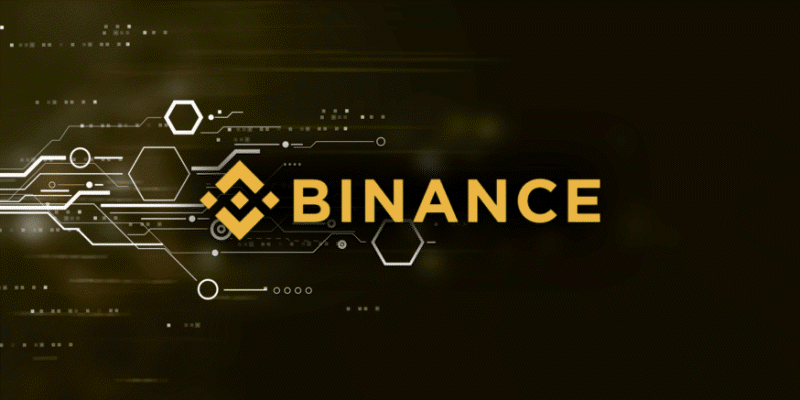 Counterfeit Exchange Bainance Uganda has registered up to 40,000 user registrations in a week after its opening at the end of October. Uganda investors who are trying to buy Bitcoin and Etherium provided by Binanth Uganda have flocked.
Uganda has a population of 42.86 million, but accounts for only a quarter of the population. According to one report, 74% of Uganda families are inaccessible to banking services. The company says it does not have to have a bank account just because the user needs to have money in the mobile payment system.
Bananas Uganda deals with both legal and cryptographic money. To this end, it is partnering with a local mobile payment company that can exchange legal and cryptographic currency. In addition to Malta, Binnen Uganda does not open a corporate bank account. A bank account can be opened by e-mail, but Uganda branches must verify their identity through government issued ID.
Until the birth of Binh Ng Uganda, Uganda had to buy cryptic currency using Gorix, a Zimbabwe exchange. However, since the time of Binh Ng Uganda, other global cryptographic exchanges are also interested in this market and are increasingly consulting regulators. The company has hired local staff and is moving to South Africa, Kenya and Nigeria next year. Uganda is the hub of the African market.
Experts analyze that remittances are a major factor in boosting bitcoin demand in Uganda. According to the 2014 census, 10% of all households are receiving remittances from their neighbor, Kenna. Remittances were made in Europe, including Sweden and Germany, at almost the same rate. The high costs and inflation in the remittance and currency trade are the reasons why the demand for cryptographic money will be promoted in this market.