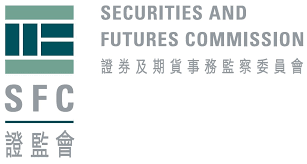 Hong Kong securities regulators regulate cryptographic funds for the purpose of enhancing investor protection. Cryptographic funds must be registered or licensed by the authorities.
According to a statement released by the Securities and Futures Commission of the Hong Kong Securities and Futures Commission on November 1, Hong Kong-based investment funds will invest directly or indirectly if their investment in virtual assets exceeds 10% Regardless of indirect investment, you must register with the authorities and obtain a license.
According to SFC, virtual assets include all assets that have essentially the same characteristics, such as digital currencies, utility tokens, security tokens, digital tokens, virtual goods and encryption assets. For more information, please click here .