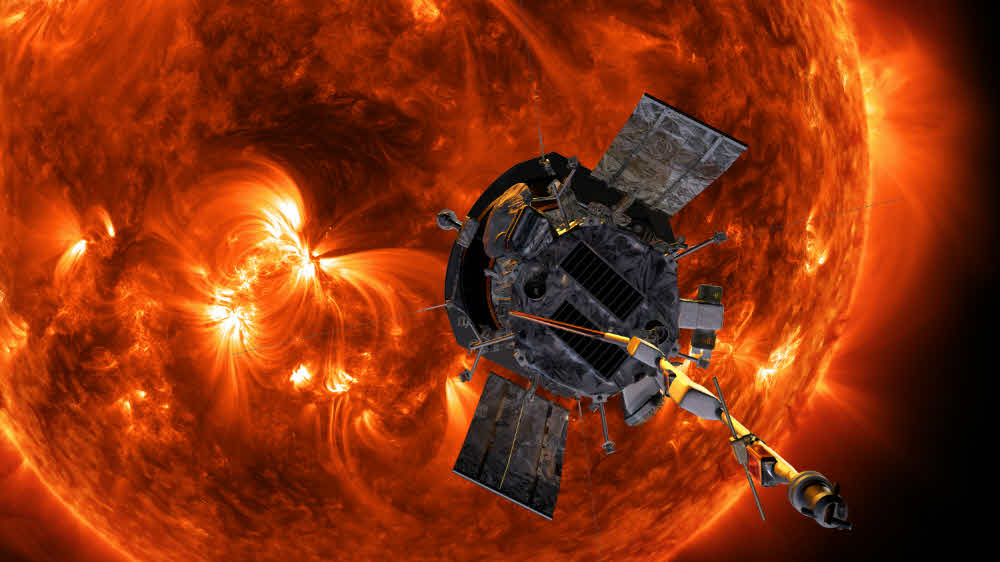 The Parker Solar Probe is a probe for a solar exploration project started by NASA NASA. The Parker solar probe has already set two important milestones. Artifact-based solar has recently achieved the fastest flight speed among man-made artifacts in space.
The Parker solar probe entered mission stage 1 immediately after launch on August 12th. On October 29 (local time), the probe crossed 42.7 million kilometers on the surface of the sun, setting a new record for artifacts with the sun nearby. It broke the record in 78 days after launch. So far, the record was held in 1976 by NASA's Helios 2, a solar-powered probe. Of course, the Parker solar probe will continue to record new records every time it approaches the sun. In 2024, it will be 61.6 million km.
The Parker solar probe is closer to the sun than any other spacecraft in 78 days, but is still on its way to the sun.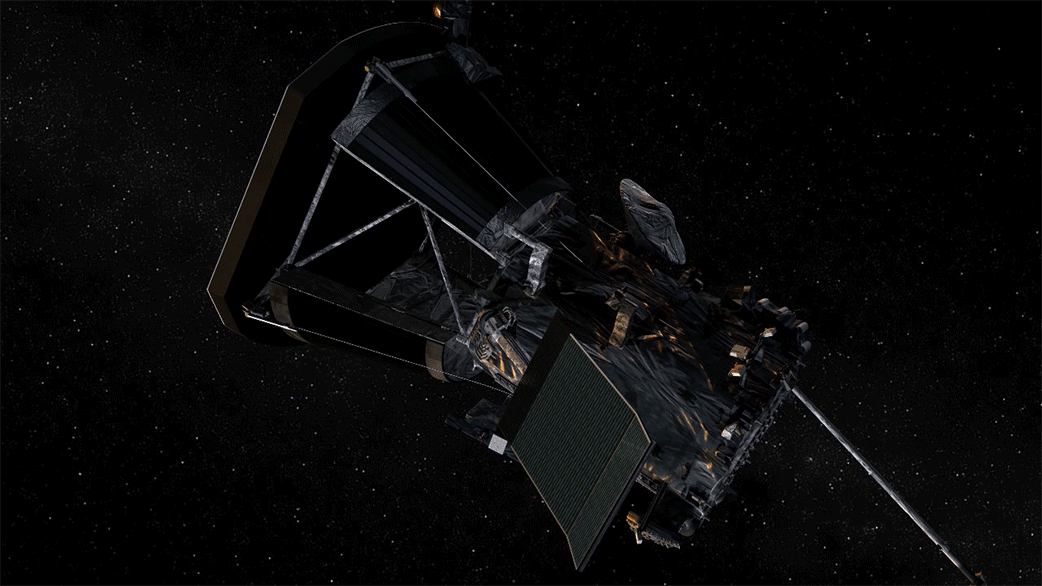 The Parker solar probe did not stop there and set another record. The speed exceeded 246,960km / h, making it the fastest space artifact in history. This record was also built in the past when Helios 2 was in charge. However, in 2024, the parker solar probe is expected to exceed 692,000 km / h.
The screw side uses DSN (Deep Space Network) for the speed and distance calculation of the Parker solar probe, that is, the screw information communication network used for communication with the probe. The DSN sends the signal to the probe and receives it back to determine the probe speed and position according to the signal timing and characteristics. The speed and location of the Parker solar probe was calculated on October 24th, using the information and orbit to calculate the speed and position of the probe.
Given the current distance to the sun, it takes 150 days for the probe to completely orbit the orbit. Over the next six years, the orbit of the probe is getting smaller and closer to the sun. As it gets closer to the surface of the sun, the probe is confronted with heat and radiation, but with a heat-resistant shield that always faces the sun.
In the future, Parker's solar probes will use unprecedented new data as they measure using in-house sensors. This will allow you to learn more about the Sun and understand how it will affect Earth and other planets. Maybe we can improve the weather forecast. For example, how and when the sun generates a massive solar storm, or whether it can reduce damage to the earth in the long run. For more information, please click here .