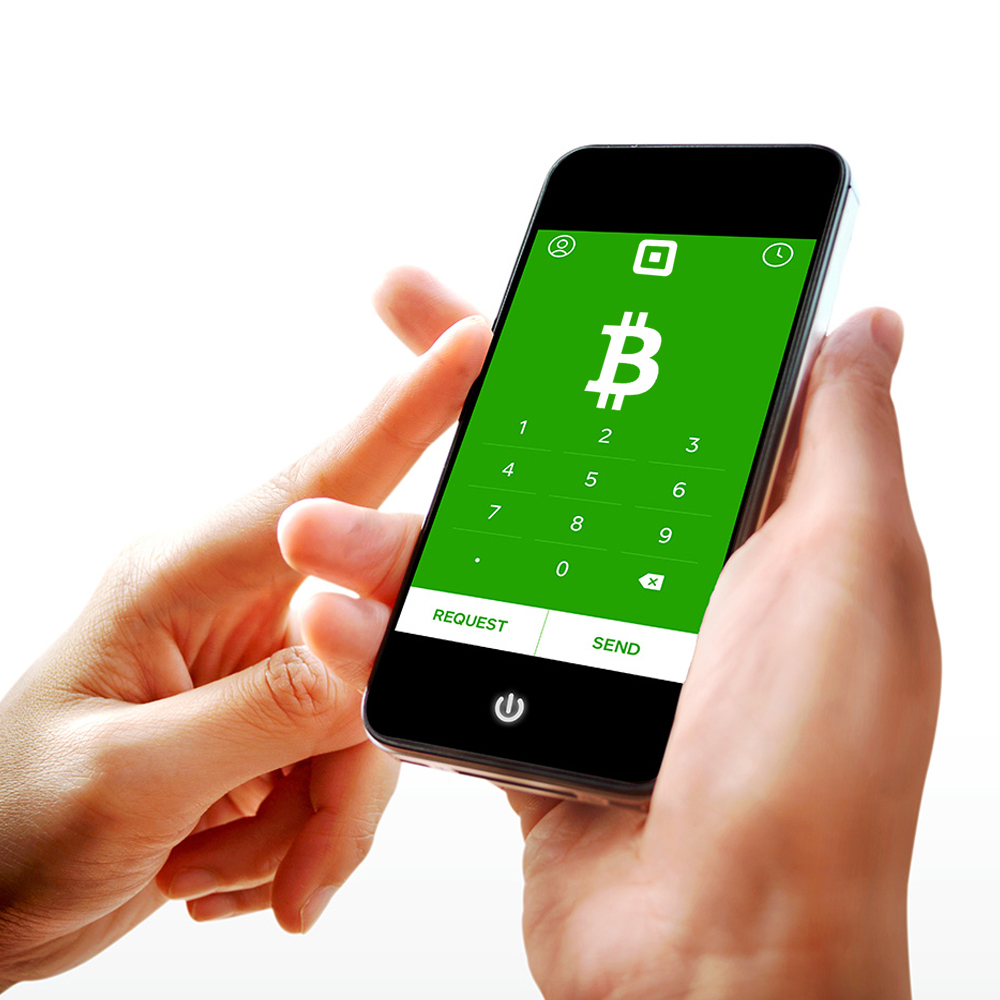 Twitter CEO Jack The city's priorities may change. Jack is the CEO of the current CEO of the company in addition to Twitter is a service that can be paid, including a bit coin Square. However, the market capitalization of Square and Twitter recently reversed. Twitter was worth $ 25 billion, while Square was $ 30 billion higher.
Square began its Bitcoin deal last January with its app cache. The share price soared afterwards. Square has a certain amount of bit coins, allowing users to trade bit coins right away. In August, we started a bitcoin transaction in 50 states in the United States. Square officials say that the number of bitcoin users is increasing in the invisible area.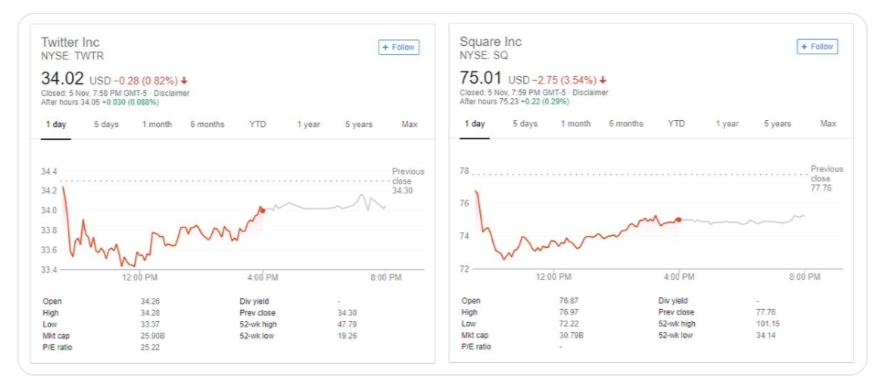 Twitter, on the other hand, has a strict attitude toward passwords. In March, Twitter announced that it would ban ICO and token sale ads. Jack City, CEO of course, is a cryptographer. In May, he showed that bitcoin would be a single currency in the future and on the Internet.