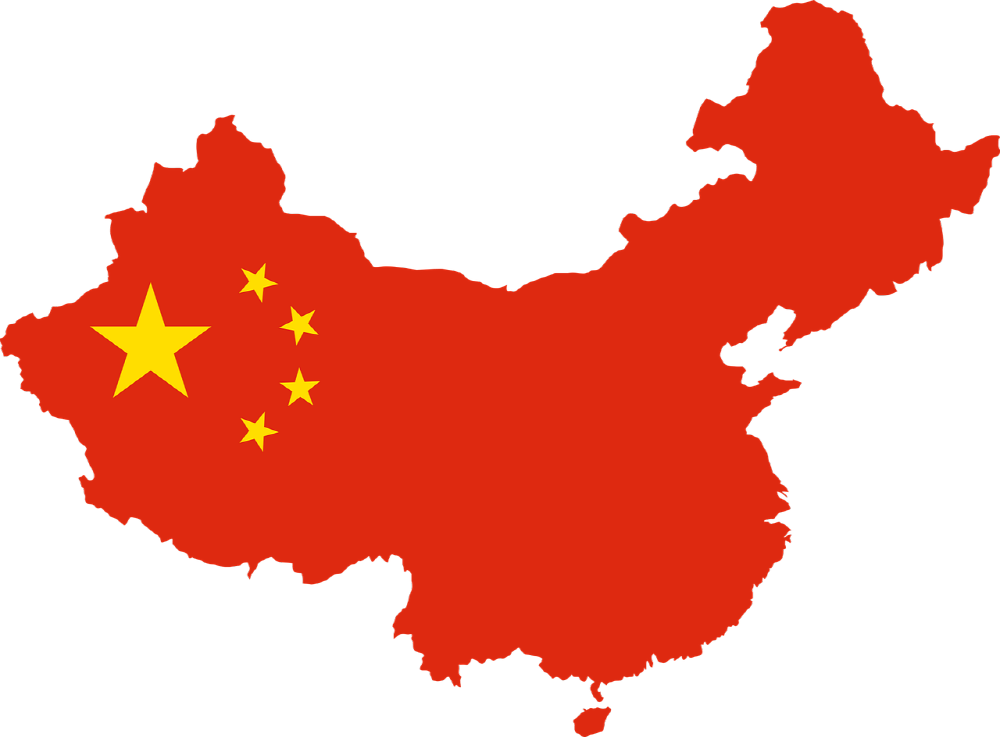 The People 's Bank of China plans to include the cryptographic currency drop as an ICO.
This is what the People's Bank of China said in its financial stability report released on November 2. The report shows once again the rigorous stance of ICO and cryptographic transactions. ICO points out that there is a risk of financial fraud as a means of illegal funding.
The report also points out that the so-called air-drop method of giving investors free tokens can be a way to avoid the authorities' ICO regulations. Air drop can promote token ownership and can be linked to speculative movements in the market.
The People 's Bank of China (PRC) has expressed its intention to pursue early discovery by regulators to protect investors, even though the government is strictly regulating the issuance of passwords. It also mentions the need for international cooperation with foreign regulators.
The report also expressed concern about cryptographic companies that are moving abroad and companies that invest in cryptography using foreign institutions instead of investors in China. It also draws attention to fraudulent white papers and cryptographic investment projects that imply block-chain innovation.
The People's Bank of China reported in its report that there is a negative impact on society, such as cipher money being used for capital regulation and international sanctions avoidance, and for terrorist financing, citing doubts about chip manipulation and money laundering equipment in the field of cryptography. According to the People's Bank of China, 65 ICOs were held in China by July 2017, before the Chinese government imposed the ICO ban. During this period, the number of ICO participants is 105,000, and procurement funds amount to $ 375.4 million. The People's Bank of China revealed the risk for bit coin in 2013, and defined bit coin as a virtual product and said that it does not fit the currency in China. In September 2017, the ICO was banned.
Although Chinese regulators, such as the People's Bank of China, have repeated strict criticism of cryptographic transactions and ICOs, it is not illegal to hold cryptographic currency in China. For more information, please click here .