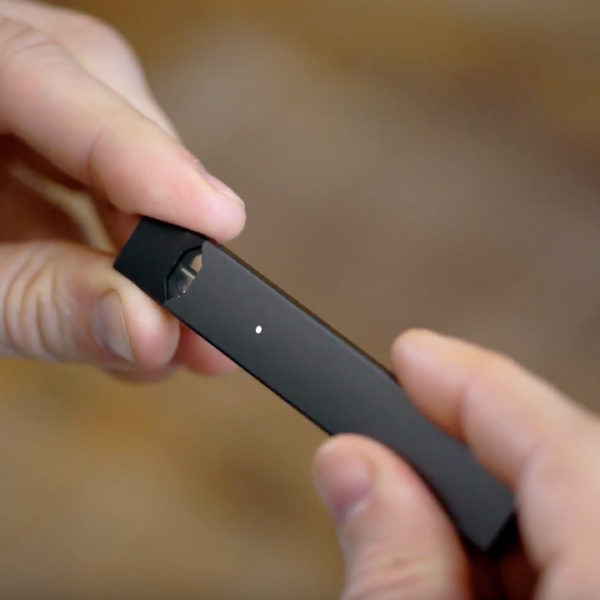 The US Food and Drug Administration (FDA) has announced a ban on electronic cigarettes at convenience stores and gas stations in the United States. According to the FDA survey, it was found that underage people tend to buy electronic cigarettes without adult certification.
The FDA reports that the use of electronic cigarettes by high school students in the United States this year has increased by 77 percent. Juul, a pot-based electronic cigarette, is popular among teens, says Juuling. The FDA gave a 60-day grace period to the electronic cigarette company in September to prove that it is not selling the product because it considers minors to be an important purchasing floor. But the FDA did not produce satisfactory results. Juul Labs, who sells the line, also said it would actively cooperate with the FDA to eliminate the use of electronic cigarettes for minors.
According to reports, the products that regulate sales include cartridges and logics. Open tank systems sold at specialty stores were not included. In addition, ingredients that are acceptable for regular cigarettes fall out of regulation. The FDA seems to be considering that electronic cigarettes are likely to quit adult smokers.
The FDA also plans to introduce adult certification for electronic cigarette sales online. If these measures do not show the effect of reducing the use of electronic cigarettes for minors, they will strengthen the regulations. For more information, please click here .