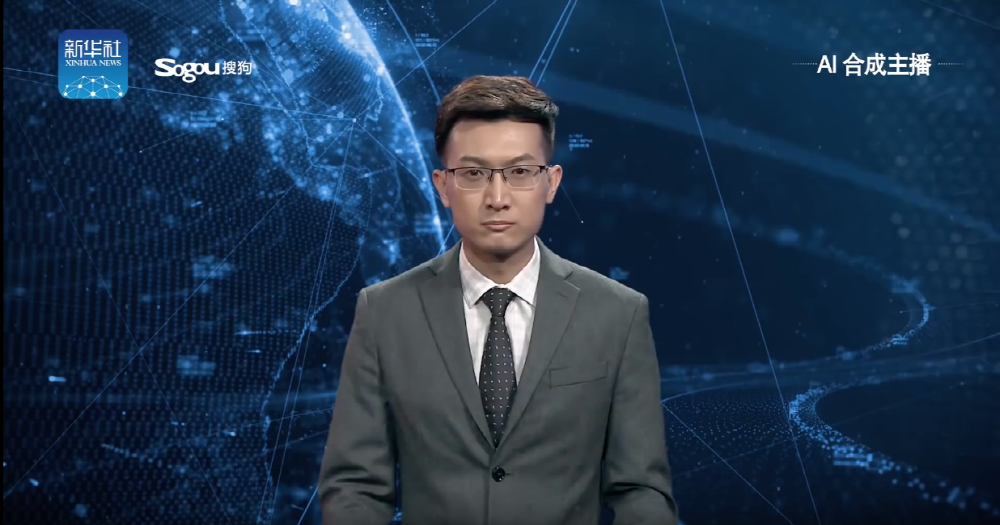 China 's official Xinhua News Agency has made two new AI casters. The AI ​​caster is modeled on the actual news casters site (Zhang Zhao). However, the outlook is actually the same, but the expression is an awkward expression.
Xinhua's AI NewsCaster is divided into English and Chinese. In the case of Chinese, Qiu Hao is modeled. All of these AI news casters use AI to train their lips movements, facial expressions, and voices closer to reality. However, the voices that can be said to be the life of the castor still have a feeling of electronic synthesis.
Xinhua News Agency explained that the use of AI news casters could reduce the cost of news production and speed up the development. AI news casters are available through official sites, apps, and social networking sites, and can work 24 hours a day on weekends. For more information, please click here.