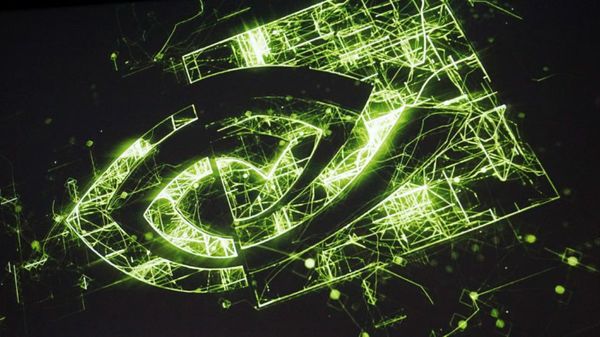 NVIDIA announced its third quarter earnings on Nov 15 (local time). CEO Jensen Hwang said in its third-quarter settlement that recent earnings have reflected excess inventory after the cryptographic boom, and excess inventories will be resolved in the future.
In other words, the frenzied cryptic frenzy of NVIDIA's graphics card prices has gone up, but the price has not fallen enough to appeal to consumers who have waited for cheap graphics cards even after the disappearance of such demand. Crypto Hangover is longer than I thought.
NVIDIA's inventory provisions were $ 70 million in the third quarter. Overall this year, it has tripled from January to nine months to $ 124 million. NVIDIA's share price fell more than 16 percent in the third quarter of this year, lower than expected.
Nvidia's third-quarter gross margin was $ 3.18 billion, up 21 percent from $ 2.64 billion recorded in the same period last year, according to the report. 2% higher than the $ 3.12 billion in the second quarter of this year. Nvidia's third-quarter revenue was expected to be between $ 3.19 billion and $ 3.32 billion in August, but not much of the block chain's revenue since the third quarter.
Most analysts predict NVIDIA's third quarter revenues will be slightly less than $ 3.1 billion, with 84 percent of the revenue coming from GPUs. For more information, please click here .