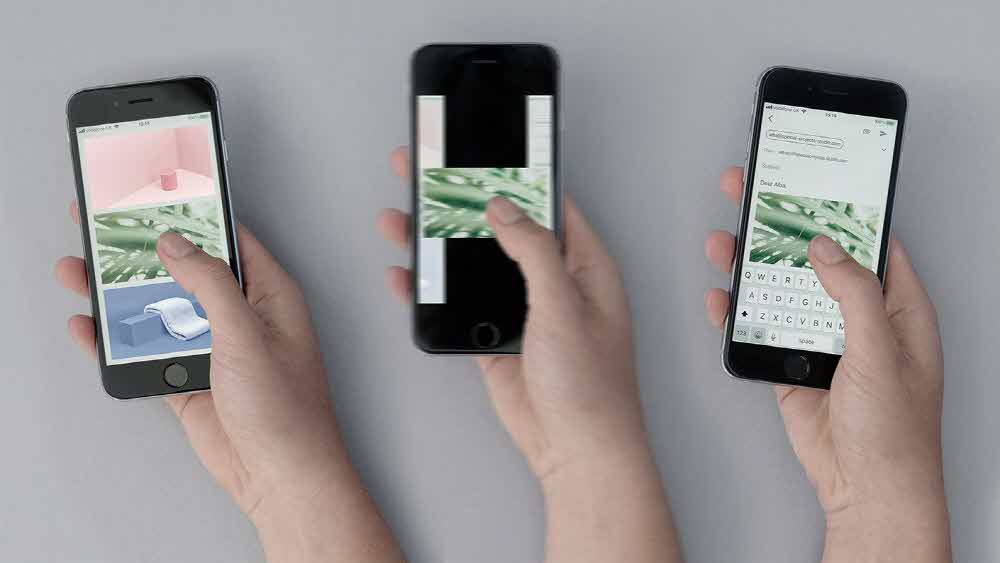 Magic UX (Magic UX) is a UI that introduces a new concept of deploying apps in AR space using AR technology. When you are using a smartphone or tablet, you may feel that it is cumbersome to multitask while you are chatting, searching for photos, or finding phone numbers. Close the app using the Home button, then open another app to search for it and go back.
Magic UX supports the ability to fix apps in the desired workspace and to revert to the desired app by moving the screen position of the smartphone. How to use is simple. Install the app you want to use in the AR space. To switch apps, simply move your smartphone to that location and your app will switch. You can also press and hold to drag and paste information you want. Simply drag and drop an item from the calendar into an email and the invitation will be created as text. Because it uses virtual space, you can immobilize any number of your apps.
Magic UX is a patent pending technology. It contains ideas that can solve the inconvenience of multitasking. For more information, please click here .