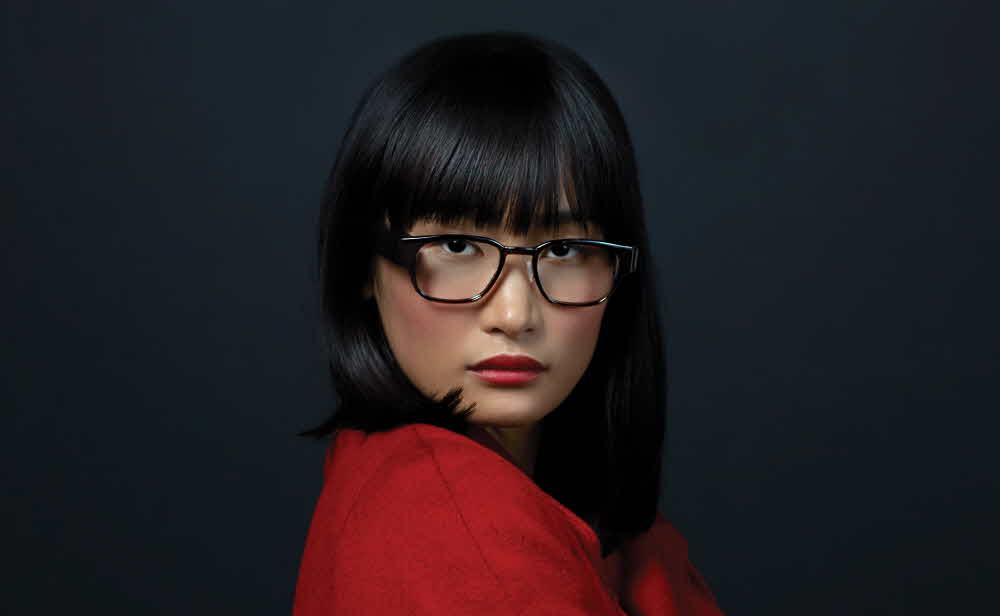 Focals is a smart glass that resembles ordinary glasses developed by Canadian startup North.
The company has introduced Myo, which allows you to measure your muscular dislocation and perform a variety of tasks while wearing your old arm, Thalmic Labs, on your arm. Falkals looks like ordinary glasses at first glance, but the left and right Dongle joints are located and the projector is on the right. The image projected by the projector is reflected on the lens, allowing people to see it. Although the method is not described in detail, it is analyzed that it seems to adopt retinal projection method.
The information displayed on this product is a smart phone wirelessly linked to Bluetooth. Unlike augmented reality headset such as Magic Leaf or Hollolens, it can display simple information such as time, schedule, weather, e-mail. Of course, he did not always display the information, but he thought that he would use it briefly in necessary places such as cafes and bus stops.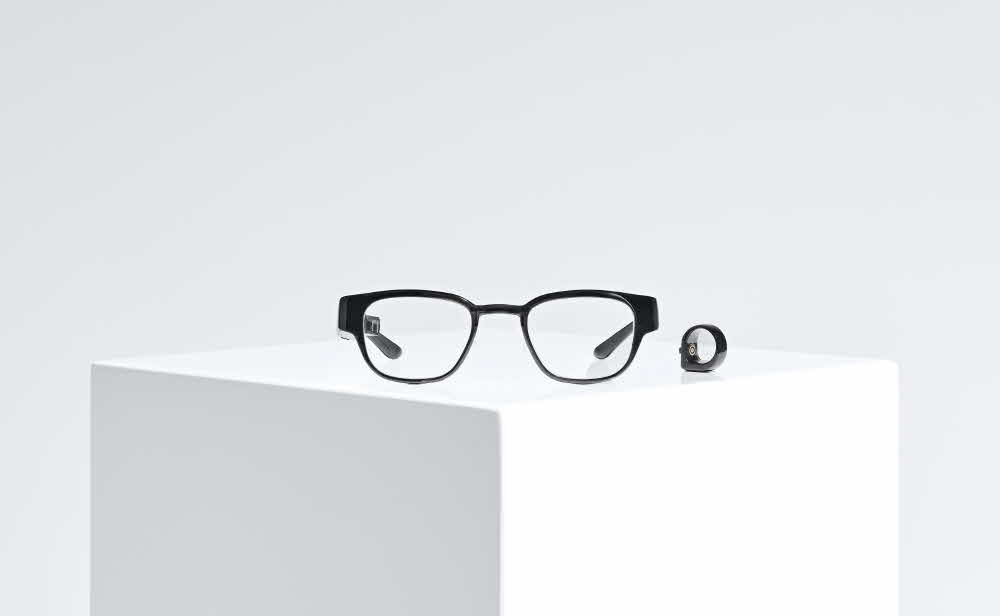 It uses a ring-shaped controller with a D-pad and a joystick called Loop, instead of keeping it looking like a regular eyeglass. Gesture recognition, etc., there is a problem in that it is difficult to carry out when talking to other people or during a meeting. But in the case of loops, there is no such problem because it is a controller.
In addition, the unit has a built-in microphone and speaker and also works with Amazon's voice secretary, Alexa. This allows you to perform the desired function through voice commands instead of controller manipulation. The price is $ 999 and will be available in December. However, you have to go directly to the company's showroom in Brooklyn or Toronto in order to make purchases because the appearance itself needs to be adjusted to fit your body. For more information, please click here .