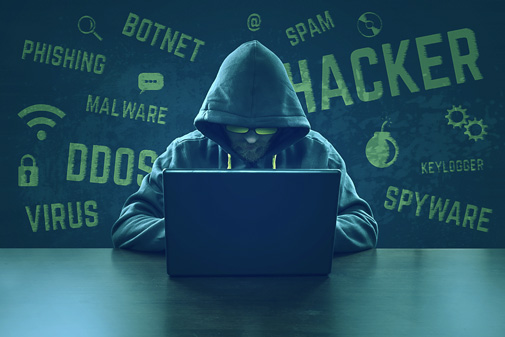 Now is the time to control everything with a computer. While convenient, the threat of cyber attacks is also increasing. Cyber ​​security experts believe that the possibility of the September 11 incident in cyberspace is not at all zero.
The first example of such an attack is the destruction of public services. Public services such as electricity, water, and gas are now managed by computers. Although it operates as a precise and efficient system, cyber attacks on public services, which are essential to life, can be realistic threats, as there are some cases in the past.
For example, in 2000, a man who worked at the Kunisland sewage treatment plant in Australia suffered a disruption to his job and caused a hacking of the sewage treatment plant management system, which actually caused sewage to flow into public places.
In 2007, the Estonian communication system suffered from a cyber attack due to a dispute with Russia, and the entire country was hit by a blackout. In 2015, the Ukrainian power grid was shut down due to cyber attacks, and 250,000 people could not use electricity for several hours.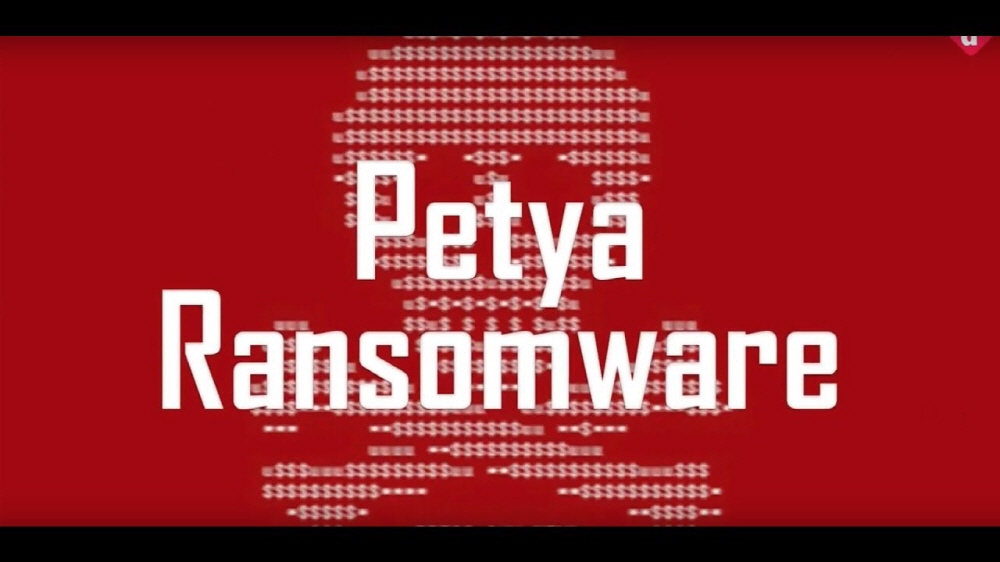 In this reality, attacks on public services will take place, as well as national attacks, and malicious personal attacks. For example, a malicious code (NotPetya) that is popular in 2017 requires bit coin by encrypting the data. It stops shipping some products from German consumer companies, Is happening to reality.
Experts believe that damages such as blackouts and water cuts will be the target of cyber attacks on public services. In addition to blackout, water is an essential element in life. If the purification of the sprouts that people use is stopped, it may affect all industries that use water.
The following are attacks on financial institutions. Cyber ​​attacks on financial institutions such as banks and stock exchanges are also one of the concerns of experts. Finance is an easy target for the crisis. As soon as it is discovered that an attack has been placed on the banking system, people who have left their money in the bank may panic, for example, trying to take out a large amount of deposits. It is possible to spread anxiety at once to the user even if it is possible to repair it immediately, such as not allowing withdrawal of the deposit at ATM or suspending the credit card.
Many financial institutions have already prepared measures against cyber attacks. Some 70 companies, including Morgan Stanley and Goldman Sachs, are participating in a cyber attack, such as Sheltered Harbor, a nonprofit subsidiary of FS-ISAC, a financial services information sharing analysis center. It is aiming to create a structure that does not stop financial transactions even if the bank or the financial institution accesses the correct account or financial information of the customer at all times and receives a lethal cyber attack. Among them, measures are being taken to counteract attacks that seriously damage data or shut down the system for a long period of time. Financial institutions are provided with daily backups of financial data that can be recovered immediately.
The next step is to change important data content. Criminals may not only steal confidential information of the other party, but they may also attack with the type of rewriting important information such as industrial programs and financial information on the balance sheet. Russian cyber security firm BI.ZONE says the worst-case scenario is one of several types of cyber attacks at once.
For example, an attacker attacks an Internet service paused for a specific company. If this is the case, users will only be able to temporarily use the service. However, the company adds a fake news to the SNS that it is no longer able to maintain service because of bankruptcy crisis. Users who have witnessed a situation where they are unable to actually use the service may become confused and more likely to believe in fake news.
For example, if a system malfunction in 2015 in New York's Melon Bank resulted in a miscalculation of some securities, it would confuse the auto-trading algorithm and plummet stock prices. In 2013, the Associated Press's Twitter account was seized, and the White House was blamed for fraudulent information that President Obama was wounded. In this case, the Dow Jones stock price plunged.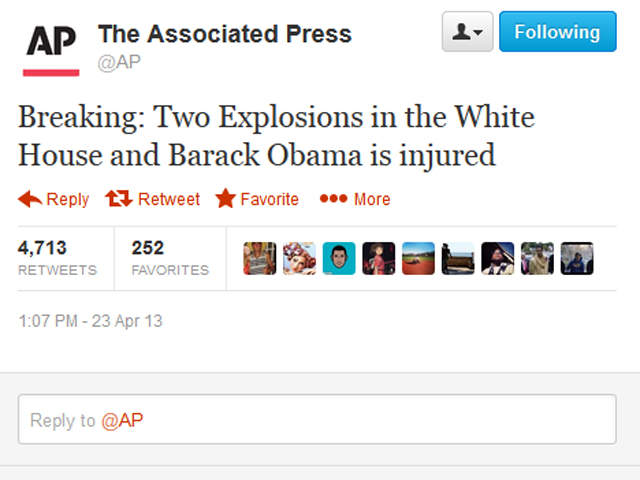 Experts say data updates are more threatening than data destruction or leakage. Data integrity is important. If the reliability of the data submitted by the treasurer is impaired, the situation may worsen at once.