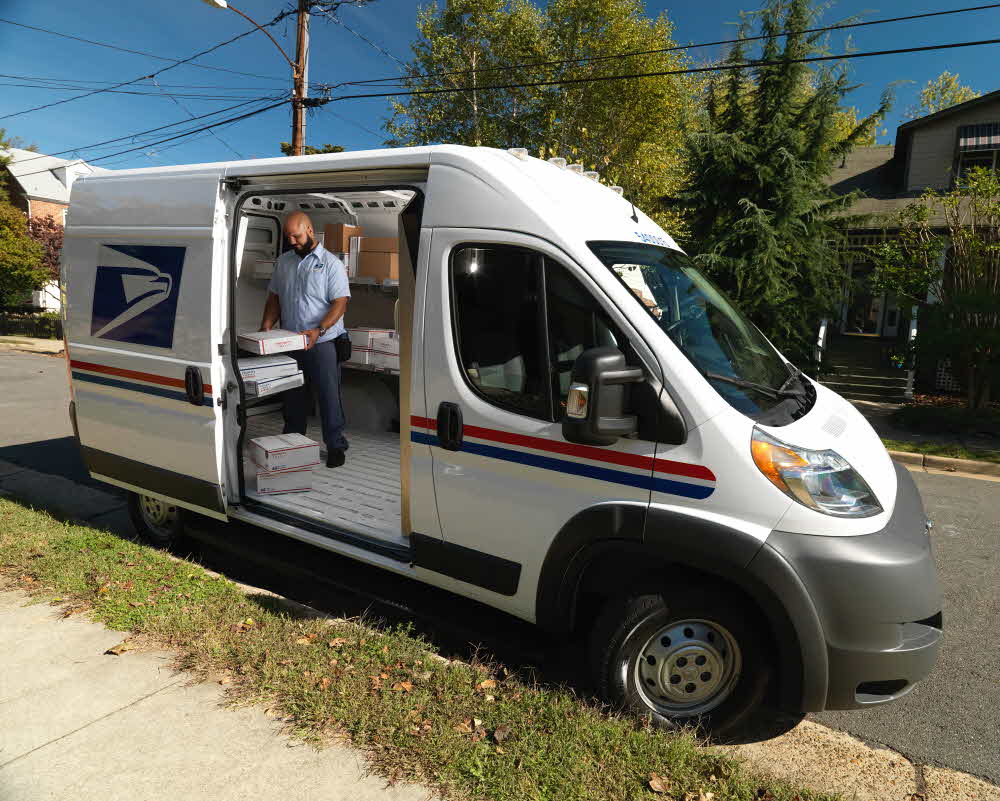 In 2017, Amazon announced shipments of 5 billion items. Most of the baggage sent from the United States is owned by the United States Postal Service (USPS). The Postal Service has lost mail due to the spread of e – mail, continues to suffer deficits since 2000, and does not receive any national funds. For this reason, Amazon contracts are a big source of revenue for the USPS.
However, due to these contracts, USPS employees are exposed to harsh labor conditions. The way in which Amazon worked with the Postal Service in 2013 has changed dramatically. Employees who work part-time without rest for less than $ 18 per hour are said to be Amazon baggage, not mail.
When you arrive at the office at 7:30 am, we will arrange and mail your letter or baggage for 3-4 hours. But 75% to 85% are called Amazon baggage. Afterwards, the directions are checked and transferred in order to deliver the Amazon baggage piled up in mountains. The delivery time varies from time to time, but it takes four to six hours, so the daily working time is about 10 hours.
When Amazon contracted with the USPS in 2013, Amazon began shipping Sunday, Amazon Sunday. Because delivery of other mail is stopped on Sunday, all shipments will be Amazon.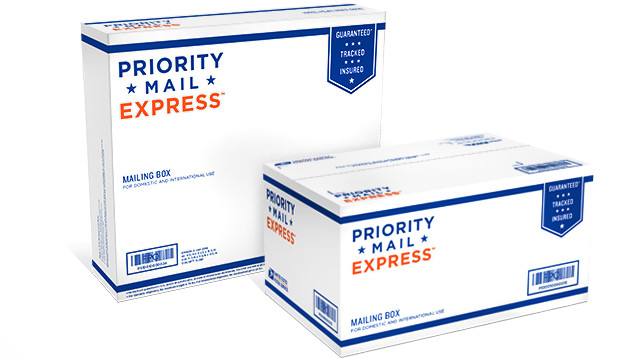 On the USPS, every Sunday, the delivery person receives a computerized route to the baggage claim. This route may not be efficient, but employee movements must be routed to the root because they are tracked by GPS.
Amazon cargo handling is different from general cargo. General cargo can be fine tomorrow if a mistake is made, but Amazon says it is strict enough to re-route it properly. It is said that there was no such excessive labor until Amazon came to the USPS. In addition to changing working hours such as Sunday delivery, it is also one of the changes that introduces a method to reduce GPS tracking and safety. Because the delivery route is strict, the carrier drives the truck while checking the paper path, but an accident may occur in this process. There is a guideline to not check e-mail or route while driving, but it is also the responsibility of the employee if a problem arises. It is not easy to take a real break because it requires fast delivery.
The USPS has built its shipping network for the past 30 years, so using USPS is attractive to Amazon because it does not need to build a new network and does not cost money. Of course, the shortage of manpower and consumer demand can cause problems such as a double-edged sword. However, it is also true that the USPS is in need of help without realizing it. Even if the US government allocates 0.0001 percent of its military budget to the USPS, the USPS says it will not have to rely on Amazon, but the reality is not. It's hard to say that Amazon's fault is, but it's changing the public institution to private, which is causing a lot of work for other people outside of the Amazon.