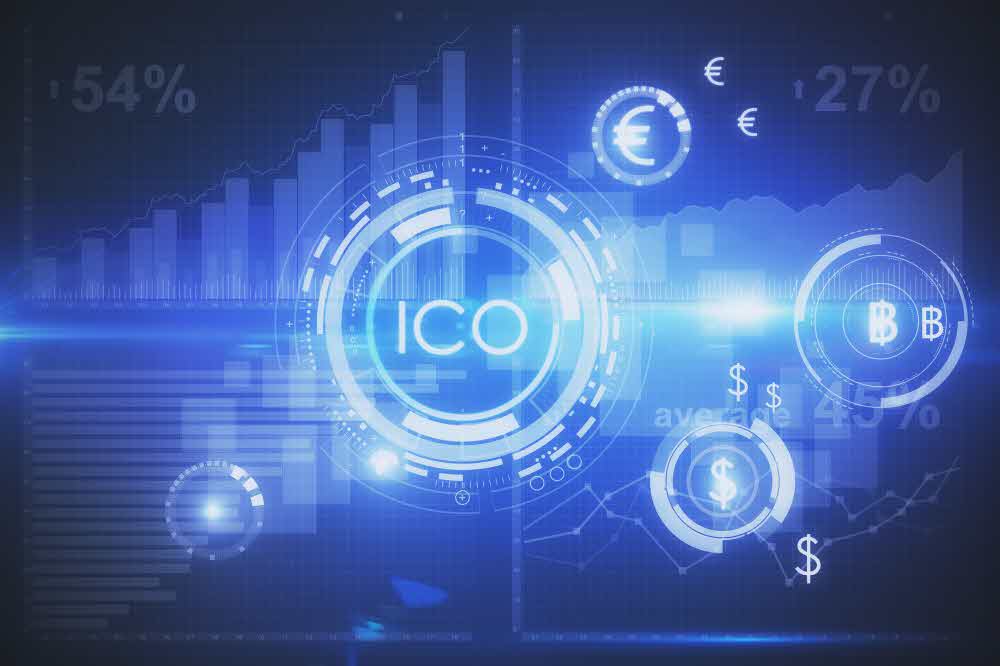 At least 12 of the ICO projects that have raised over $ 50 million in token sales have not been released yet.
According to a report released by CryptoExchange Btmax on November 21 (local time), twelve ICOs were selected as prominent projects, including tZERO, where the exact schedule for the activation of the basic tokens is still pending. Arthur Hayesbitx, CEO, said that most of the tokens with high transaction valuations, even if listed on the retail market, are unclear when it will be, and who is willing to buy such tokens? It will be harmful. In addition, it says that it is highly likely that the fund will make a large deficit even if it comes to the market.
The ICO market this year can be said to have shown the problems that have been faced. Numerous projects are losing money due to the weak 12-month-old currencies market. In one survey, 70 percent of projects were showing that the market cap was below the amount of procurement received by ICOs. However, this is also likely to be higher now, as the bit coin price is 30% higher than the current one in September. For more information, please click here .