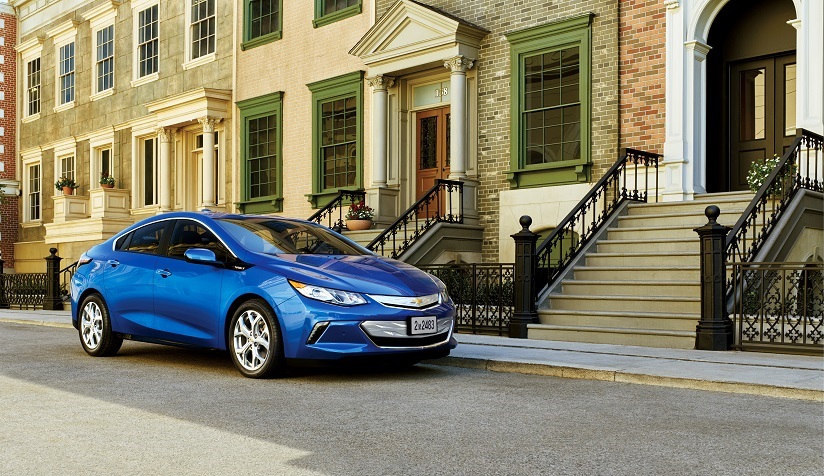 General Motors Corp. (GM) has announced that it will fire 15 percent of its contractors, shut down five plants in North America and discontinue six of its vehicles. GM is expected to reduce its cost by $ 6 billion, according to the company. In addition, it plans to concentrate on supporting the development of electric cars and autonomous vehicles.
According to GM's revision, about 14,000 GM employees, including full-time and contract workers, are likely to lose their jobs. In addition, resource allocations to five plants in Ontario, Detroit, Maryland, Michigan, and Ohio have also been reduced. GM says it has shut down two plants outside North America.
Five plants in North America are not completely shut down, but at least they will cut production and minimize lines. GM plans to discontinue Cadillac XTS and CT6 Buick LaCrosse, Chevrolet Impala and Cruz, and six Volts and focus on EVs.
Of course, it might seem strange to focus on the EV and end the production of the plug-in hybrid PHEV Chevrolet Volt. However, after the bankruptcy of GM in 2009, we are able to see the resolution of the new policy as seen from the cut off of the cruise, which was the center of earnings recovery as a global strategic vehicle. This move is similar to Ford's move to revise two small car sales in North America in April.
President Trump has tried to protect America 's auto industry and create jobs by putting trade battles such as steel tariffs on every country to reduce corporate tax. However, at least for this GM, the policy effect seems to have been few. For more information, please click here .