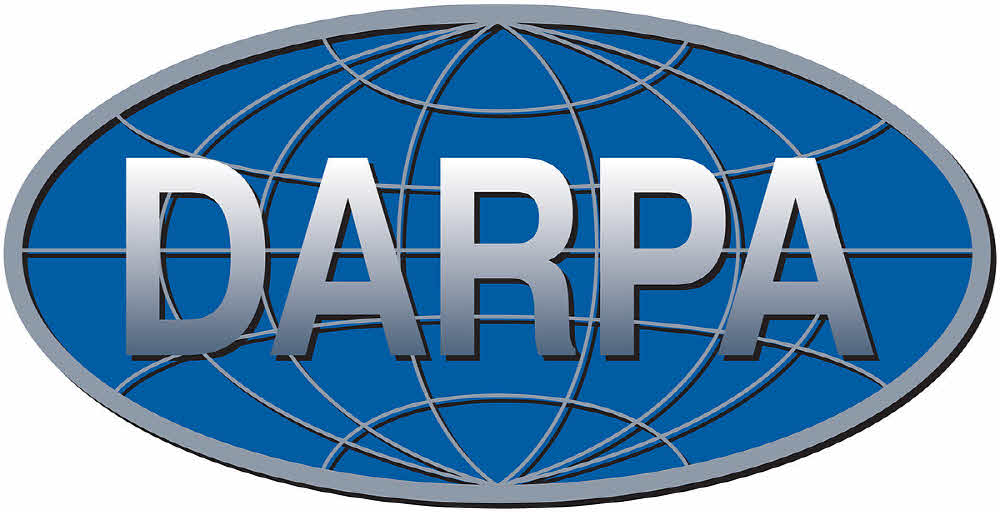 DARPA will hold a block chaining workshop in Arlington, Virginia, February 14-15, 2019 to conduct a distributed consensus technical survey. This is revealed in a request for information released on November 19 (local time).
According to this, the part of interest of DARPA is called distributed agreement protocol which does not need authority. The workshop will cover the principles, problems, and security of distributed agreement protocols. The information request also mentions the availability of the government's block-chain technology, and the encryption and block-chain technologies have played a major role, revolutionizing the distributed consensus protocol technology, and these technologies are critical to the security of critical data storage and computing tasks, It will also have a great impact on resilience.
DARPA was awarded a subsidy in May 2017 to develop US military messenger apps using the block chain. In addition, not only the US government but also governments around the world are interested in the block chain. Germany's Ministry of Economy and Energy has also reported that it is making moves to use block chains to eradicate tax evasion. For more information, please click here .