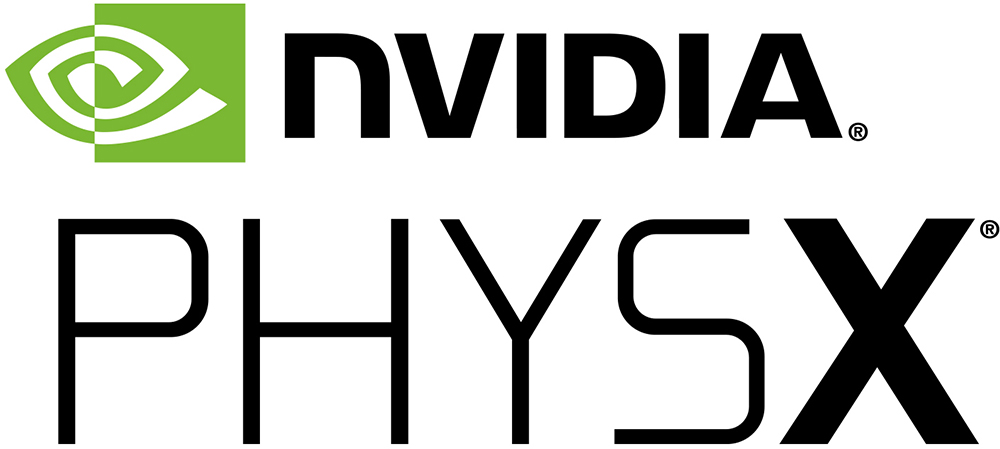 NVIDIA is also developing PhysX, a physics engine that can be used for game development as well as GPUs and SoCs. Nvidia has announced that it will open-source PhysX.
NVIDIA has developed PhysX and SDK in 2008. Acquired a semiconductor maker, AGEIA, to secure a physical engine. Over the next decade, GPUs and parallel computing platforms, CUDA and PhysX, have had a close relationship and have grown.
NVIDIA has announced that it will release the latest version of PhysX SDK 4.0 starting December 20, and began to open-source PhysX on December 3. As a result, the PhysX SDK version 3.4 has been released to feather hubs. With this decision, developers will be able to freely access and debug the PhysX SDK 3.4 version of the source code.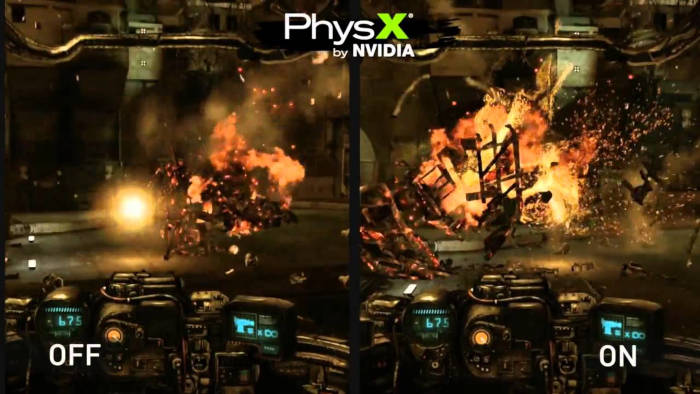 PhysX is commonly used for real-time physics like games, but NVIDIA says it's determined that the decision to open source will be beneficial not only for games, but also for scientific computing. Nvidia said it has decided to use the powerful physics engine in important areas such as artificial intelligence, robots, and autonomous vehicles, as well as games, because of the reason that the PhysX SDK is open-sourced.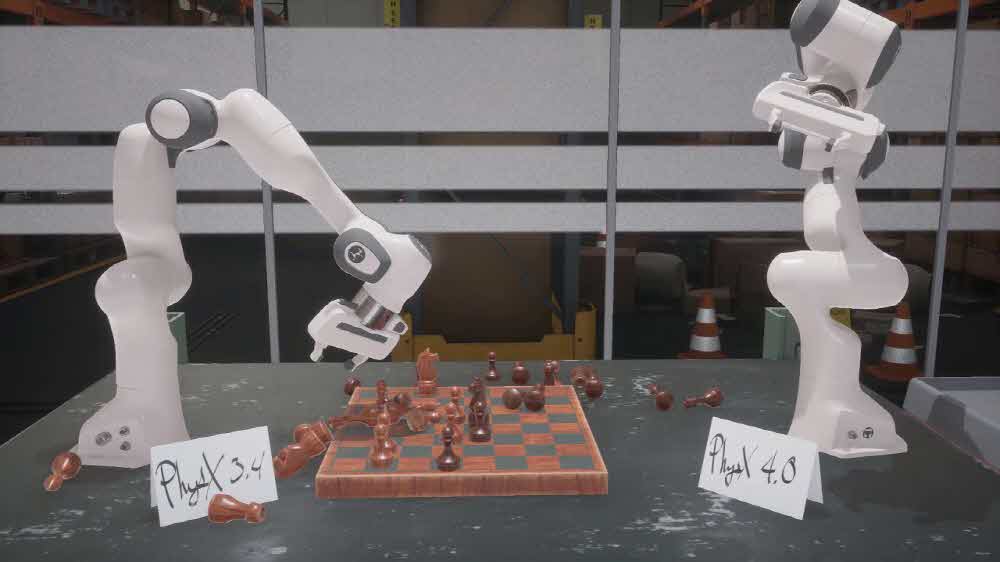 This article makes it clear why NVIDIA made PhysX open source. NVIDIA has grown rapidly around games and is still dominating graphics cards and GPUs. But over the past few years, NVIDIA has been striving for new growth engines like AI and autonomous driving. GPU-oriented computer vision and strengthened the AI ​​processing ability, CPU-based CPU, which was centered around the GPU has moved to the center of attention. In this regard, NVIDIA's strategy is to open up the PhysX card and make it clear that the expansion of AI, which NVIDIA has been focusing on over the last few years, will increase its influence by spreading to autonomous navigation and robots. For more information, please click here .