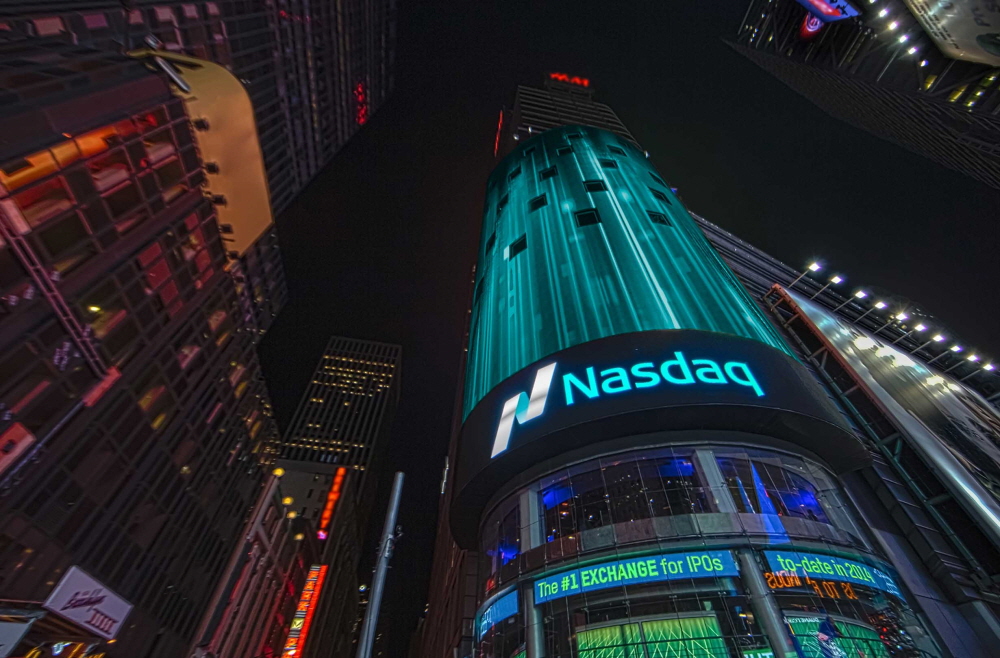 Nasdaq (NASDAQ) has officially announced plans to release bitcoin gifts in the first half of next year. Nasdaq is a stock exchange that boasts the second largest market capitalization of major exchanges around the world. Nasdaq has already announced plans for this announcement at the end of November.
Nasdaq has made it clear that it is subject to approval by the US Commodity Futures Trading Commission (CFTC). We have made enough efforts to review the issue of regulatory approval, and we are about to make it happen. The Nasdaq has been interested in the cryptography industry for a number of years and has been working on bitcoin gift products for the past year.
He has spent a lot of time researching huge amounts of money to realize bitcoin gifts. It is a long time before the cryptographic market became confusing, and the same situation is why it does not affect the timing of the release.
Of course, whether Nasdaq's bid coin futures contract is under the backing of the legal currency or whether it is paying in kind, whether the profit is paid in bit coin instead of legal currency, etc. have not yet been confirmed.
Bid coin futures contracts with cash payment have already been introduced through the CBOE of the Chicago Option Exchange in December 2017. In addition, the spot coin gift will be presented by Bakkt in January of next year. Backt is a digital asset platform built by the NYSE NYCE and InterContinental ICE operator.
The Nasdaq said it would release a bitcoin gift in November 2017 in the middle of this year, but soon it will postpone its public disclosure to build a service that is unique. The Nasdaq-designed futures contracts emphasize transparency as the first digital product to be regulated and monitored. Futures contracts will be jointly launched as part of an alliance with US-based investment firm VanEck, which was recently announced by the Nasdaq. Van Eck is also waiting for a final decision by the US Securities and Exchange Commission on a joint proposal with Solidex for the ETF. For more information, please click here.