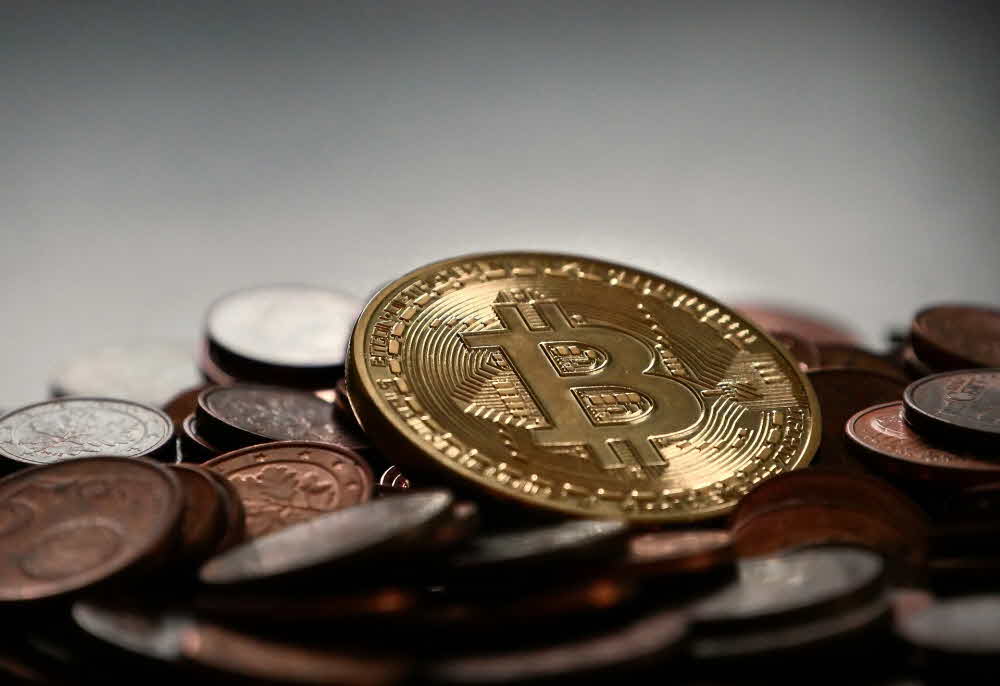 The vice minister of the People's Bank of China expressed the view that STO, a means of financing using tokens, is illegal. According to reports, the Beijing Municipal Authority recently stated that the STO is basically illegal, but the People's Bank of China, the central bank of China, can also think that it is the same position for the STO.
Pan Gongsheng, vice chairman of the People's Bank of China, said at a forum in Beijing that illegal funds, including STOs and ICOs, are still widespread, despite the fact that the currency market has been largely cleaned up in China last year.
STO (Security Token Offering) refers to financing using security tokens. A security token is a token that distinguishes a generic token from a utility token, but treats the issued token as a security equivalent. In the cryptography industry, ICO is a popular method of financing, but the concentration of funds is becoming a problem. On the other hand, STOs are attracting attention as a way to correct abnormal flow of funds because they are funded according to securities laws and regulations.
"If there was no government intervention in cryptographic money, it would have had an adverse effect on China's financial stability," he said, emphasizing the feasibility of the policy so far. He said that most of the financing through ICO in China was illegal funds suspected of fraud such as pyramids.
Meanwhile, an official of the Financial Supervision Bureau of the Beijing Municipal Financial Supervisory Bureau said on December 1 that the STO's illegality is a warning to those who want to promote STOs in Beijing, and that they will be arrested if they do an STO in Beijing. For more information, please click here .