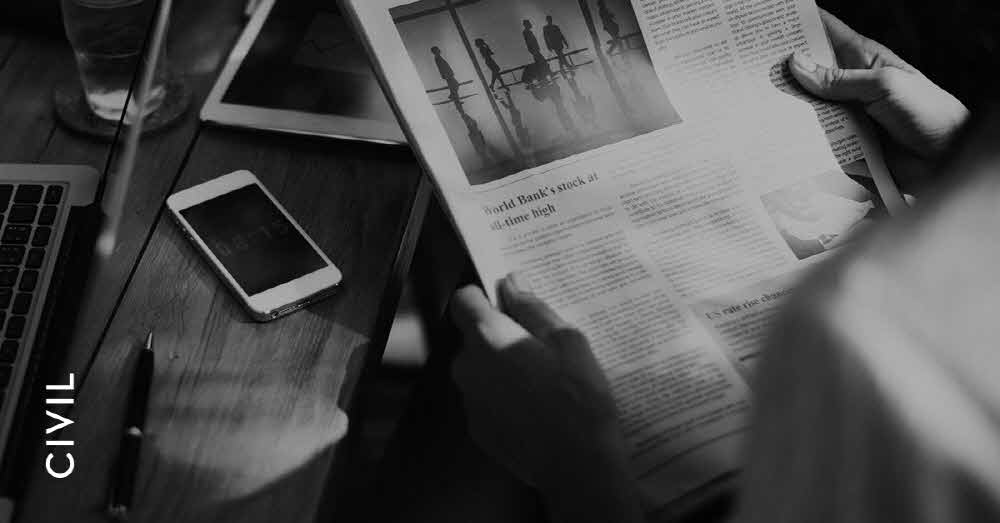 The blockchain media project Civil announced it will start services in February next year. Sybil has announced a refund policy following the failure of ICO last October.
Cybil stands for a block-chain platform for media. Token CVL was established with the purpose of securing journalists' economic sustainability and improving the credibility of journalism. Last year I raised $ 5 million from Consensus.
But the ICO, which tried to raise $ 8 million in funds using CVL tokens, failed. According to reports, it only collected $ 143,591 from investors. Sibyl will continue to sell CVL tokens and will continue to sell up to $ 34 million in sales without any upper limit.
According to Sibil, 18 media companies are currently participating and will increase to more than 50 by February. By 2020, Sybil is planning to increase the number of large and small media outlets to 2,000. Sibyl is designed for transparency and credibility of community ownership, not for ICO, tokens, or block chains, prior to the start of February service, and technology is an important tool for achieving goals, He said. For more information, please click here .