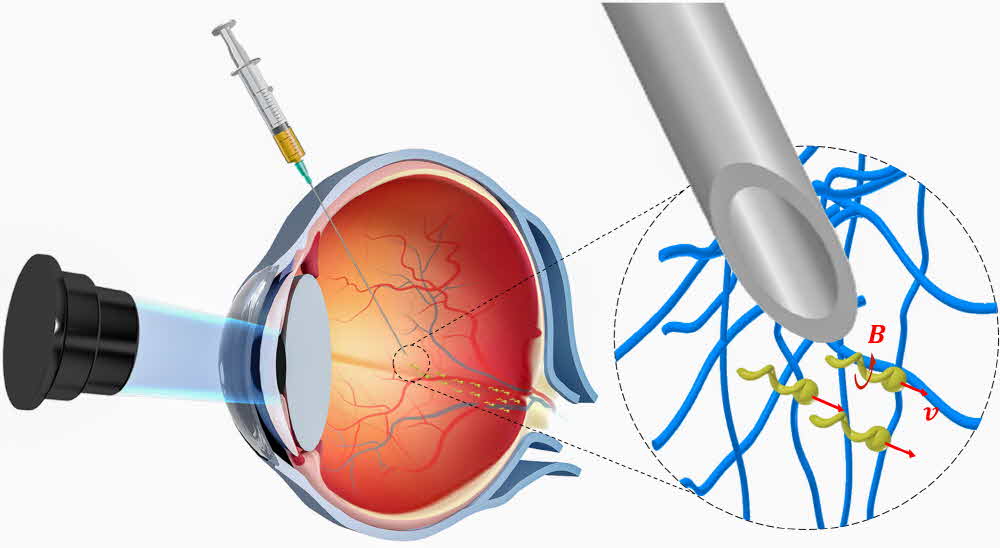 The Max Planck Institute in Germany developed a metal nanorobot that moves by using a special coated magnetic force in the eye. It is said that the robot is made small enough to make the eyeballs made of complicated structure easily and easily.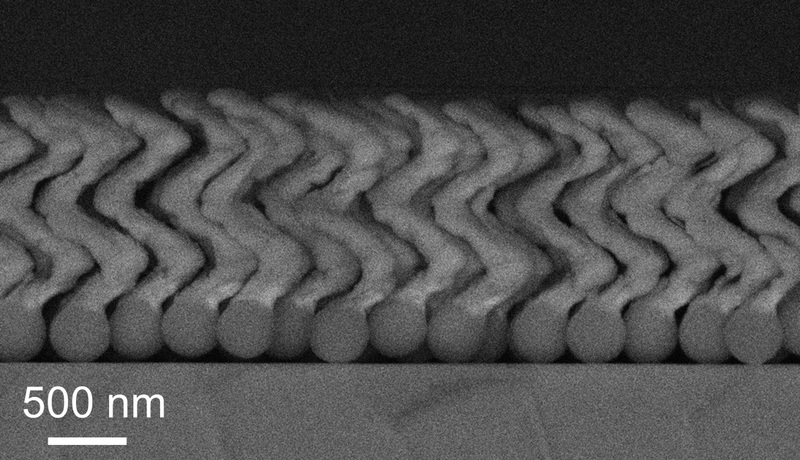 The researchers used pig eyes to experiment with nano-robots with helical tails swimming in their eyes. There are hundreds of thousands of nanobots injected into pig eyes. Nano-robots are only one-tenth the width of human hair, but they reach the target retina at a rate 10 times faster than the nano-robots that the researchers have already created.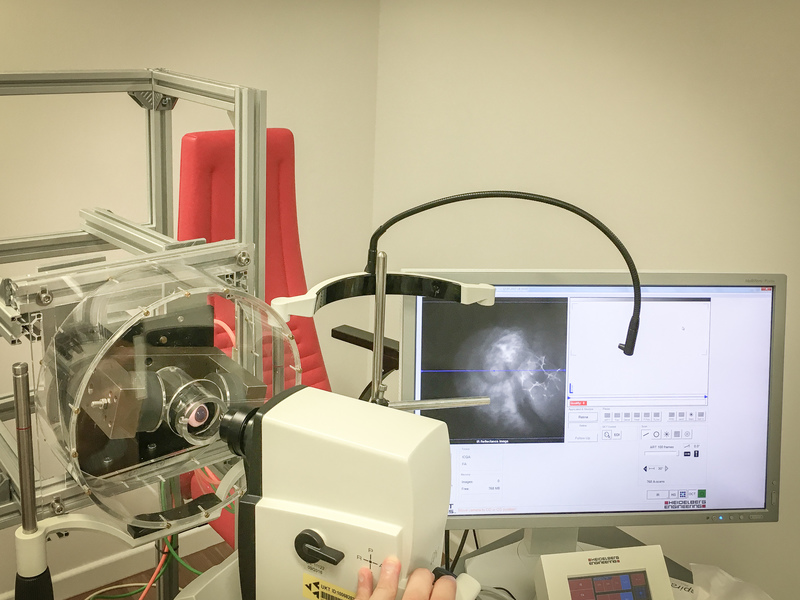 The nano robot used a hard material to increase its durability and treated it with a double coating so as not to stick to the tissue. It does not rust, but it does not slip on the surface. The researchers could then take the next step in a living animal's eye, and conduct clinical trials on humans based on the results. It is also said that it is planned to carry out research to change the material which is now nickel but is more soluble. In the future, it can be applied to other areas besides the eyeball. Someday, you can expect a variety of uses, such as injecting into the blood vessel toward the target site or heading towards the brainstem, which is difficult to cut the skull. For more information, please click here .