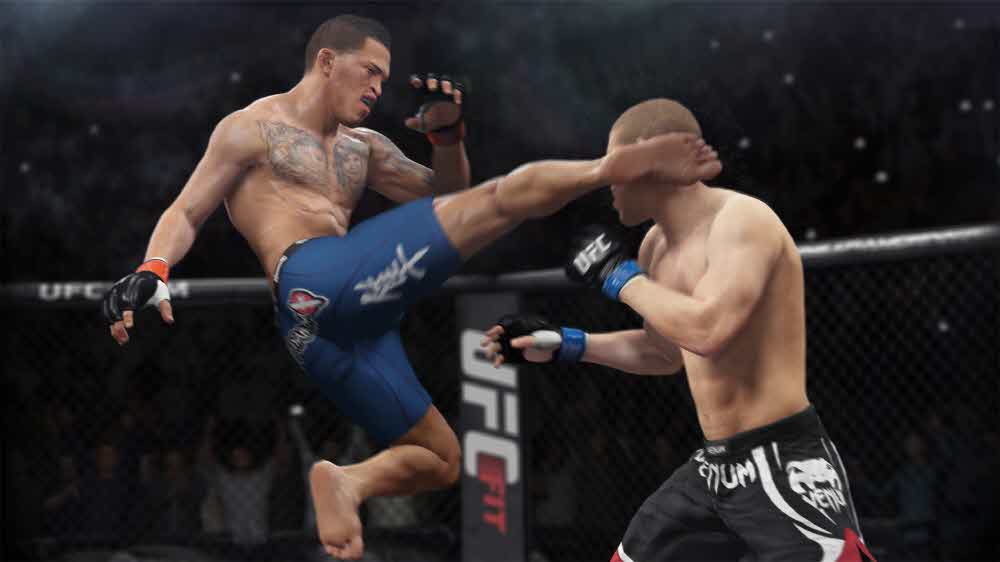 The Light Coin Foundation sponsors a mixed martial arts competition UFC title match event. On December 26 (local time), the Light Coin Foundation announced that it has become the official coin partner for the UFC light heavyweight title of John Jones and Alexander Gustafson.
The Light Coin Foundation said that this sponsorship is part of an effort to expand the digital money supply, and stressed that various brands and affiliated organizations are continuing to pursue encryption or block chain technology. This sponsorship is an opportunity to show that this technology is getting closer to the main stream.
According to market research business research, the global sports market in 2017 is $ 557 billion. North America has a 33% market share in the world. Cipher-related sponsorships are slowly spreading. As a sponsor, fund raising, new sponsors are attracted to the sports market.
Light Coin was introduced in 2011, and the number of outstanding copies is set at 84 million, adopting a proof of work (PoW). Light Coin is non-centralized, but the network itself is developed by the Light Coin Foundation. For more information, please click here .