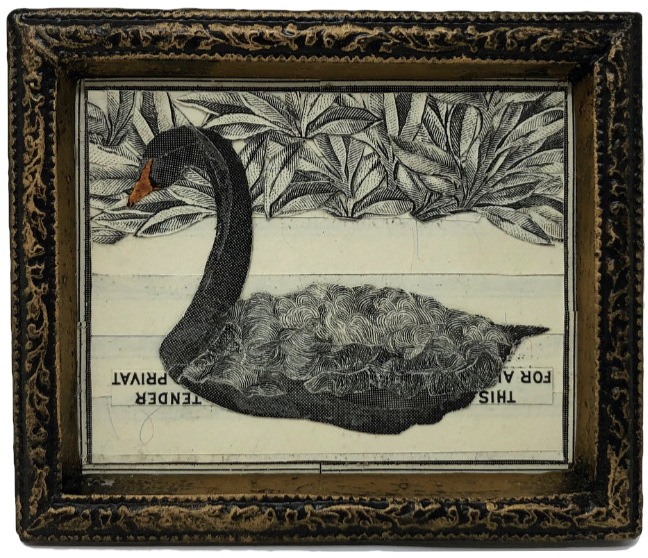 Cryptograffiti said on December 20 (local time) that he sold artwork for 1 millisatoshi, or $ 0.000000037. The sale was aimed at promoting the spread of bitcoin lightning networks aimed at spreading micro-payments.
The sold works (The World's Least Expensive Artwork?) Are 35.5 × 44.4mm in size and sold to the bidder in 1mm Satoshi. Satoshi is a term that represents one millionth of 1BTC.
Cryptography has been working on cryptography and block-chain movement to determine whether cryptography is an alternative means of return for artists. The bidding is aimed at spreading the small settlement lightning network. Through the lightning network, the bid is anticipated to have a positive effect in the future in daily life. In the field of arts, artists are expecting to make small payments to create economies that have not existed in the past as artists, artists, and musicians. For more information, please click here .